WELCOME TO MARLBOROUGH PRIMARY SCHOOL
A huge thank you to all our pupils, parents and carers for your continued support. We wish everyone a restful summer break.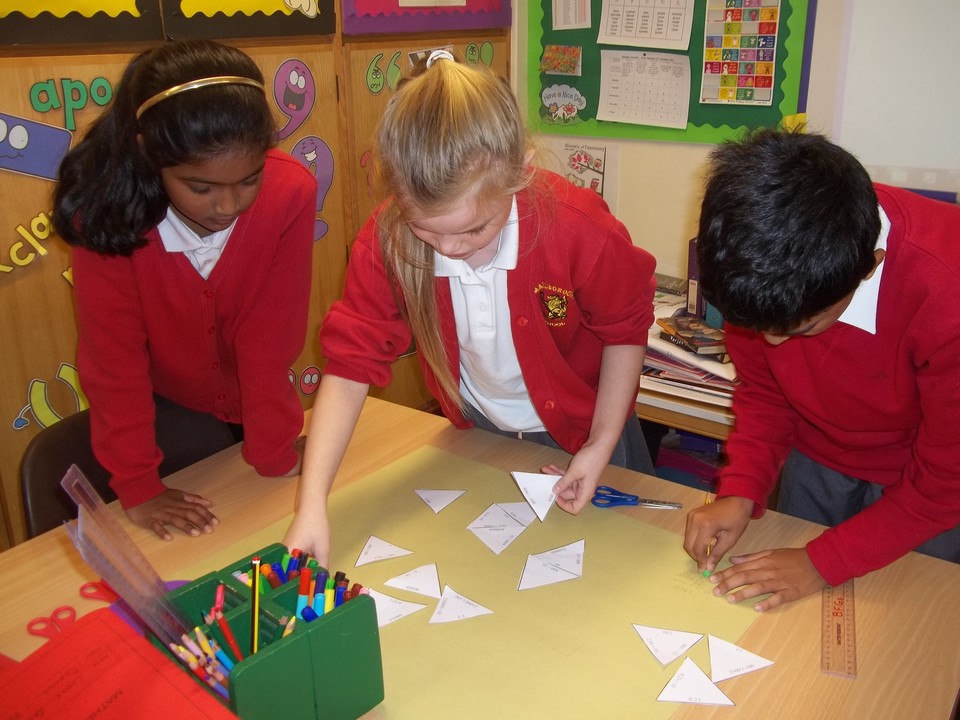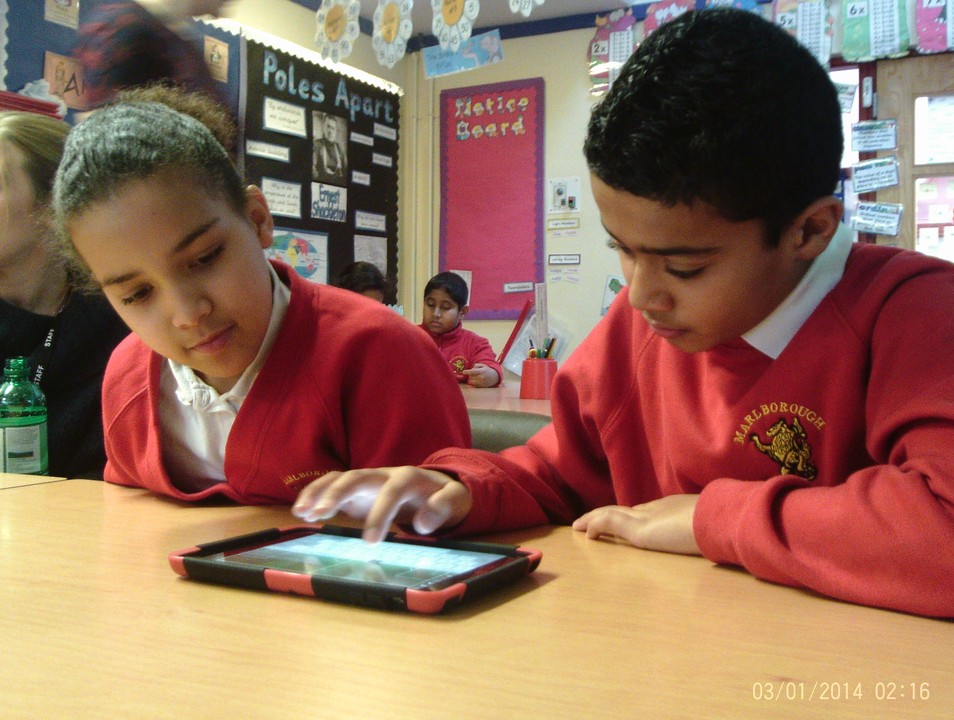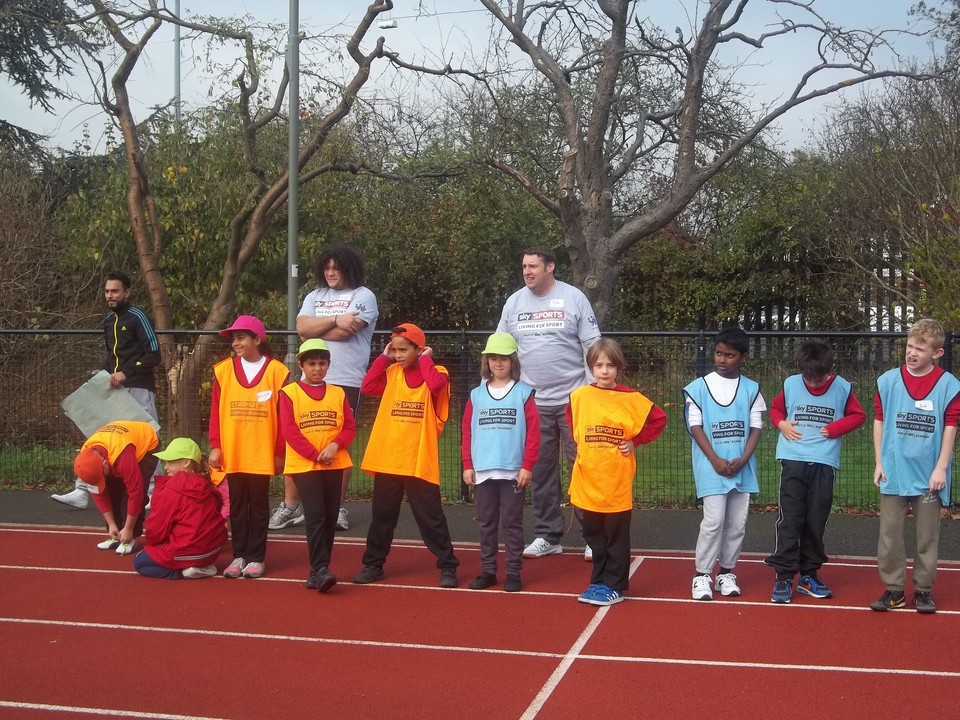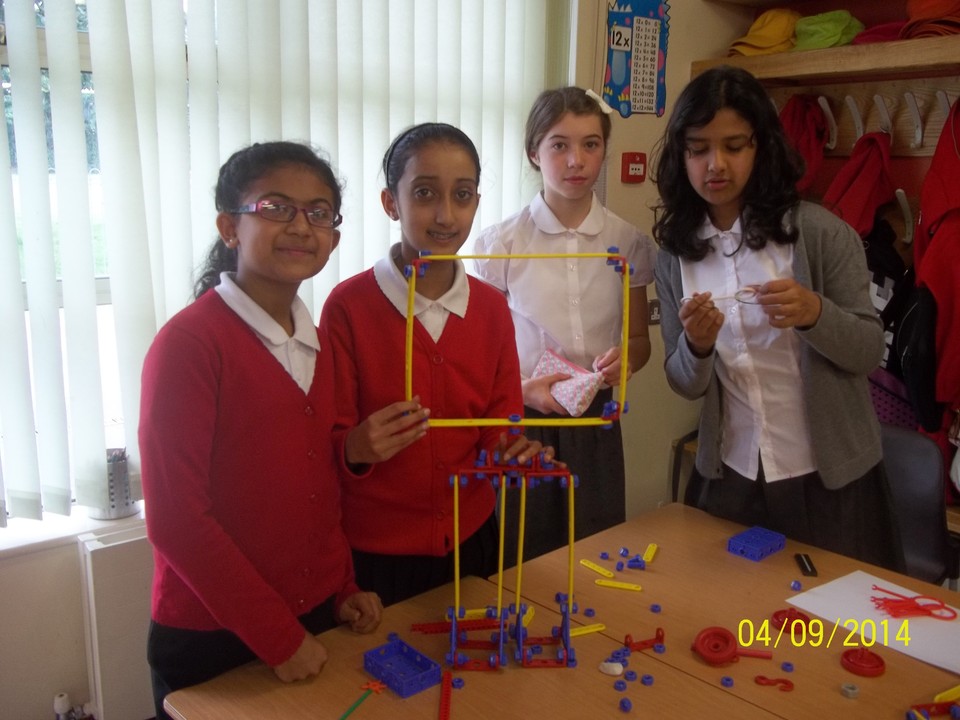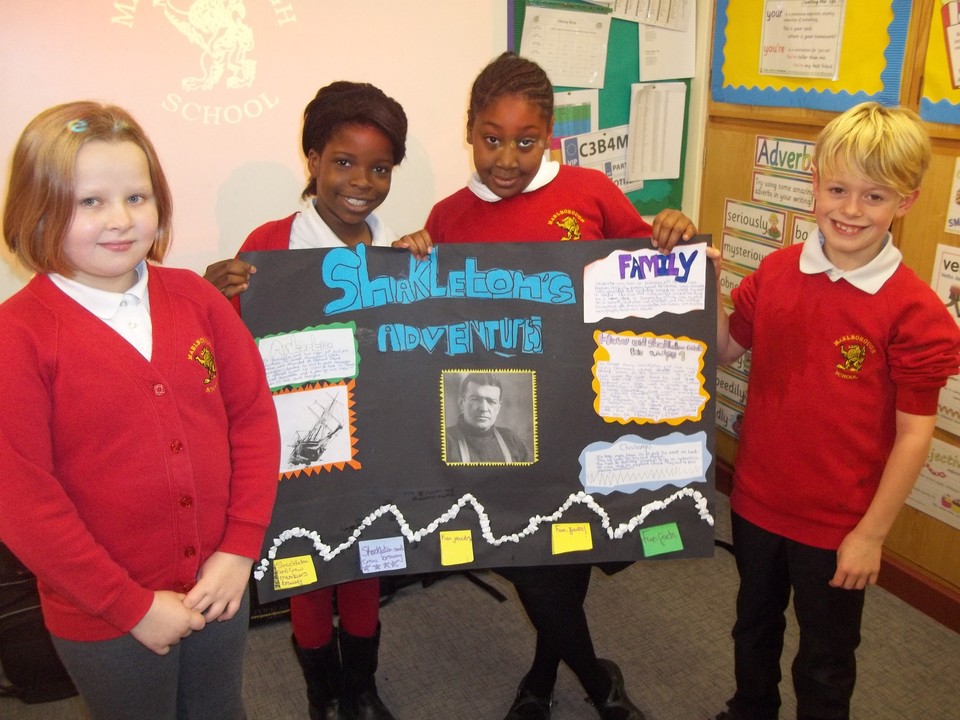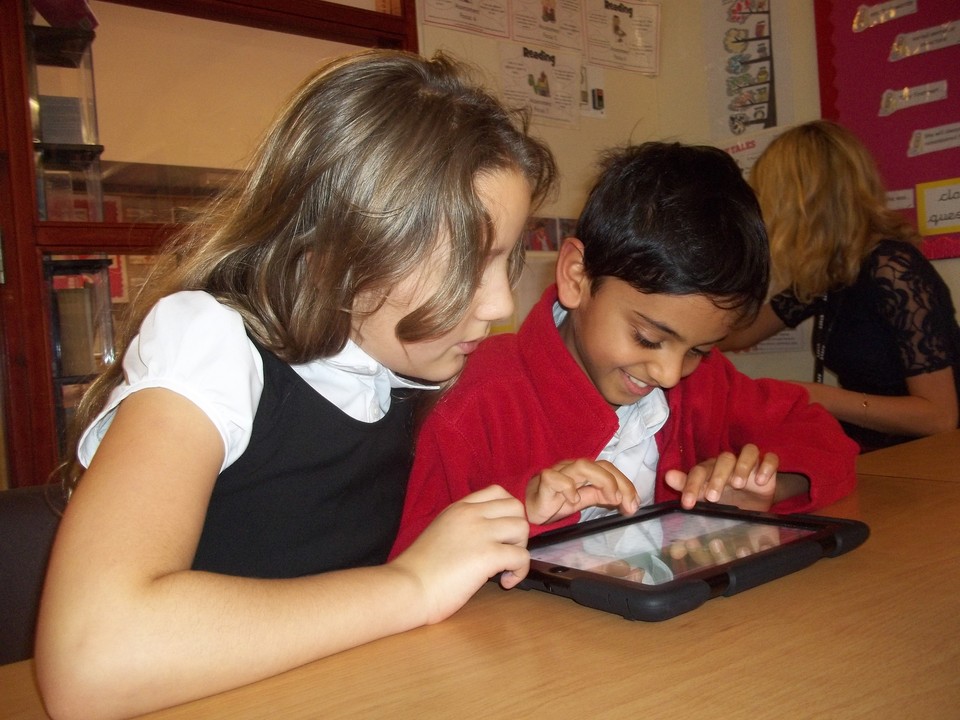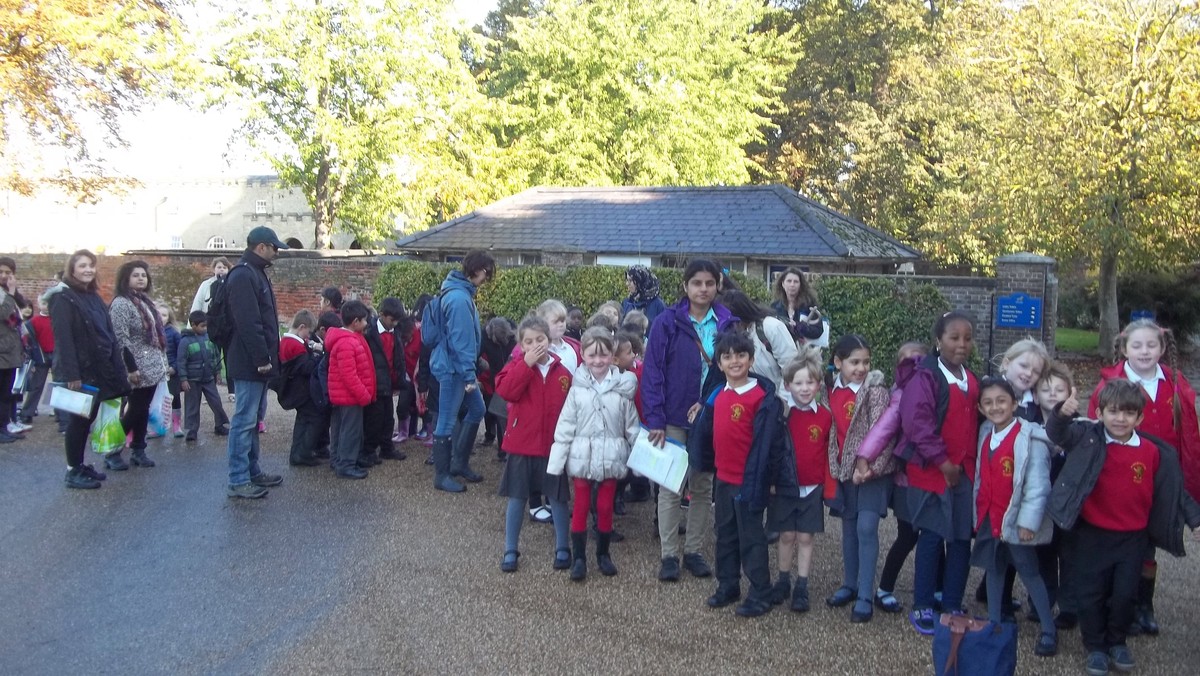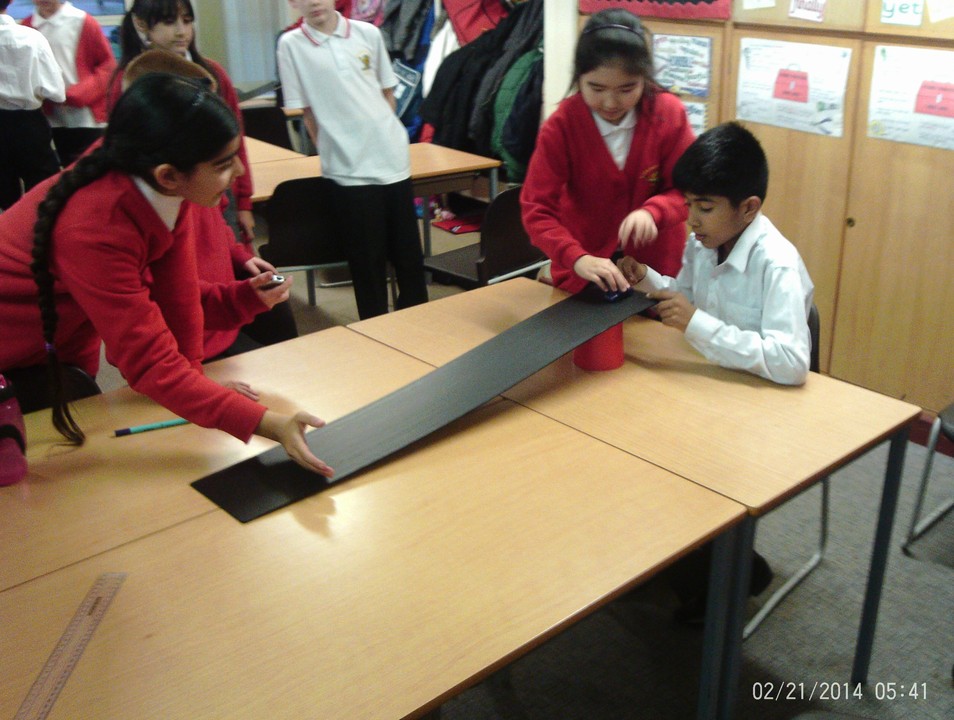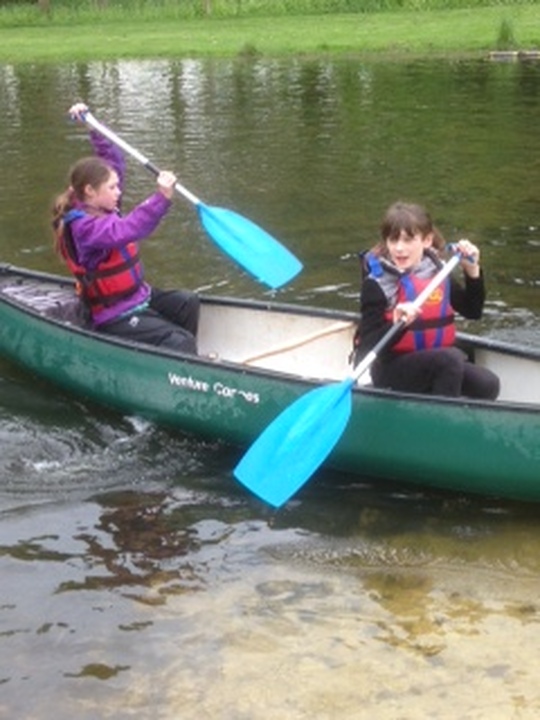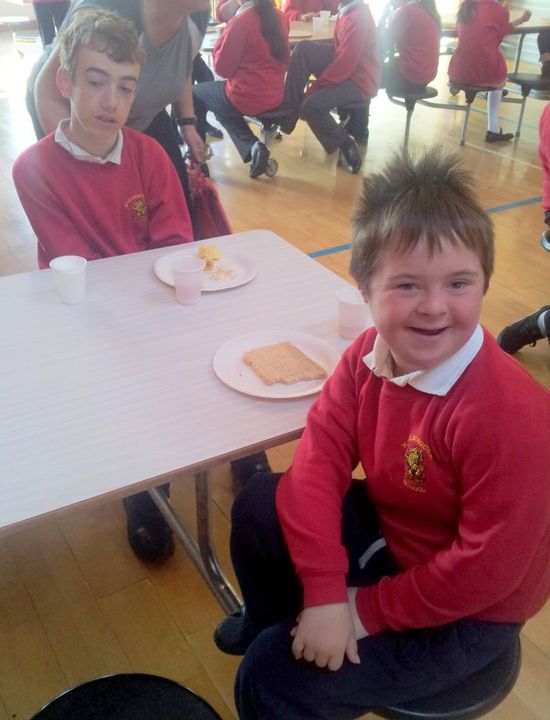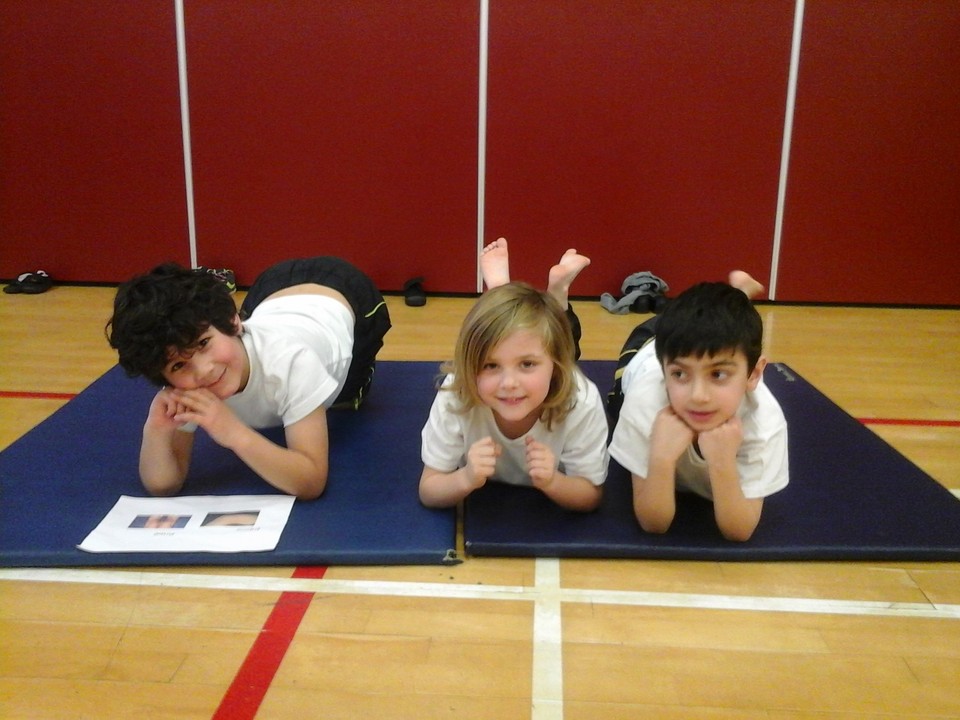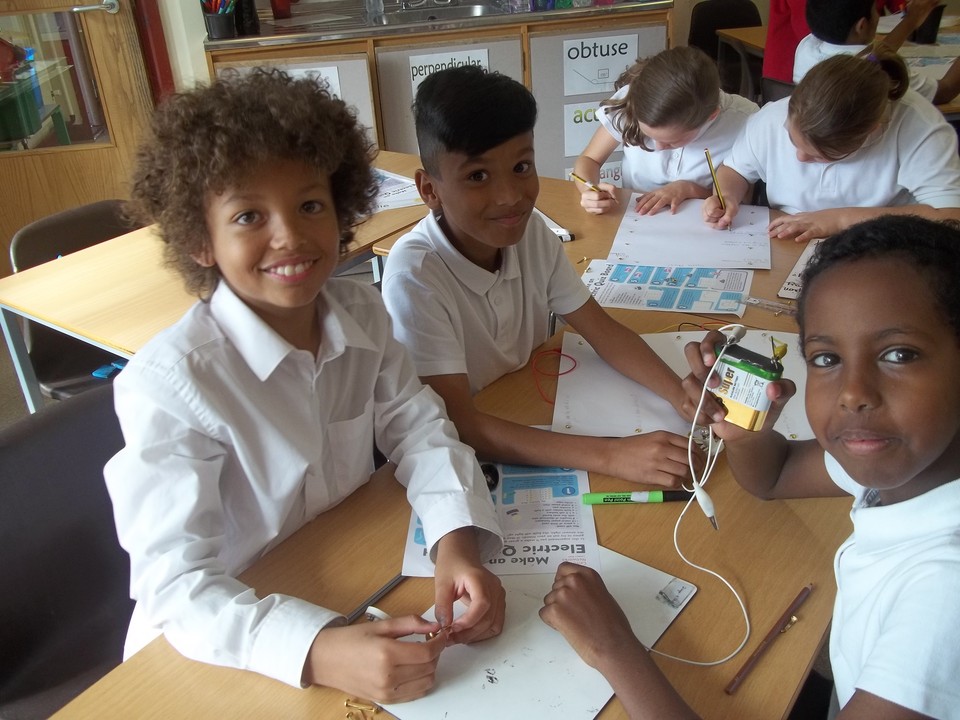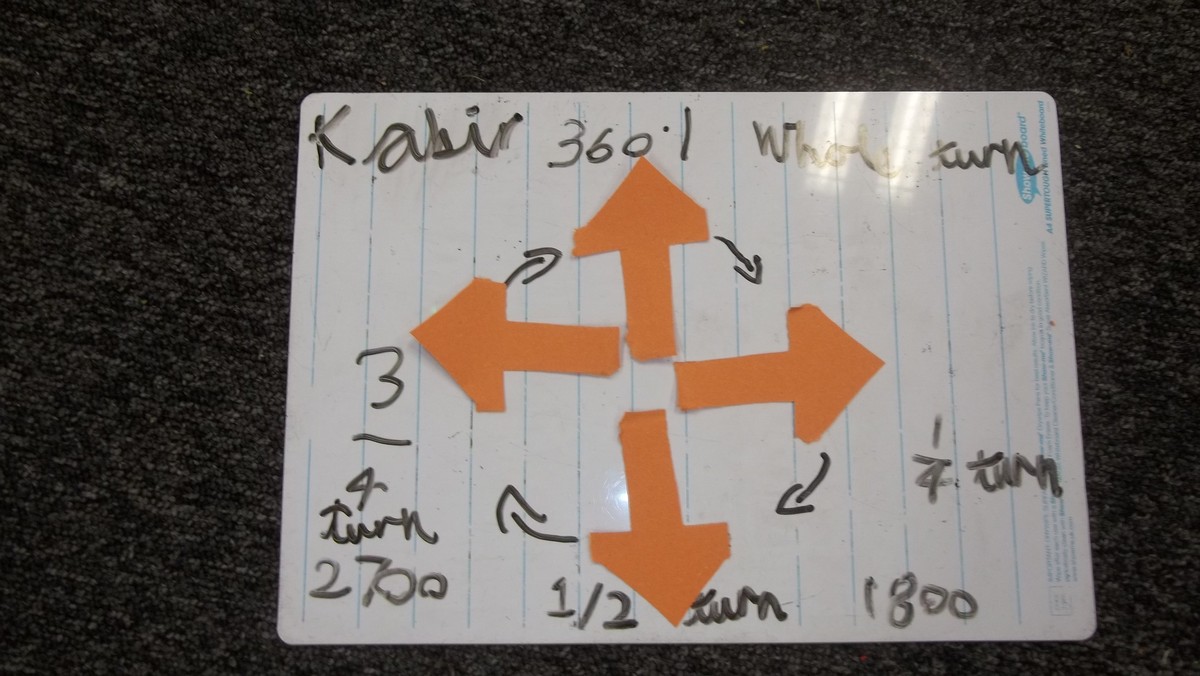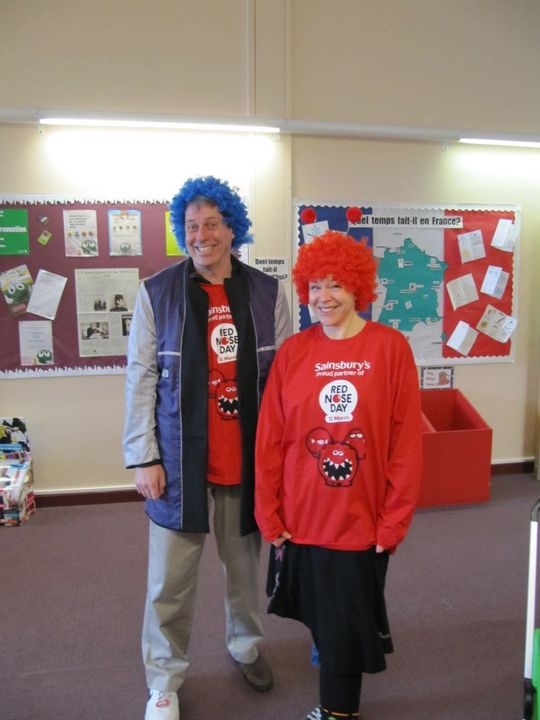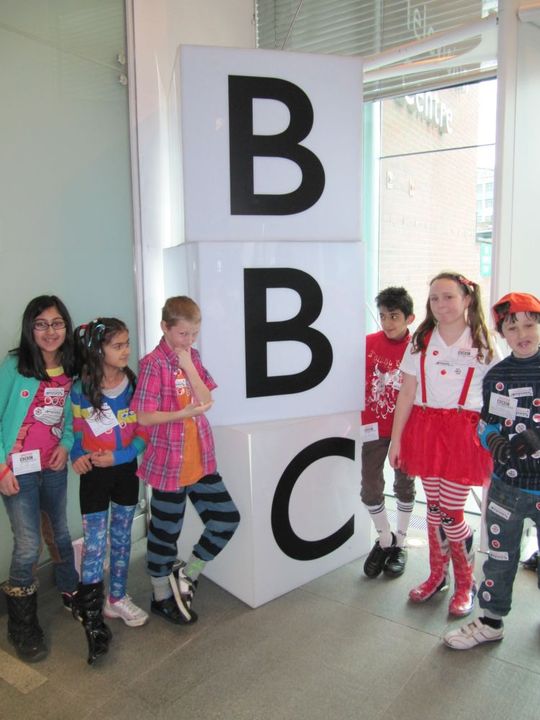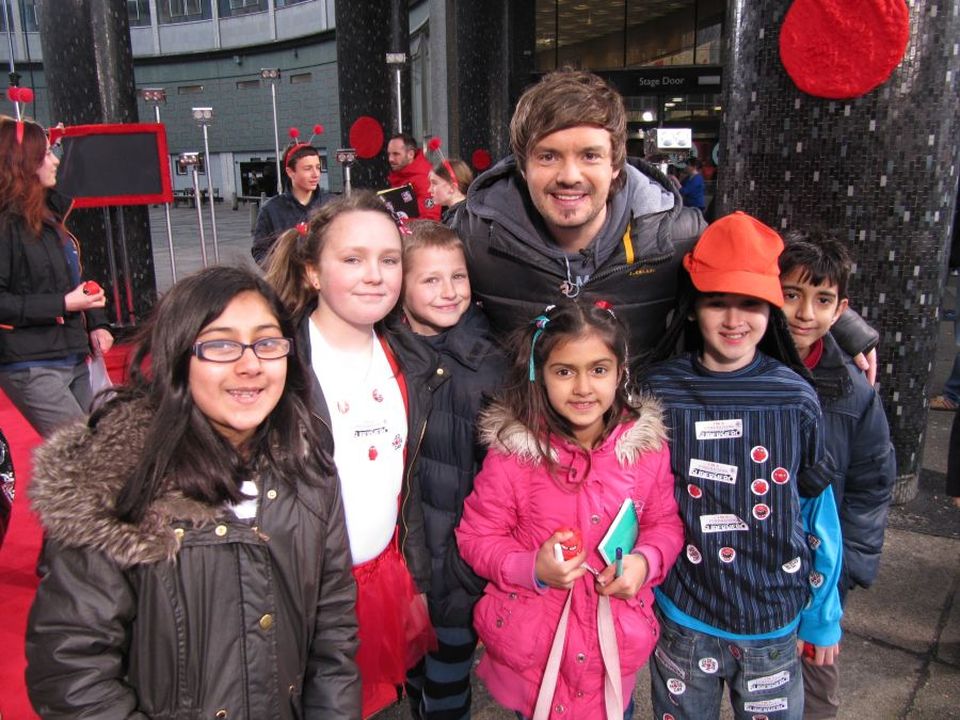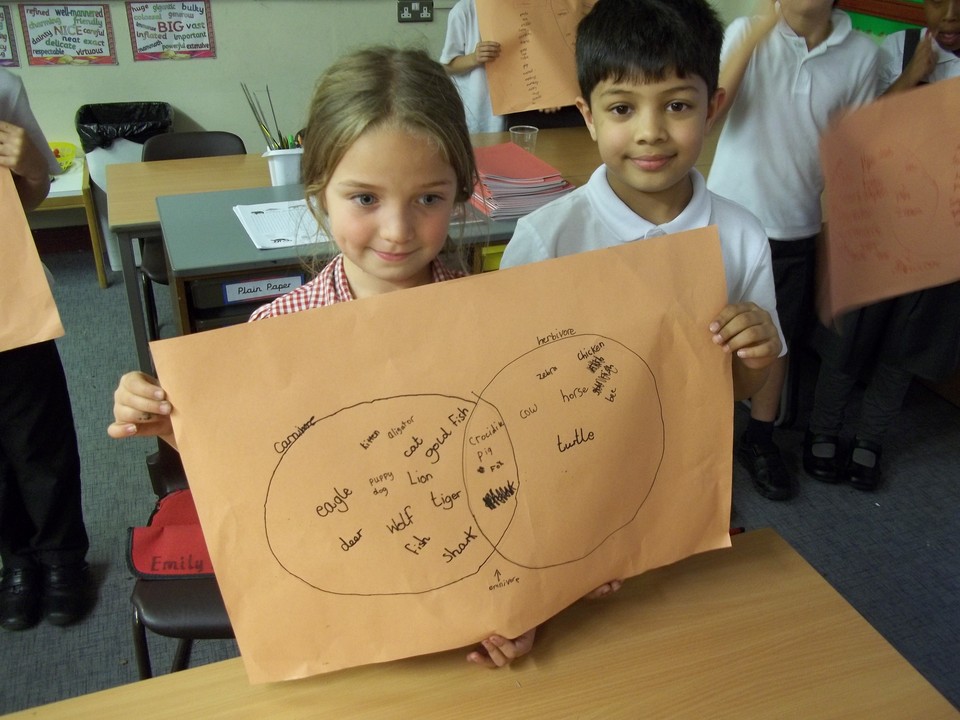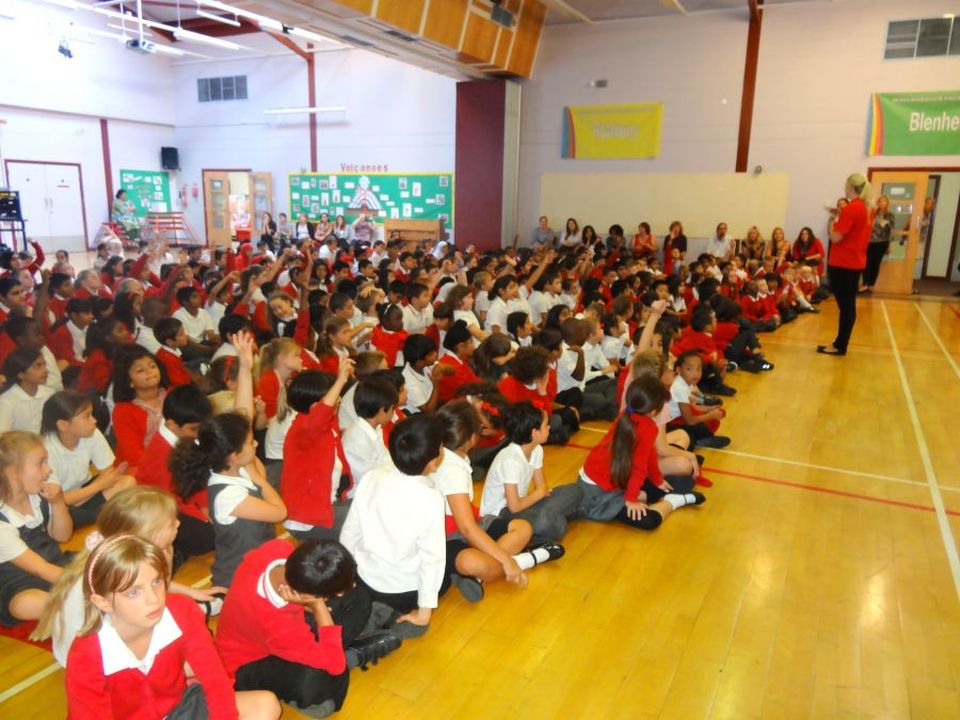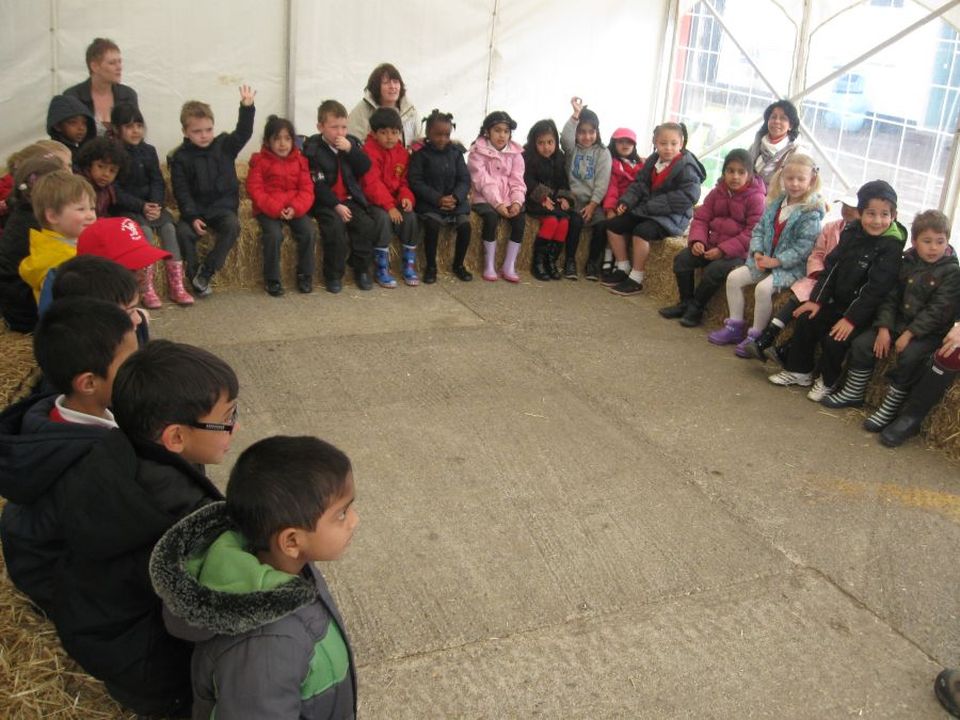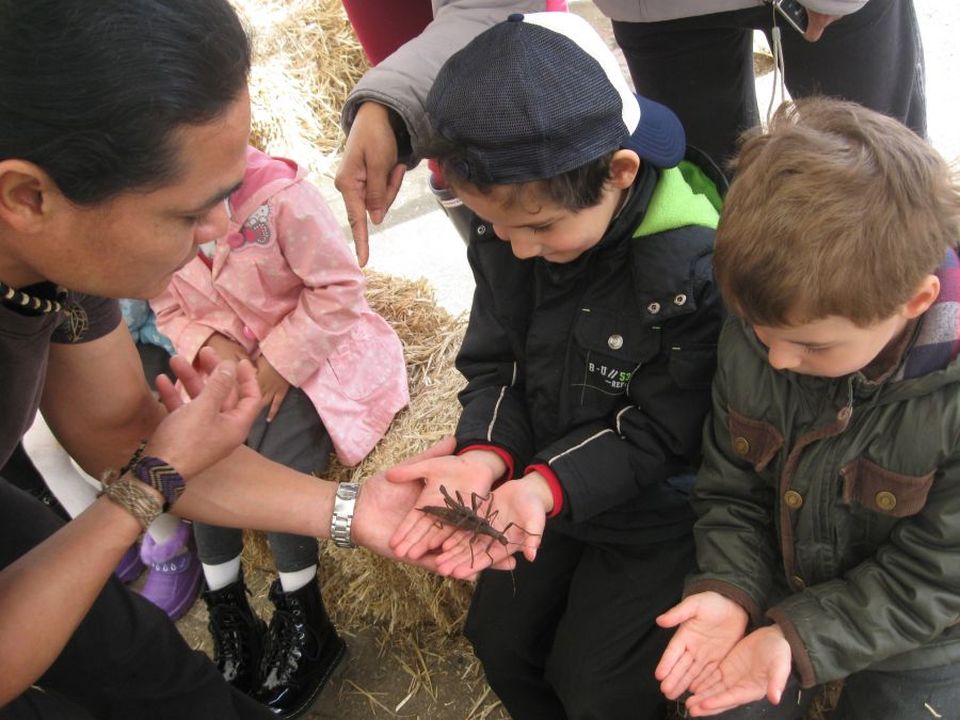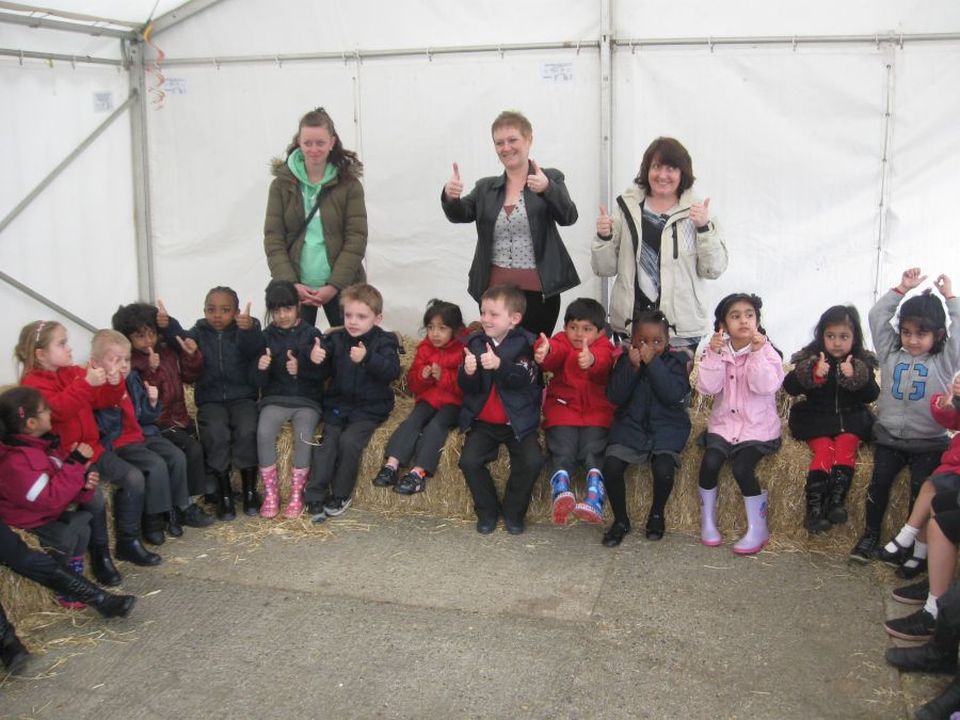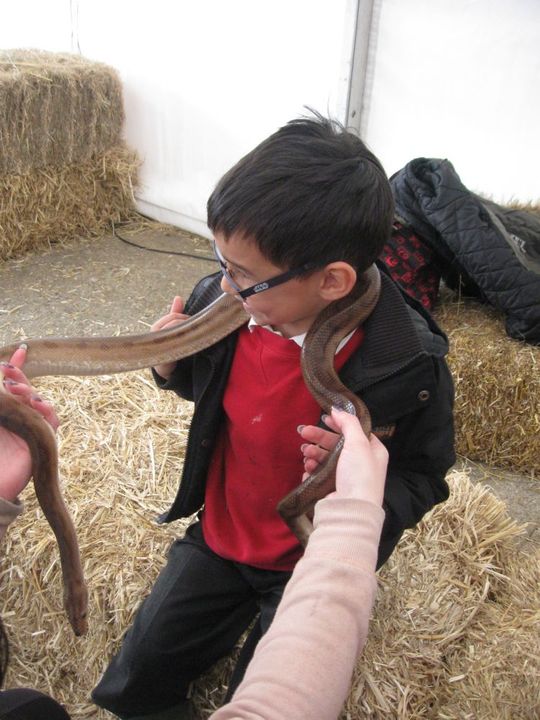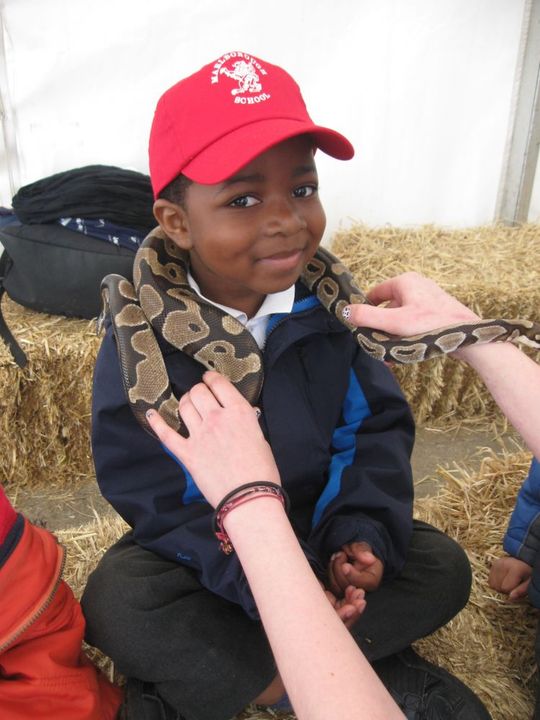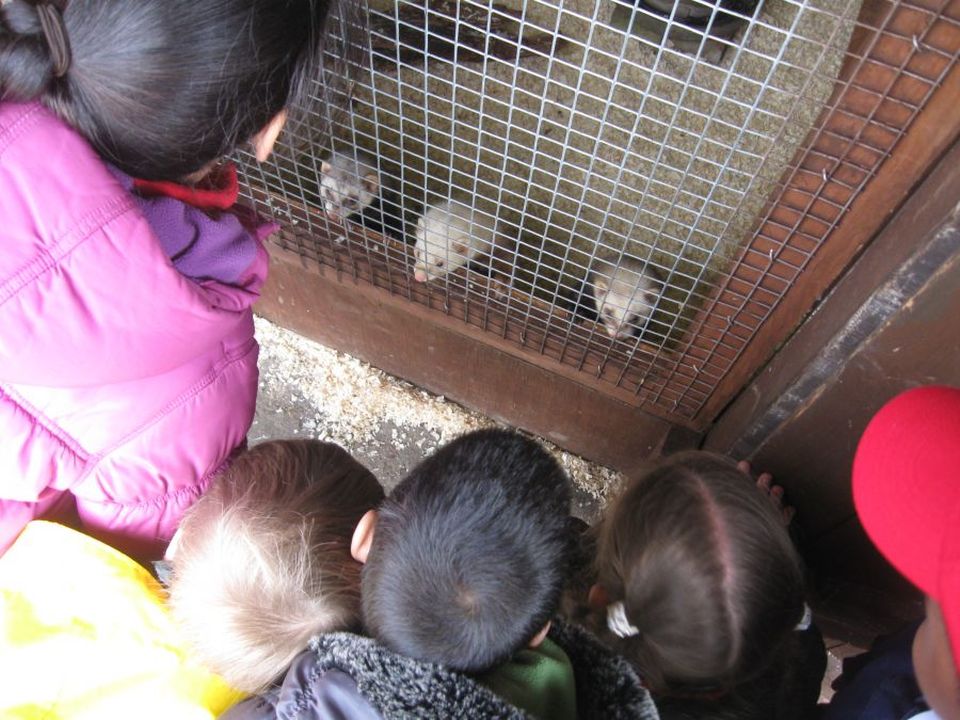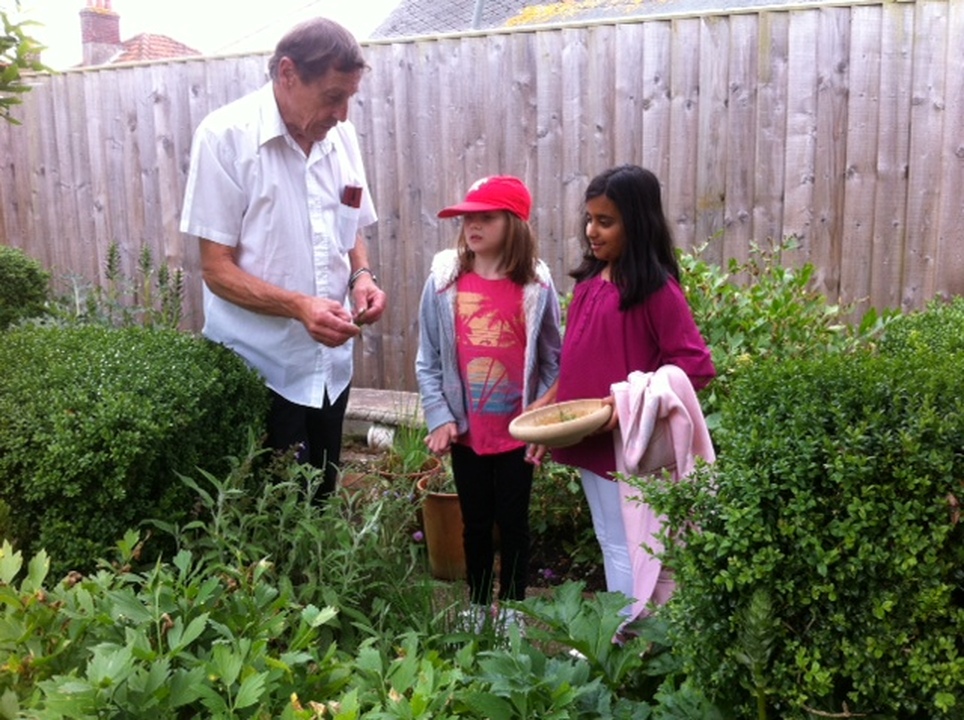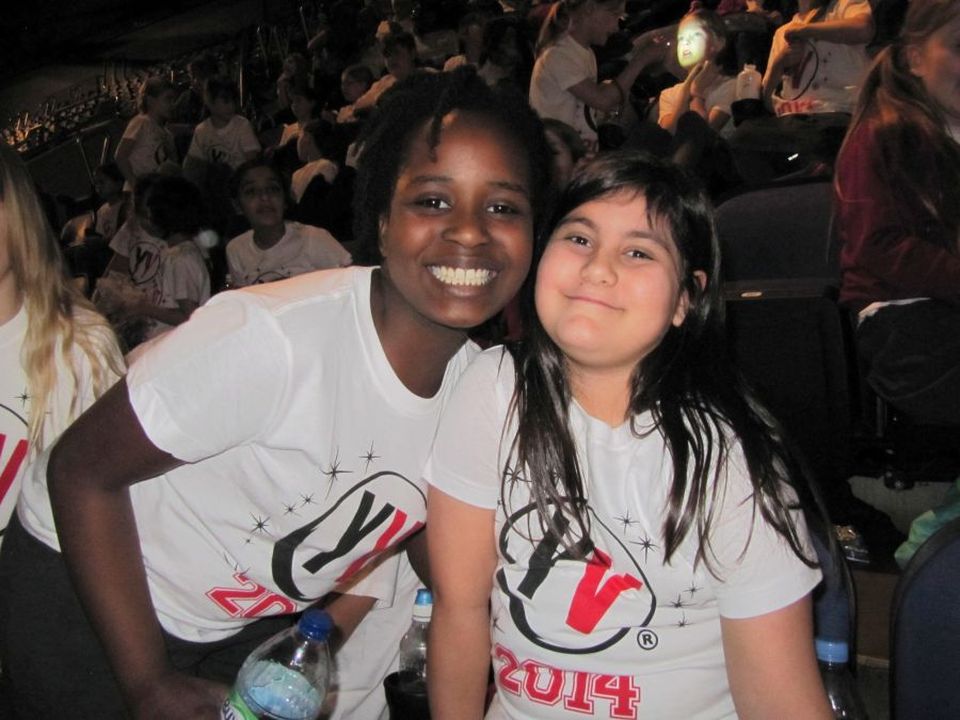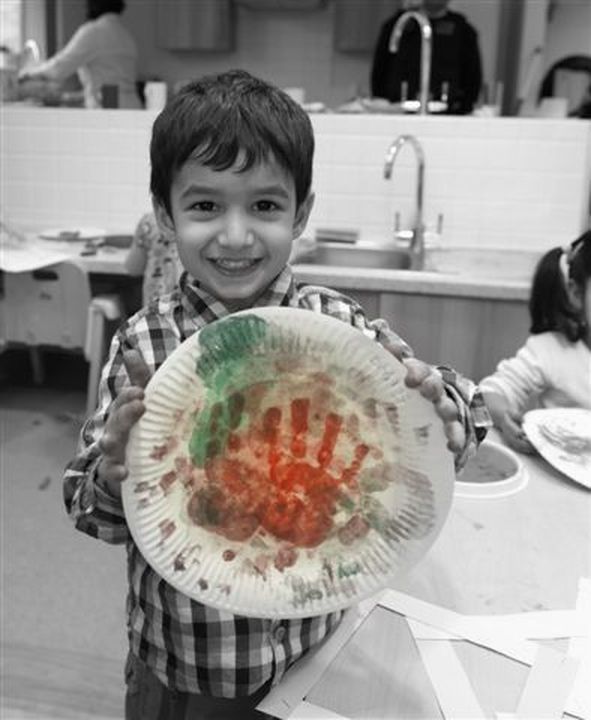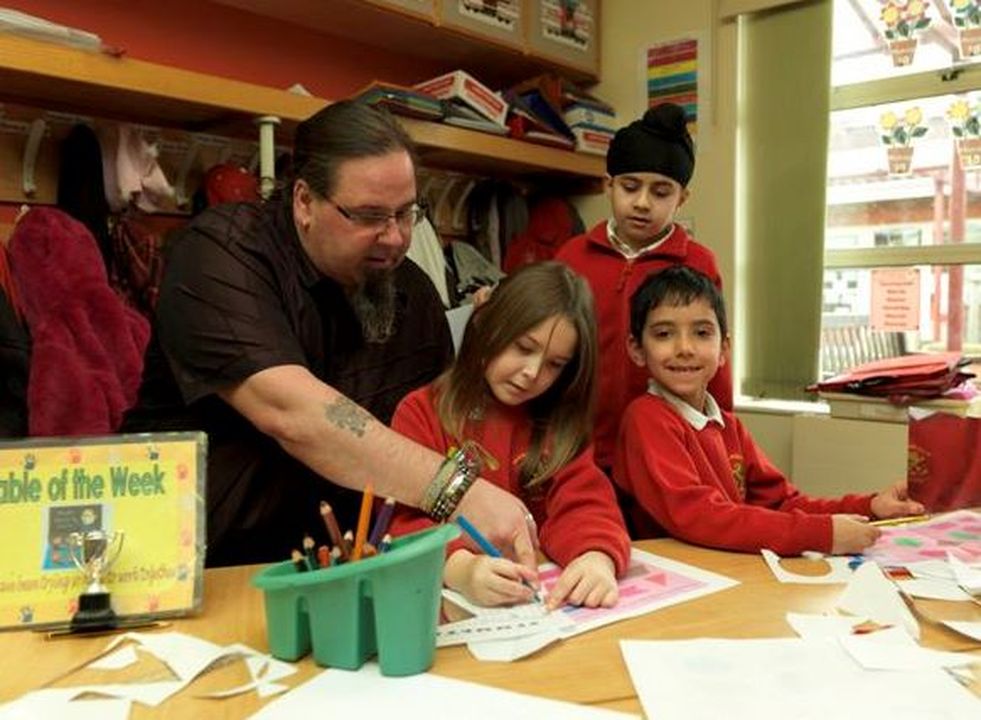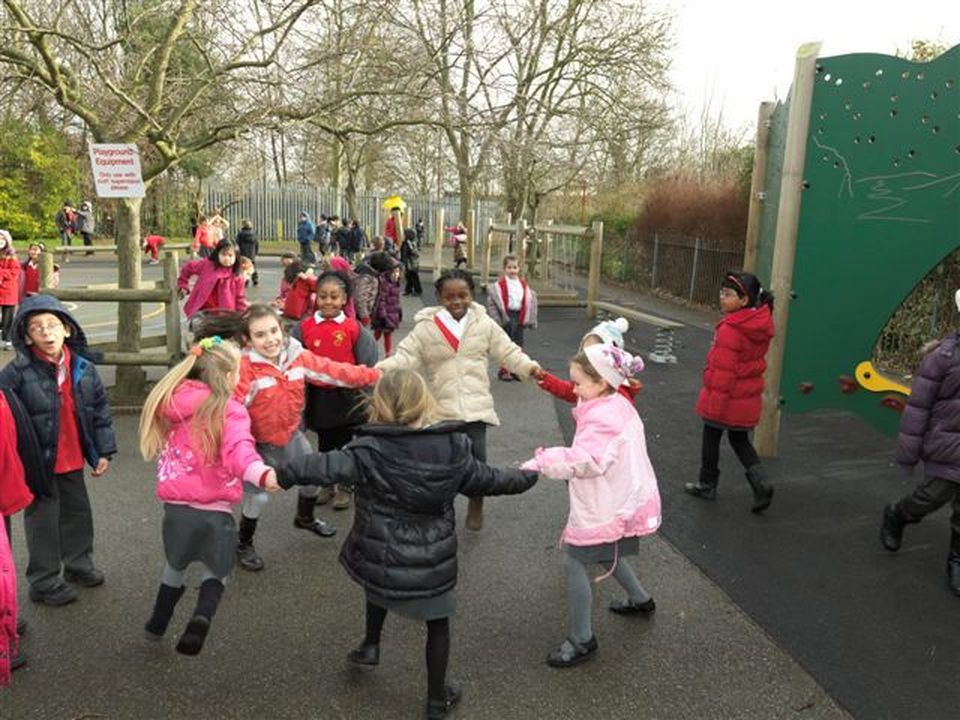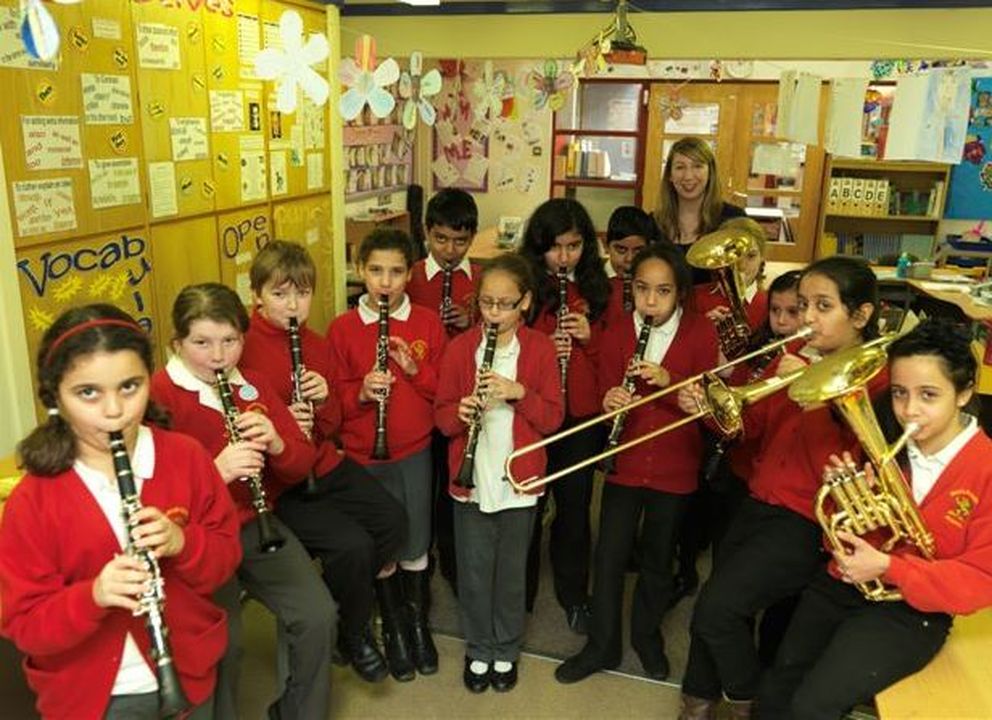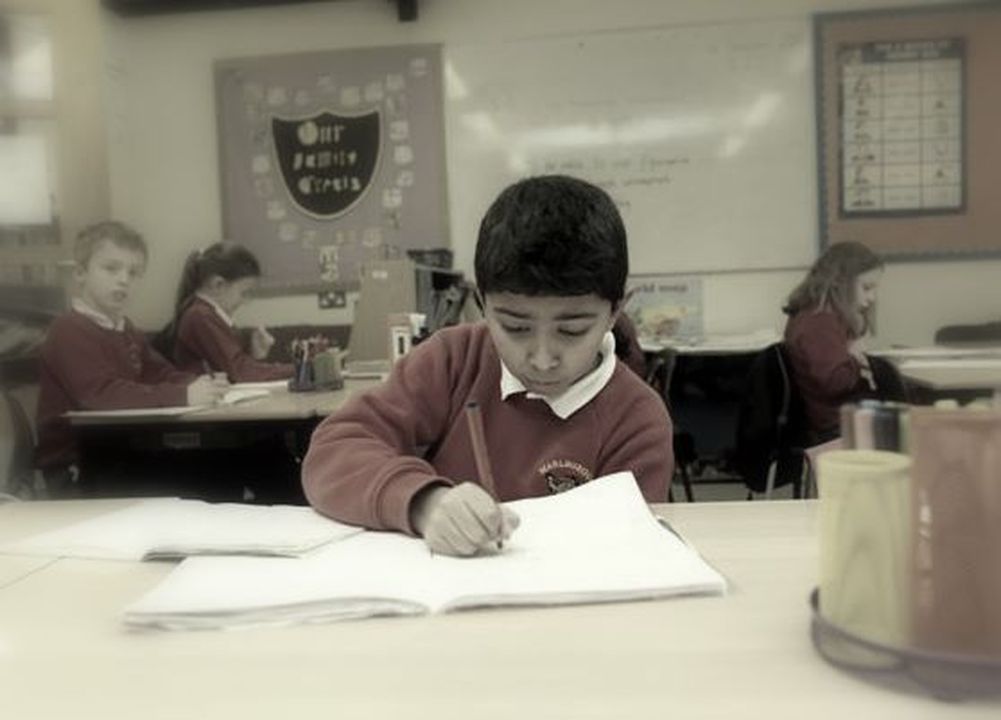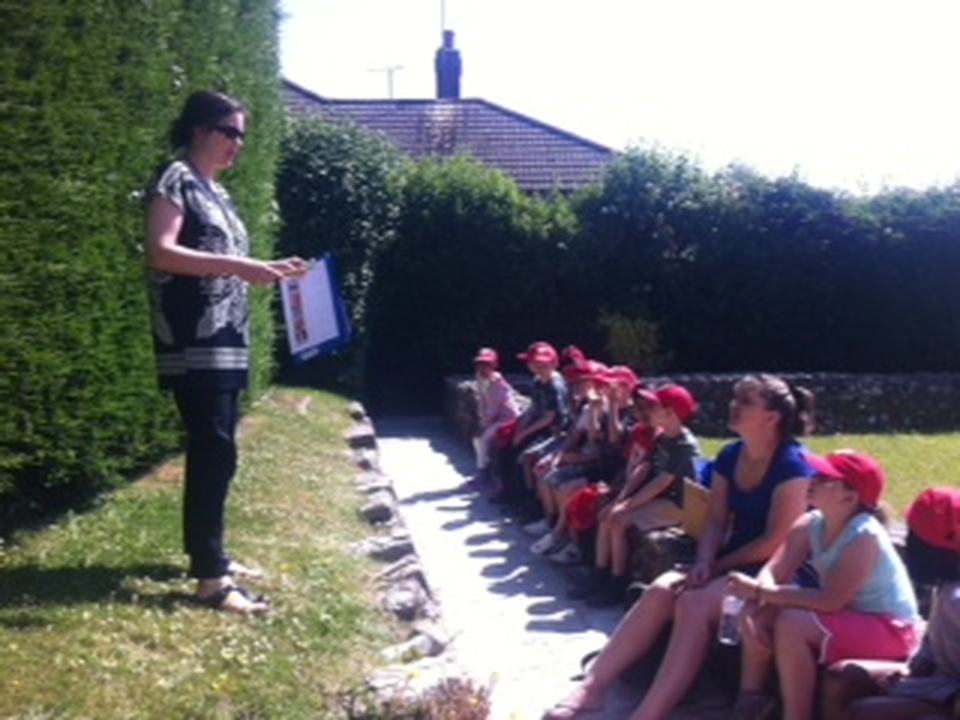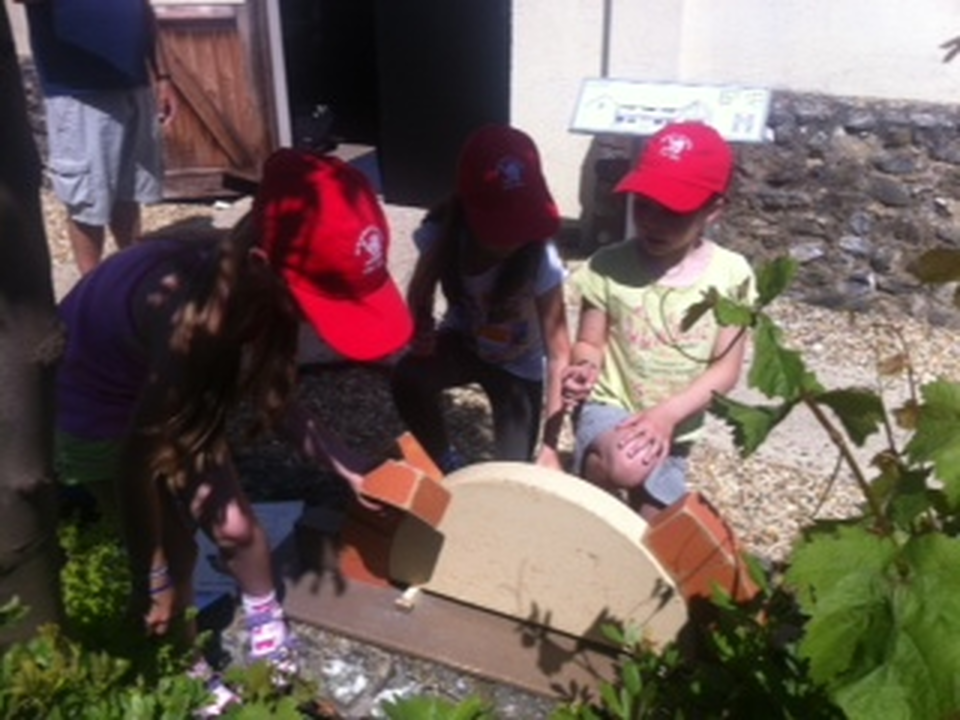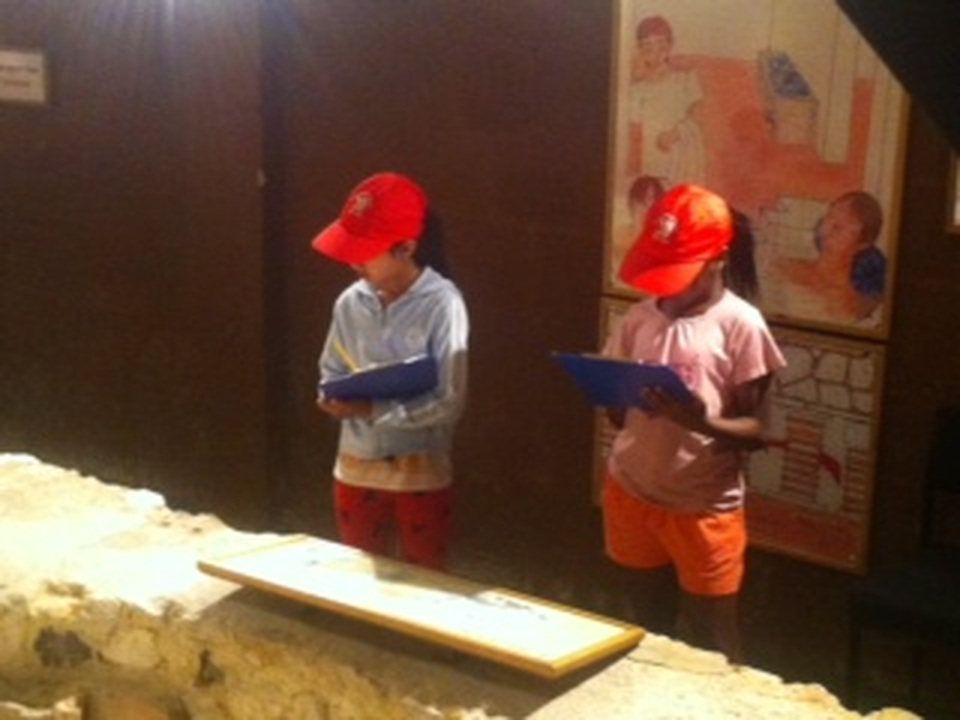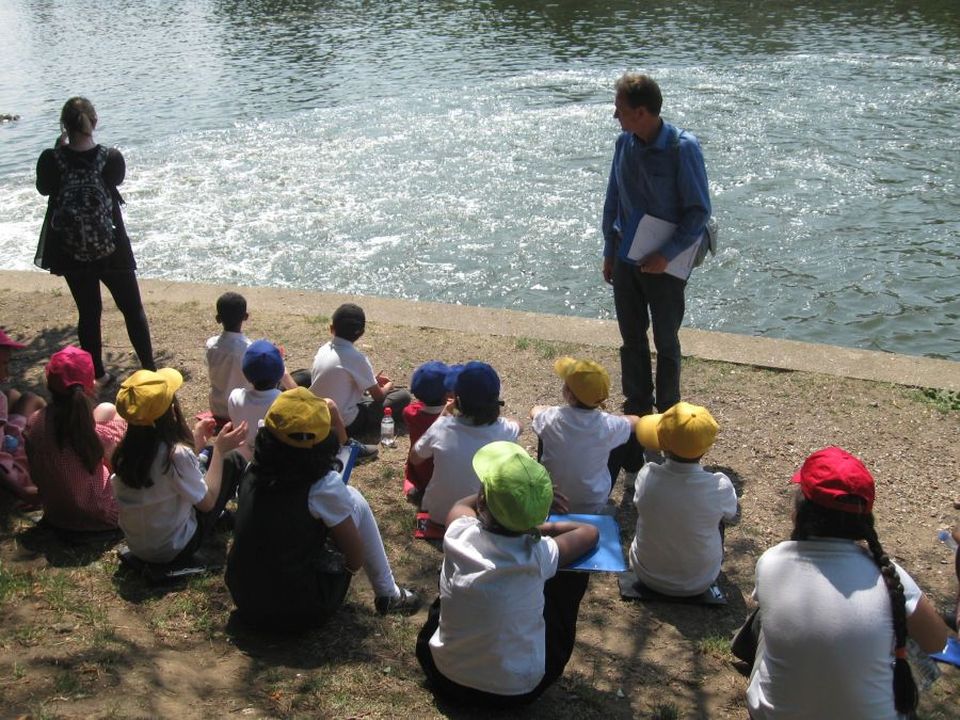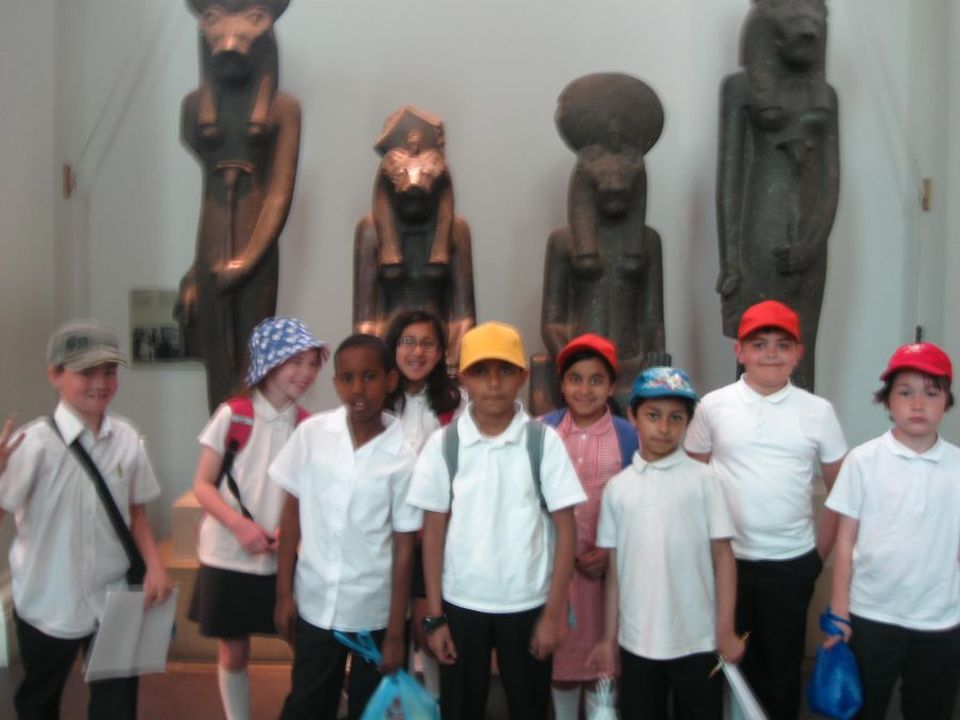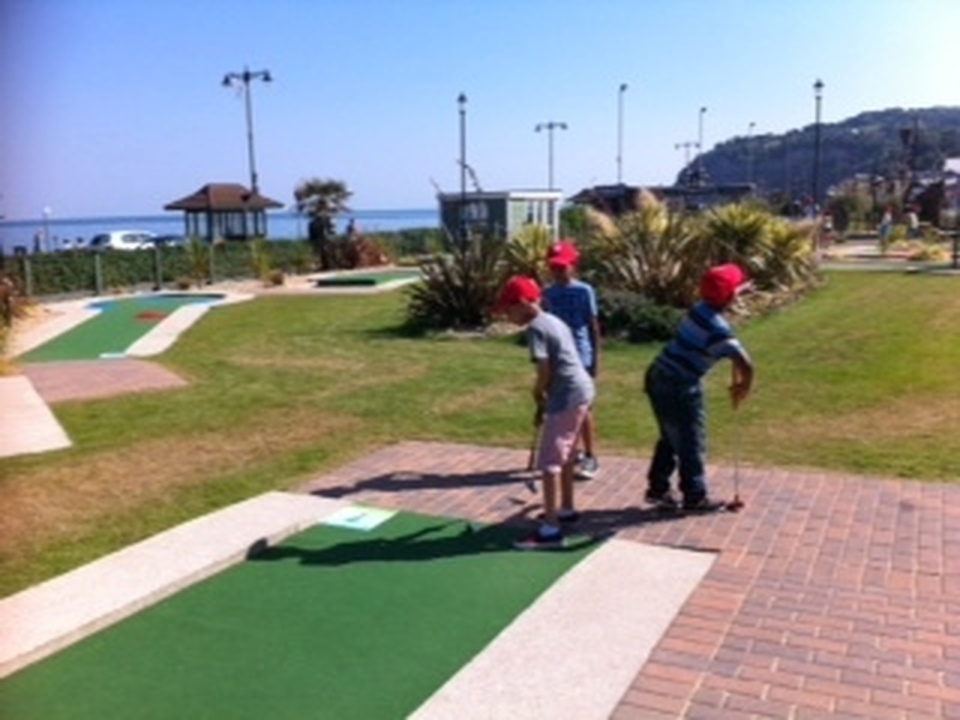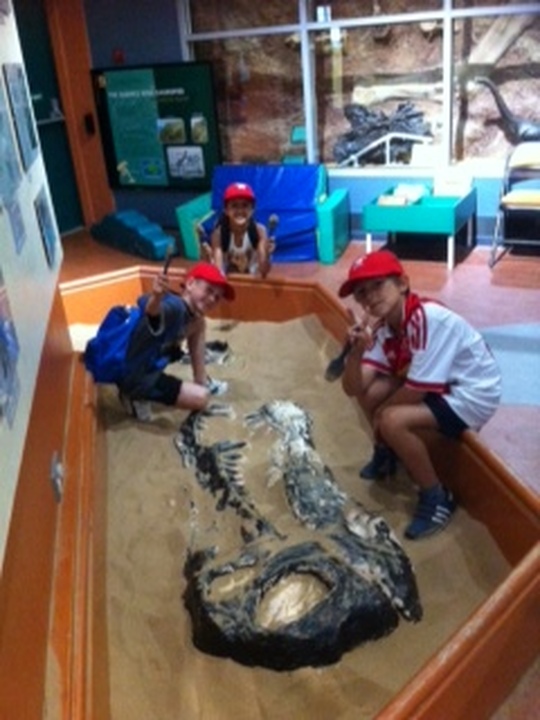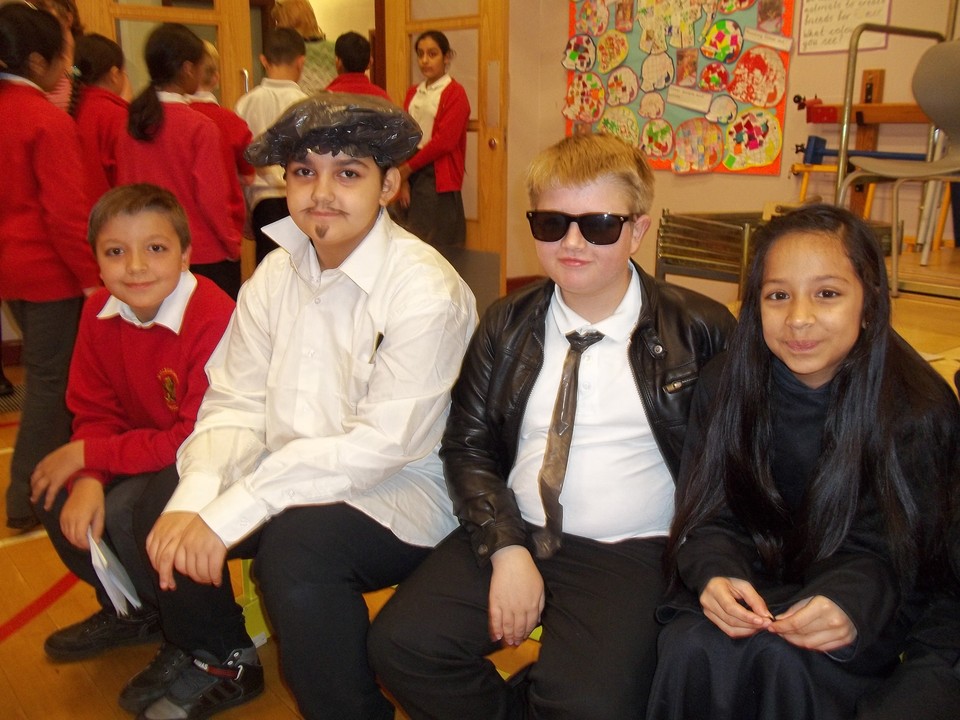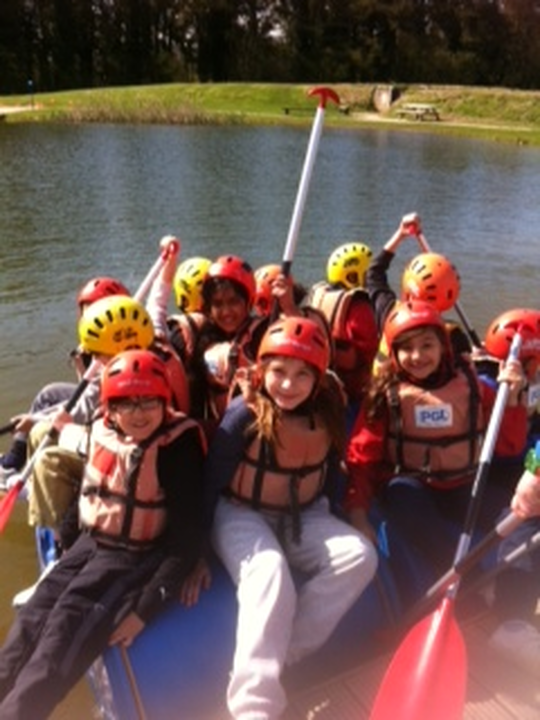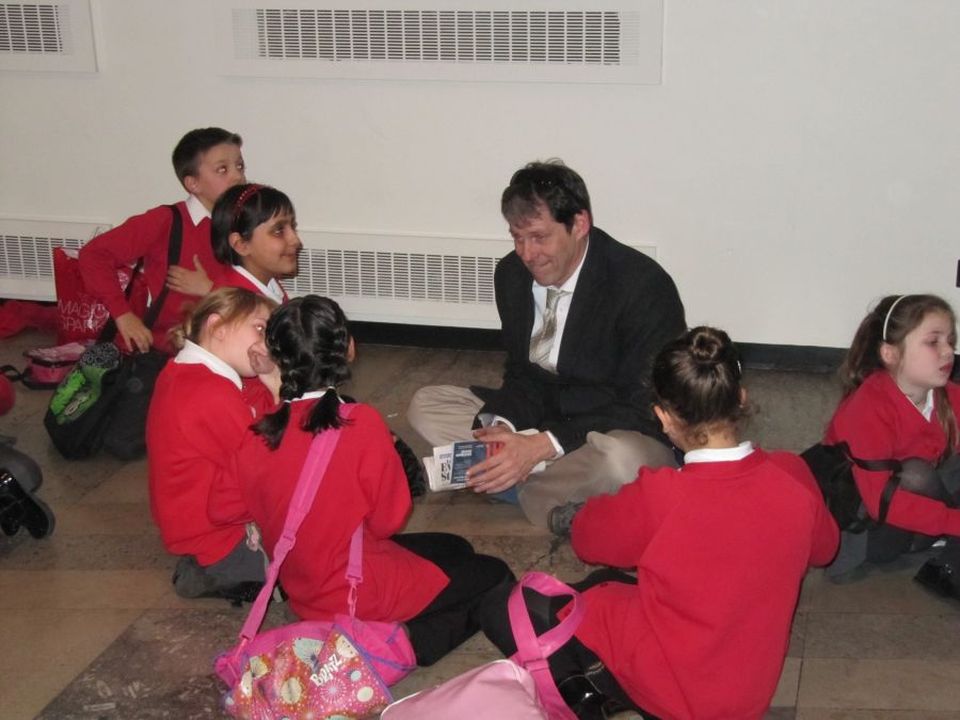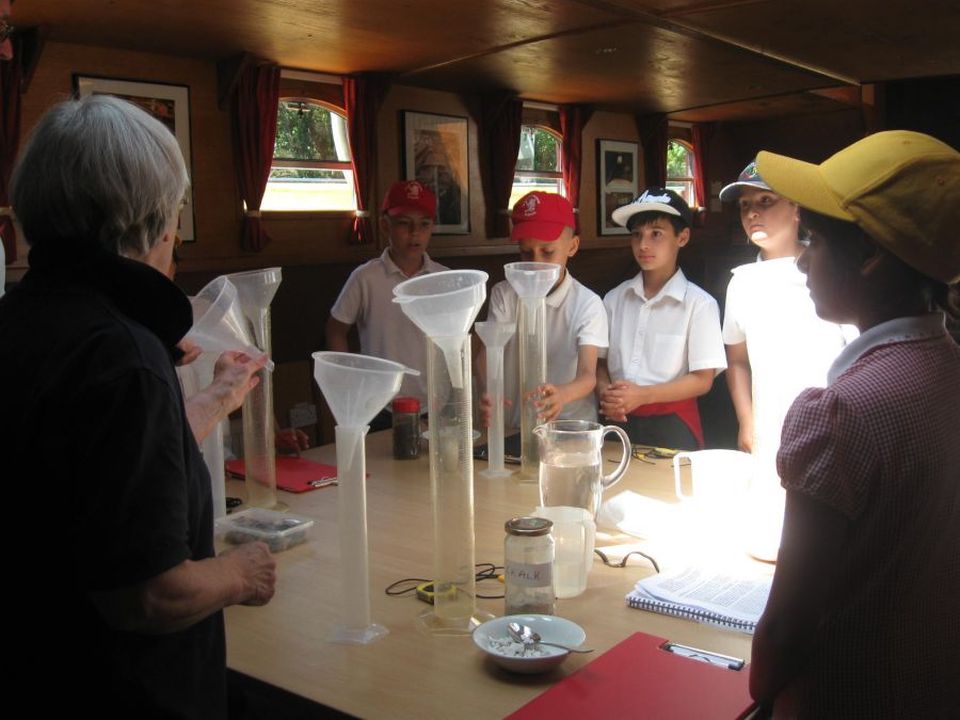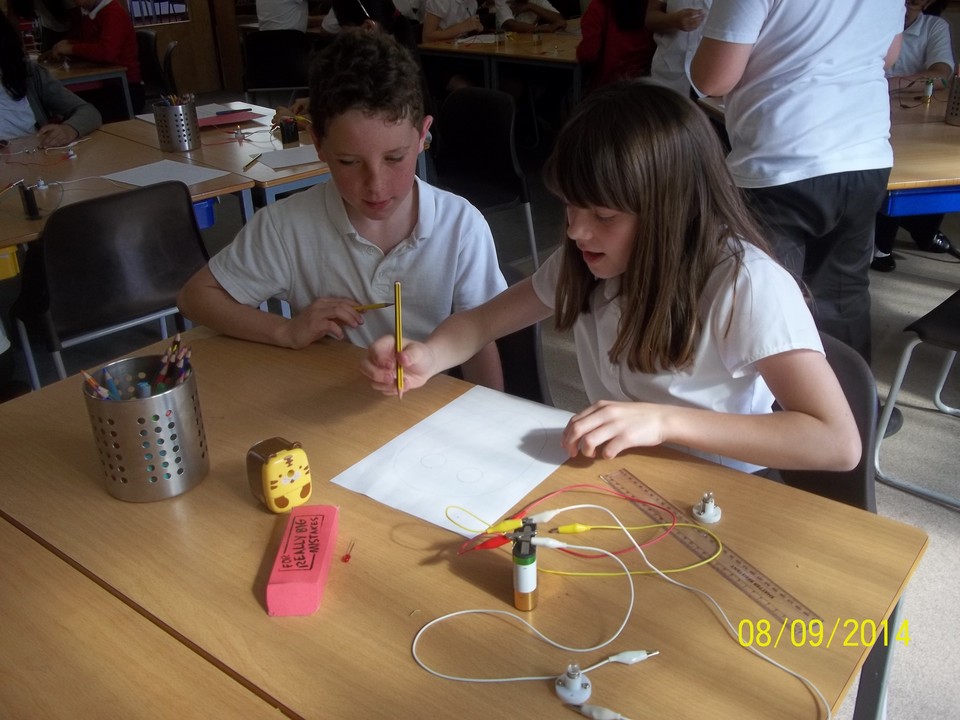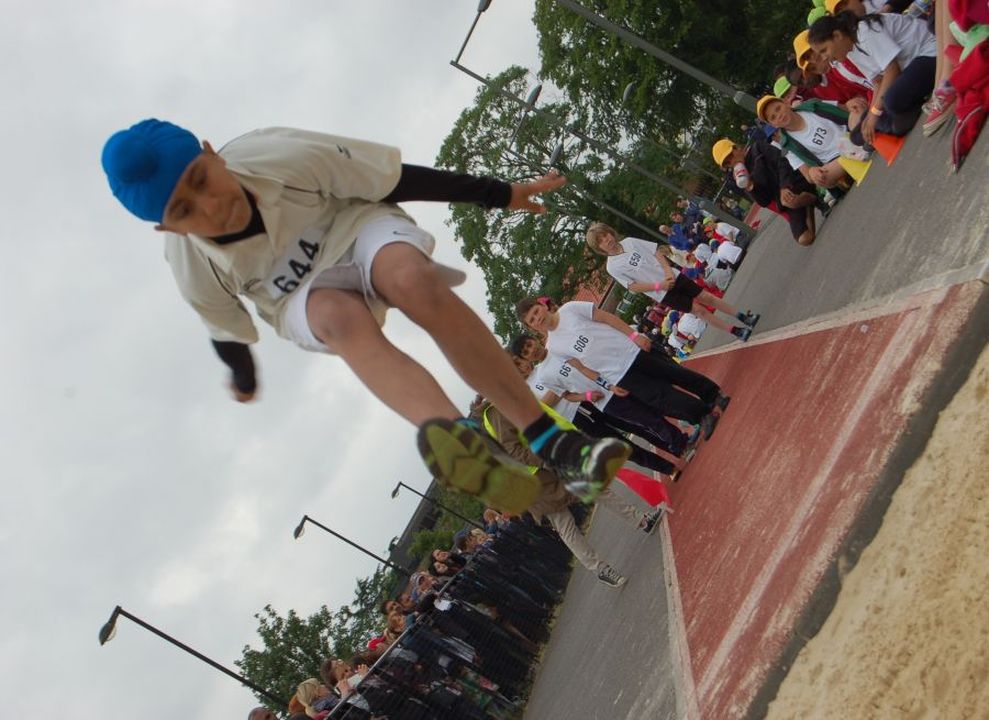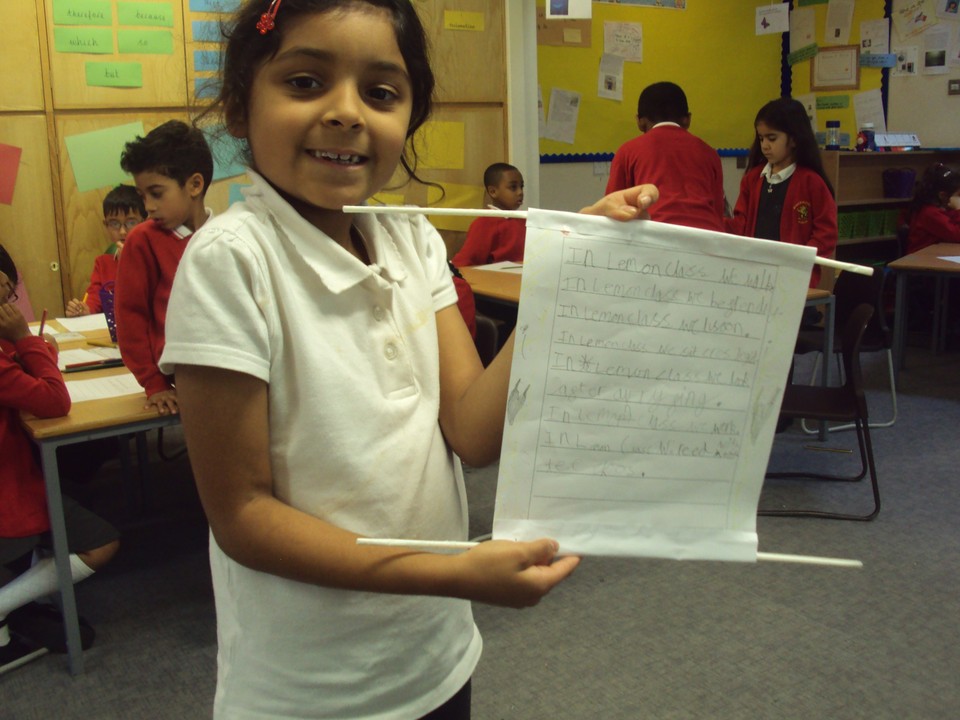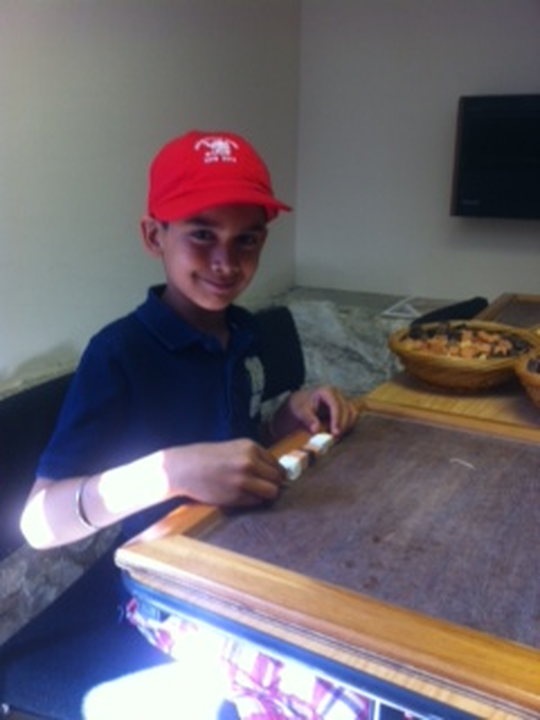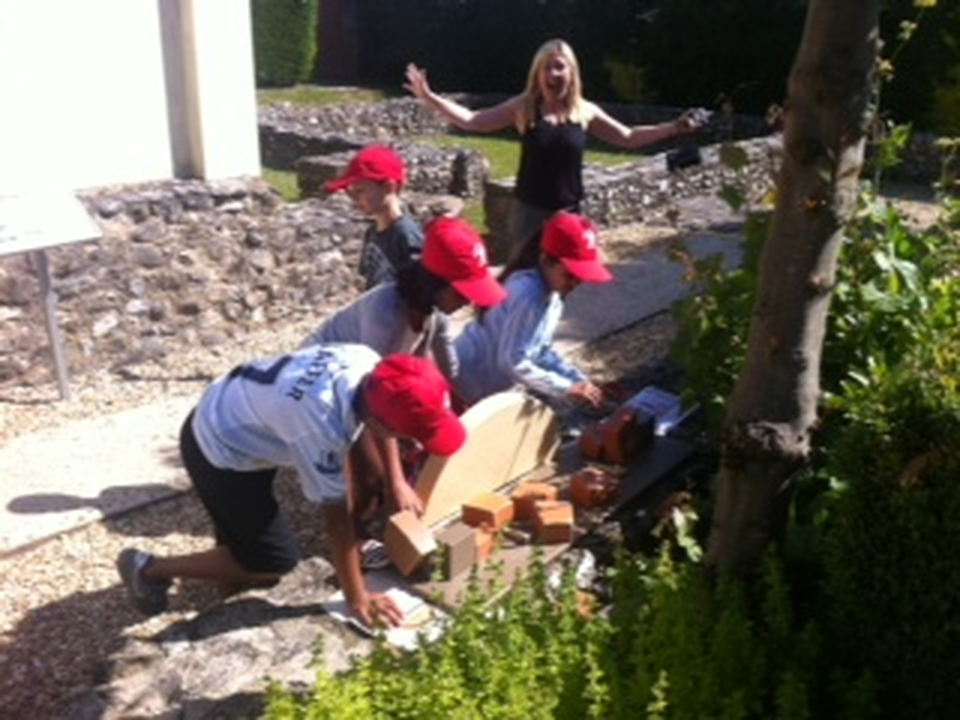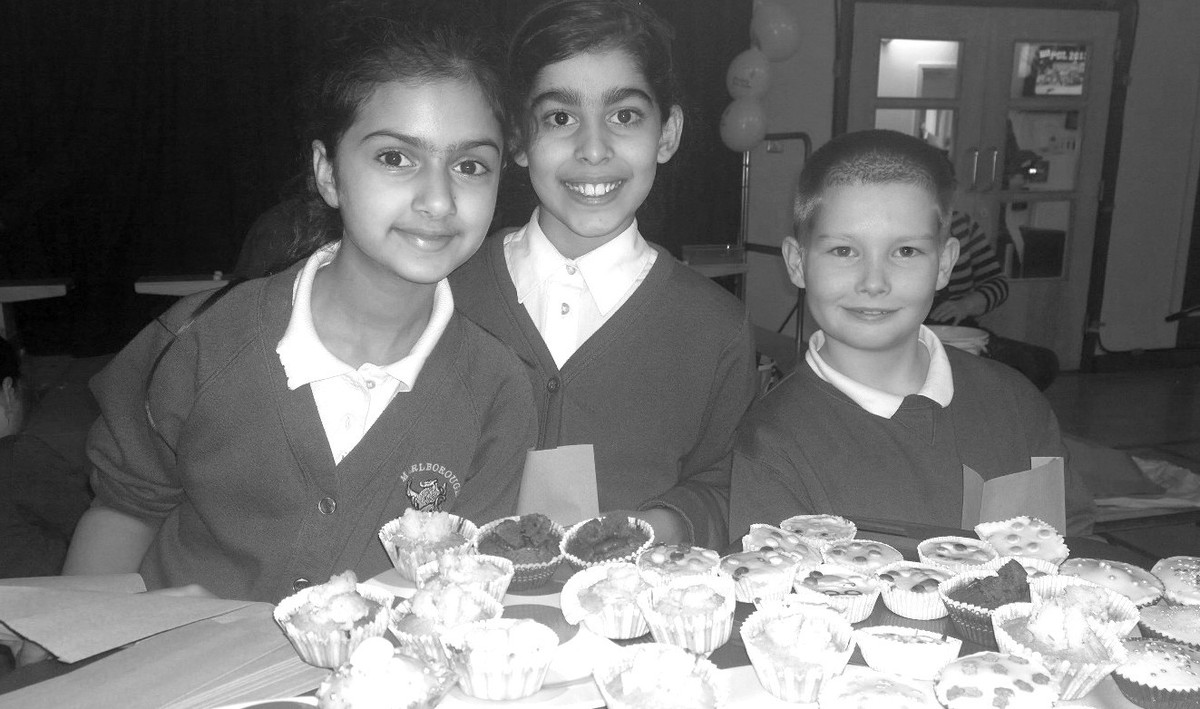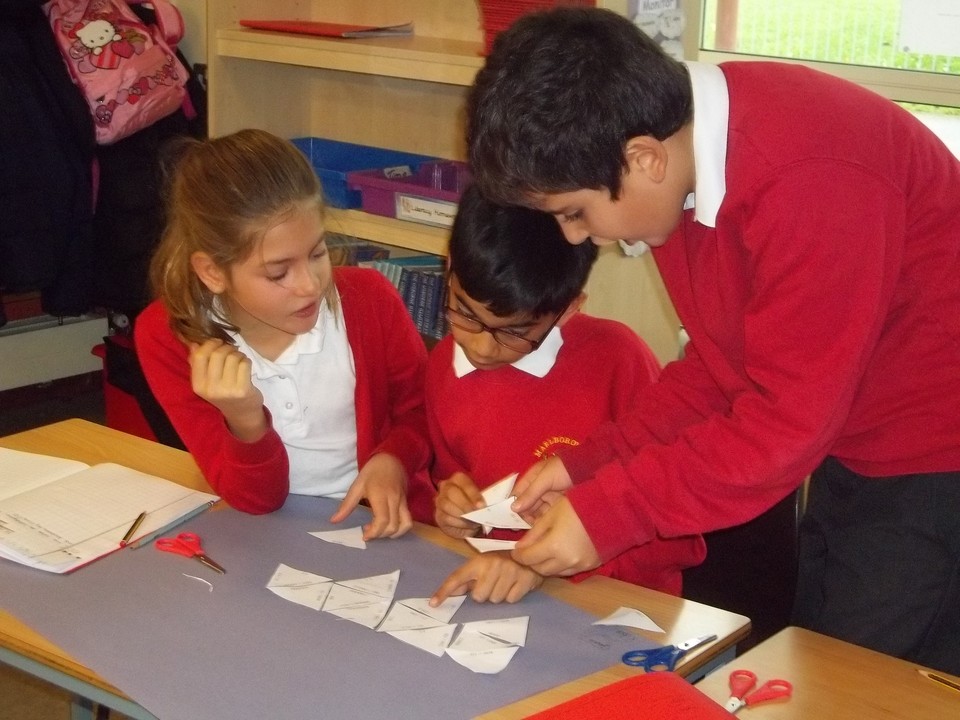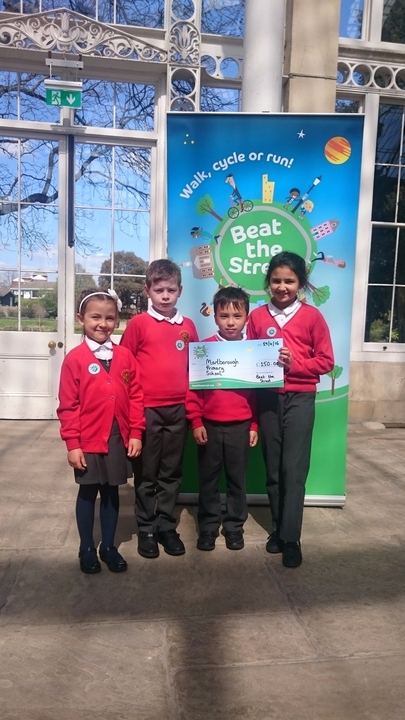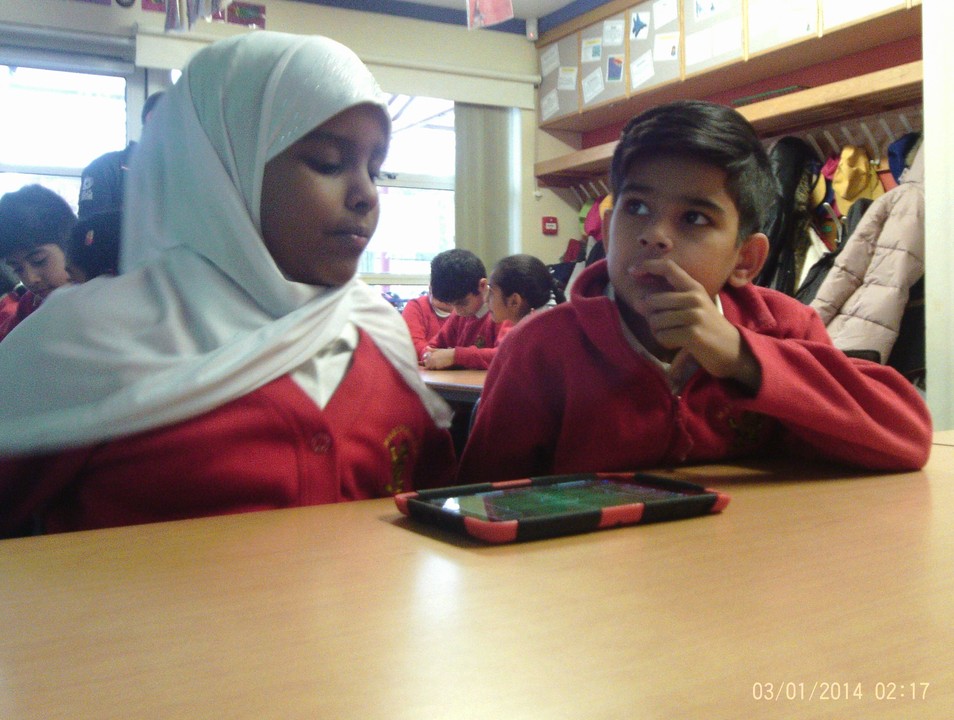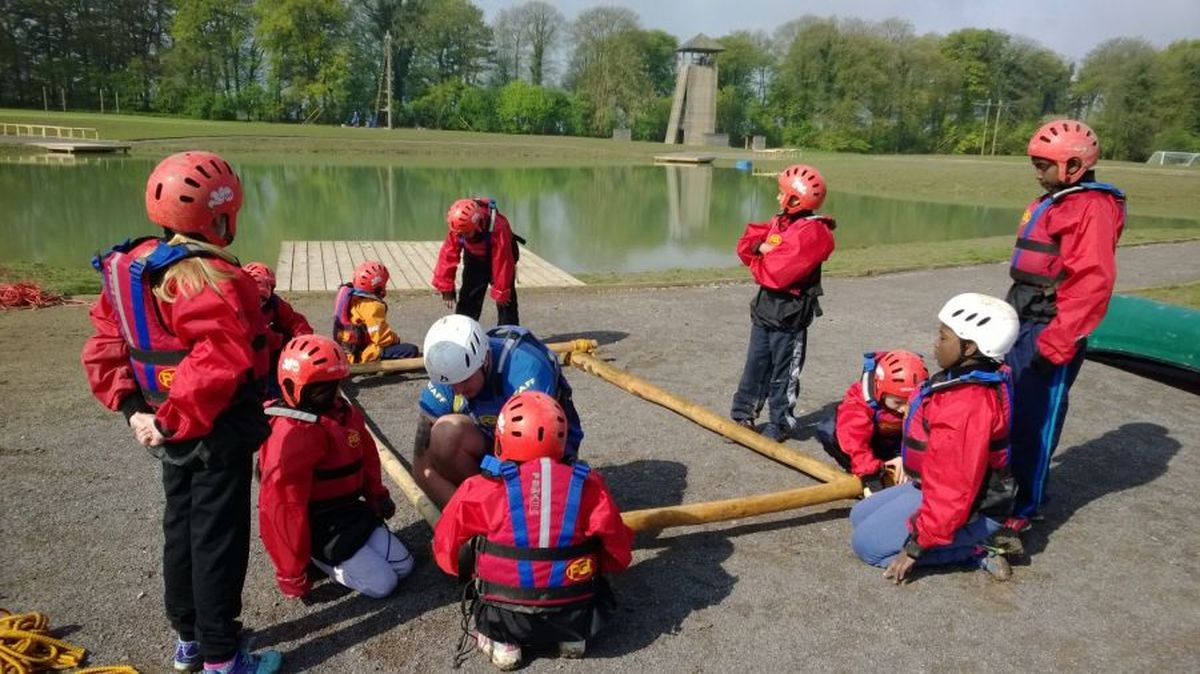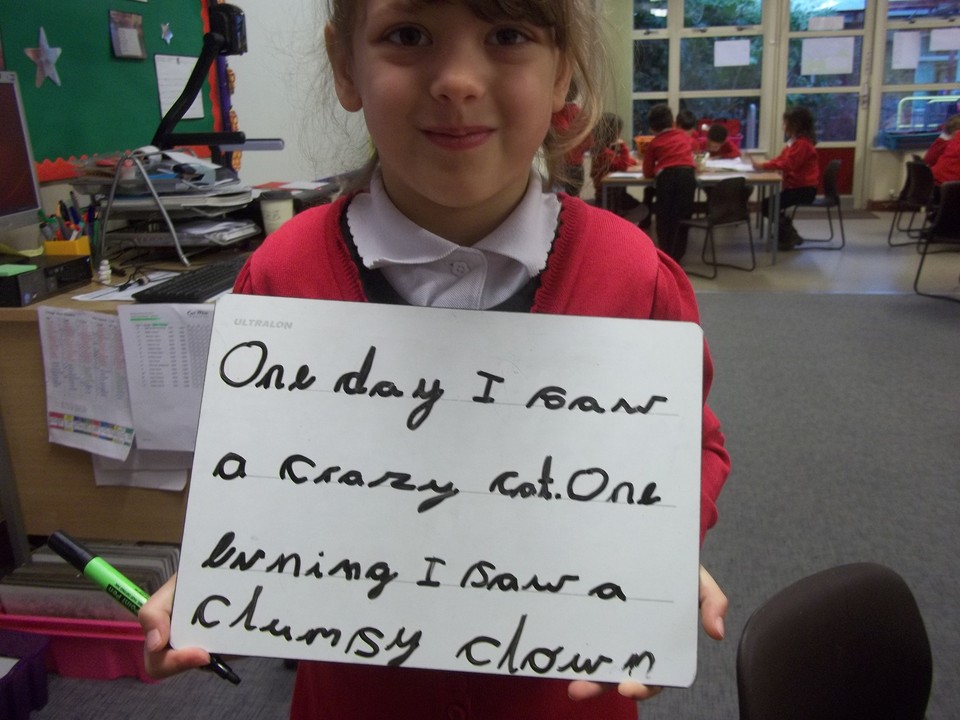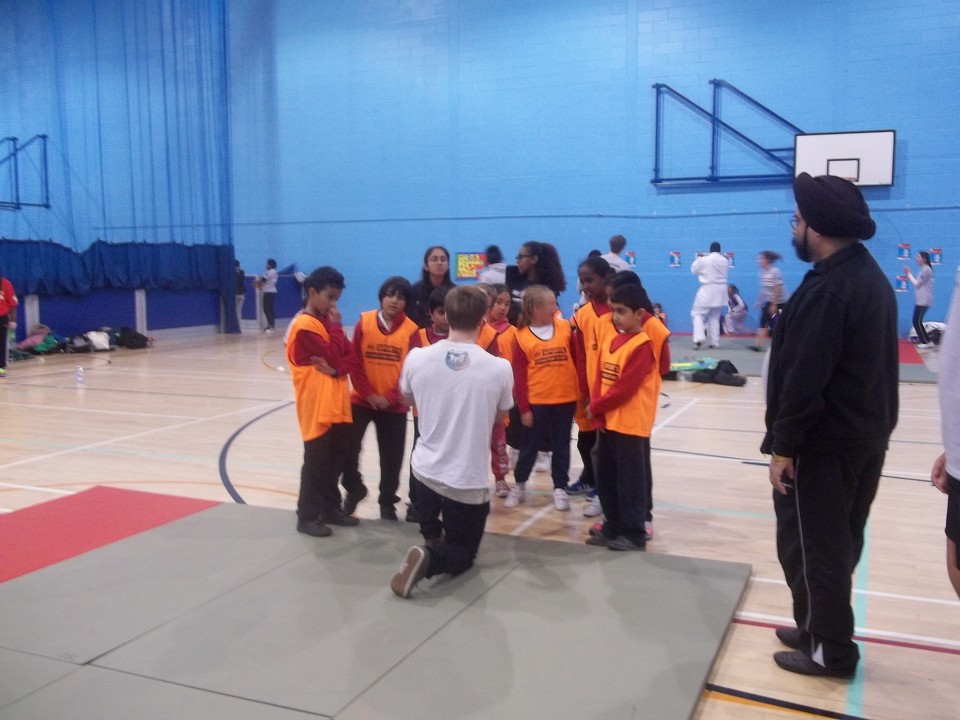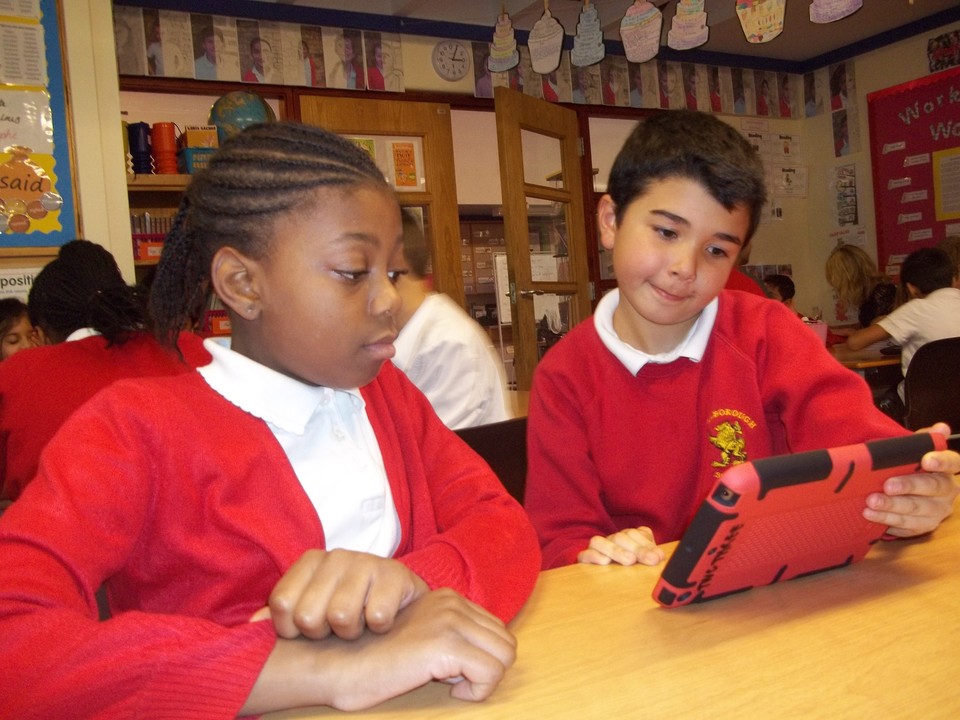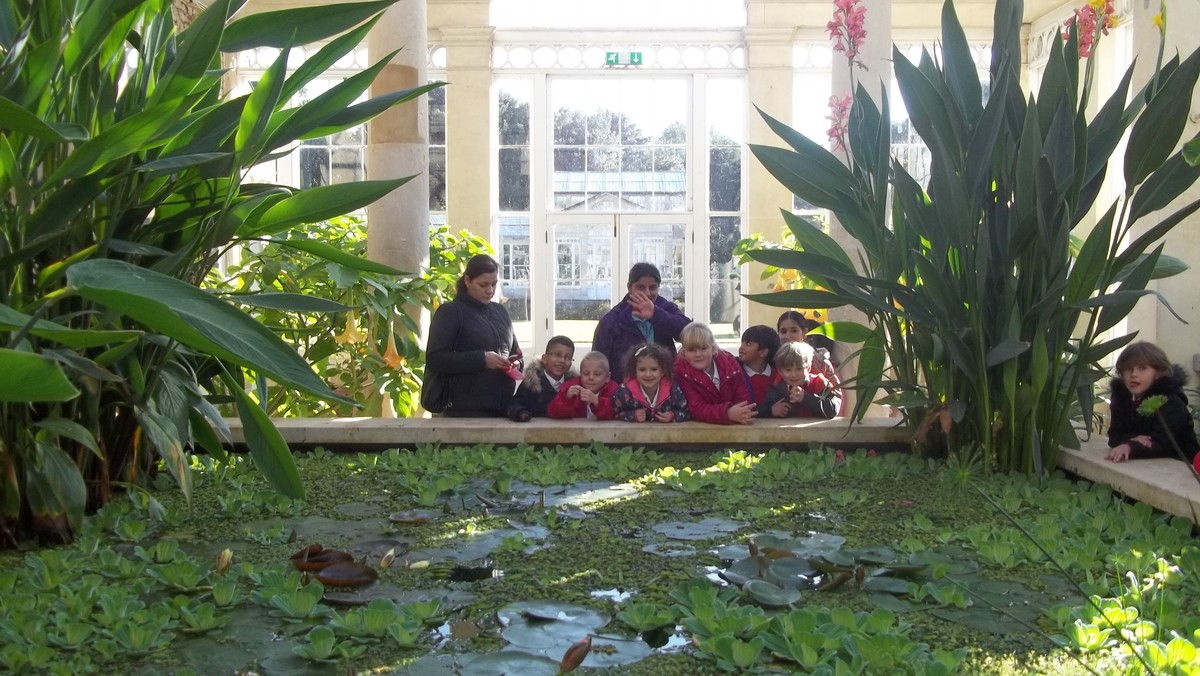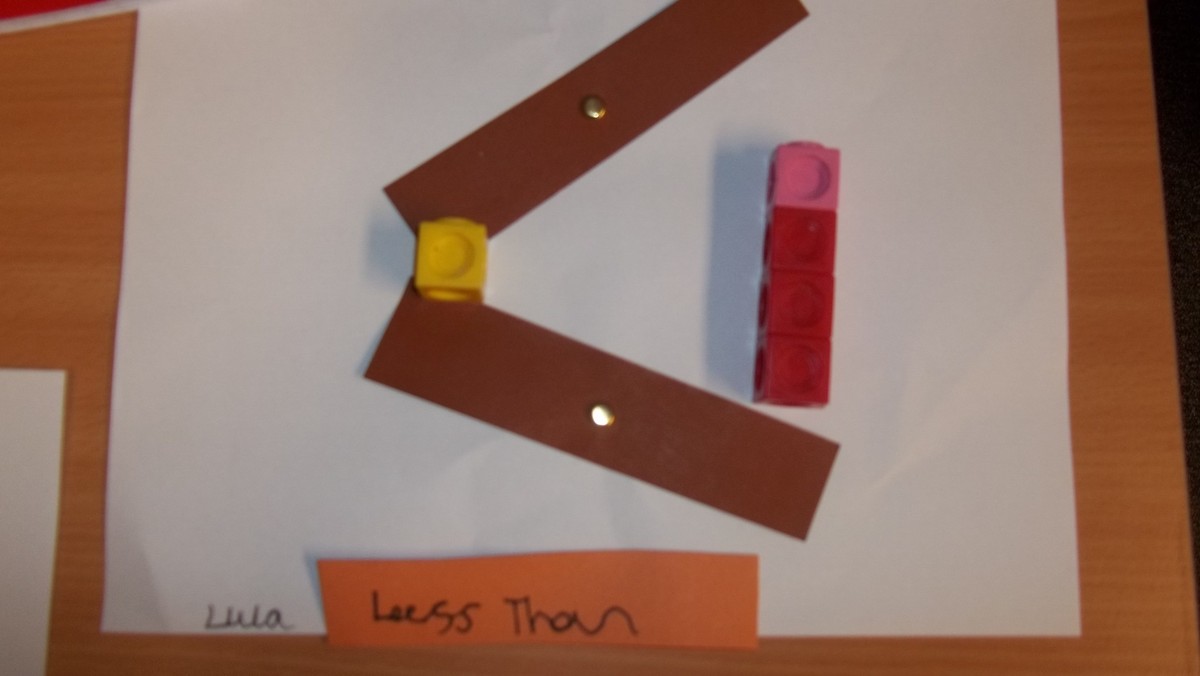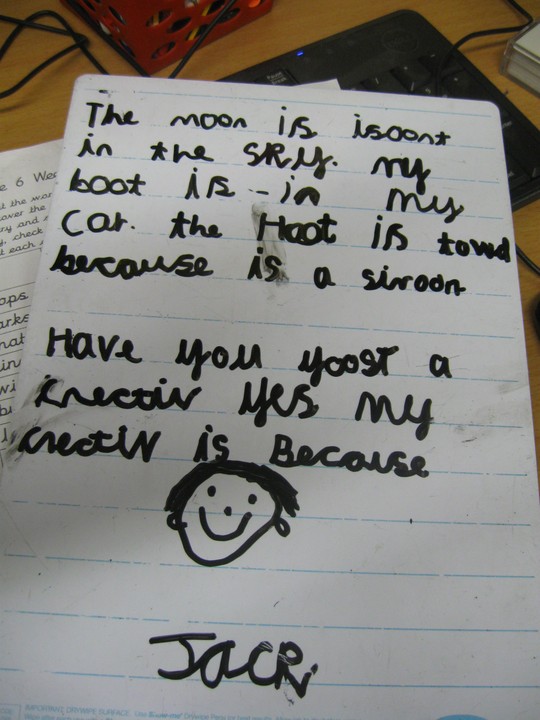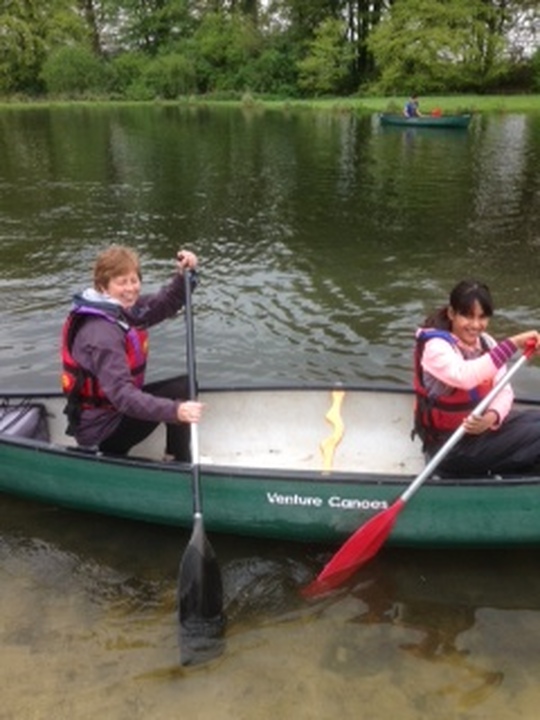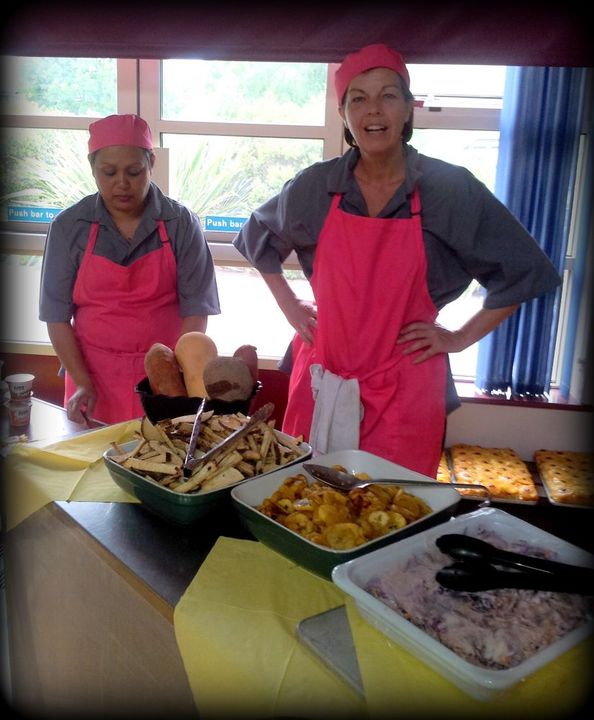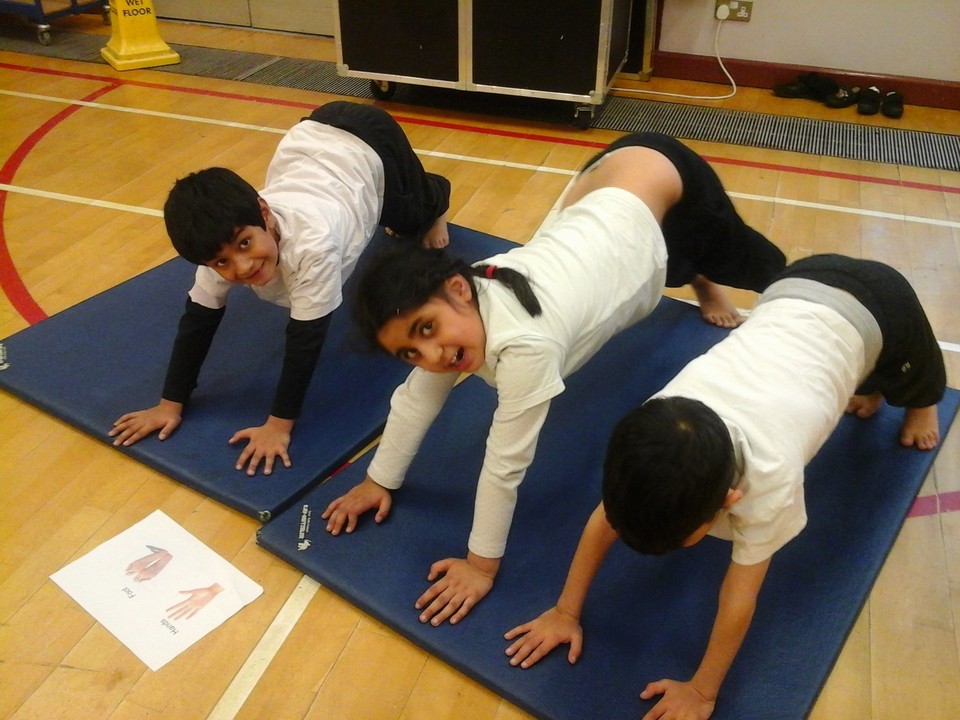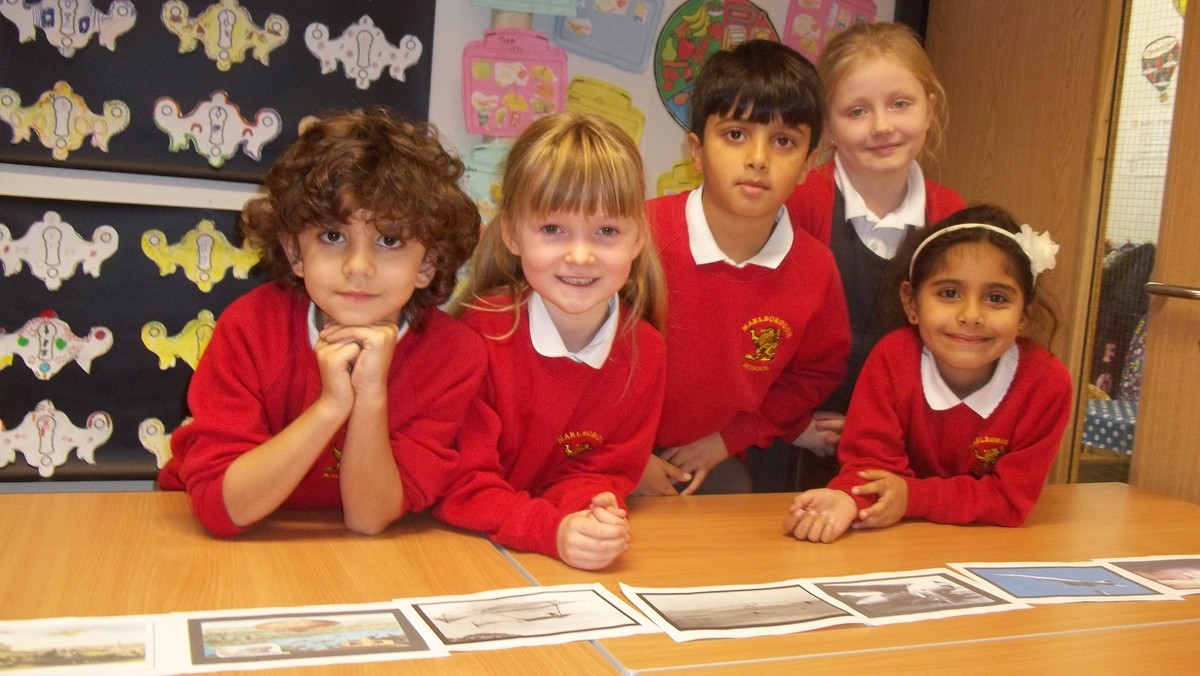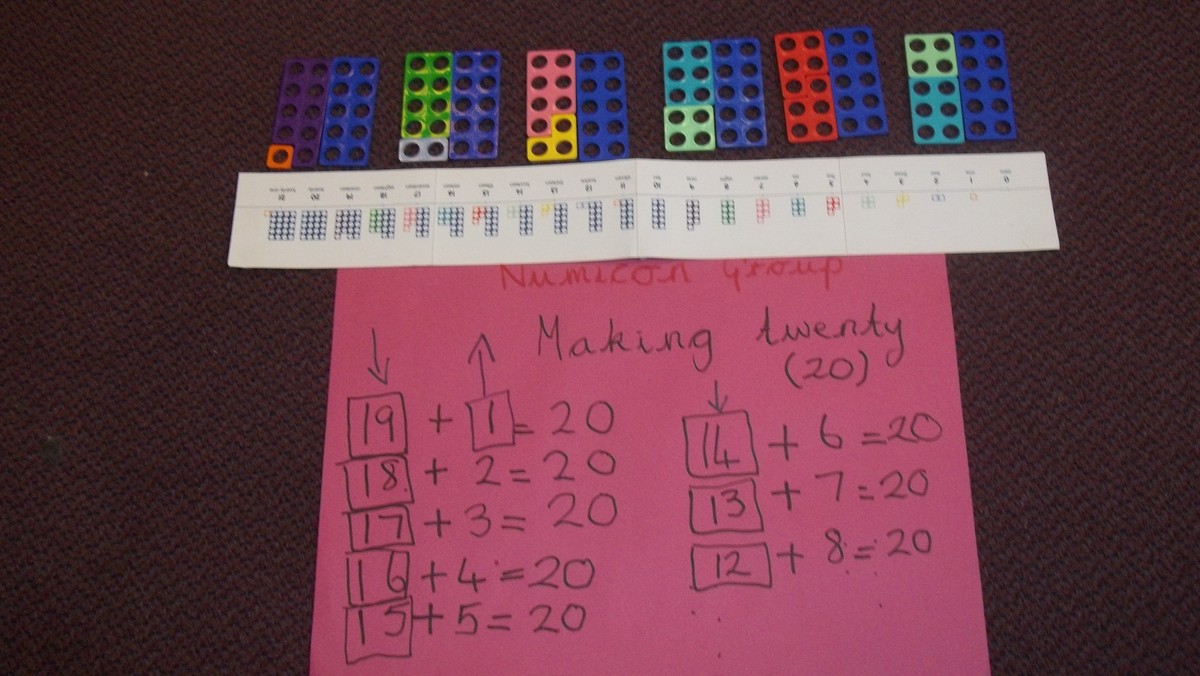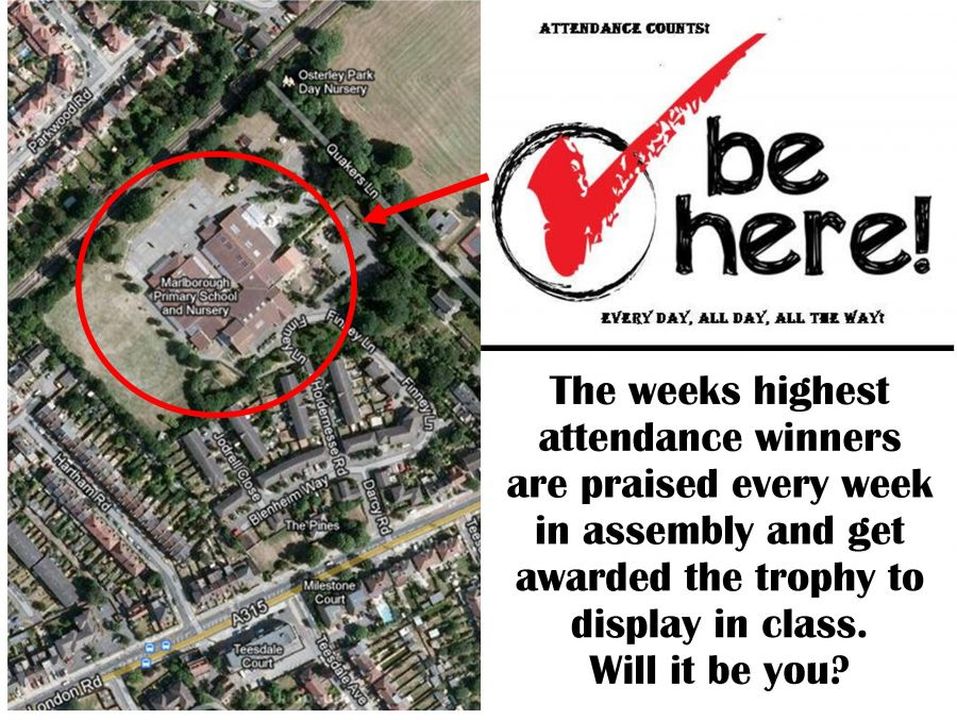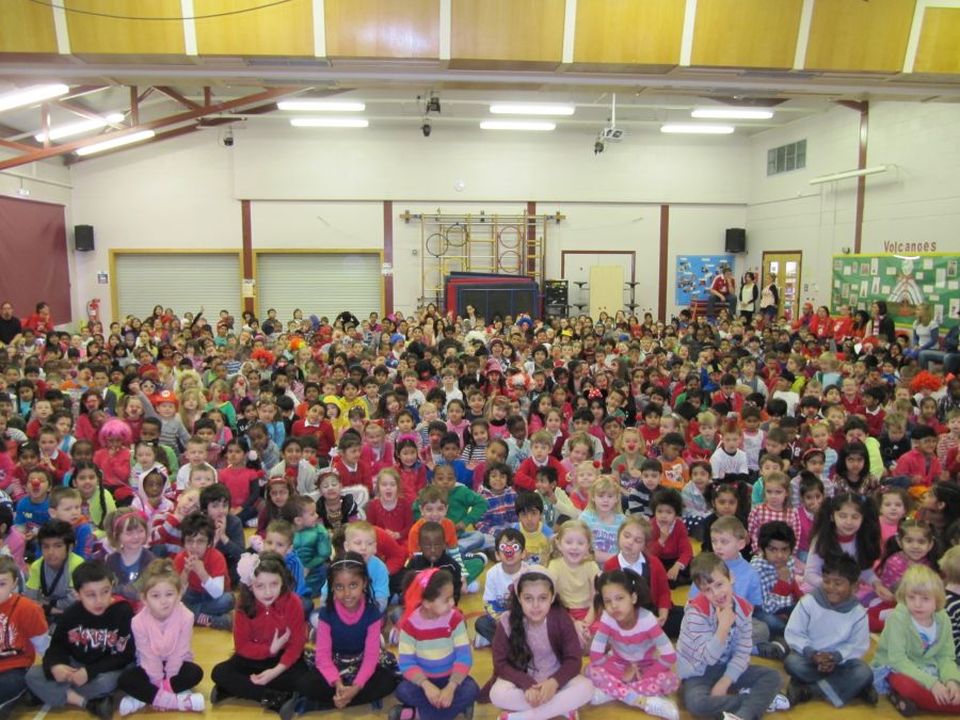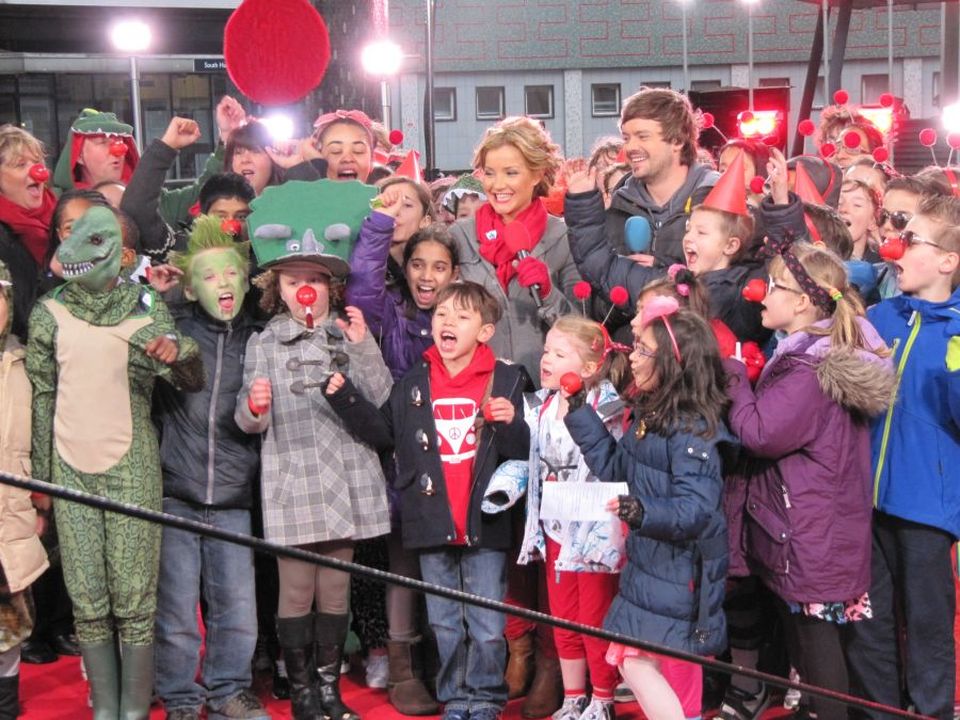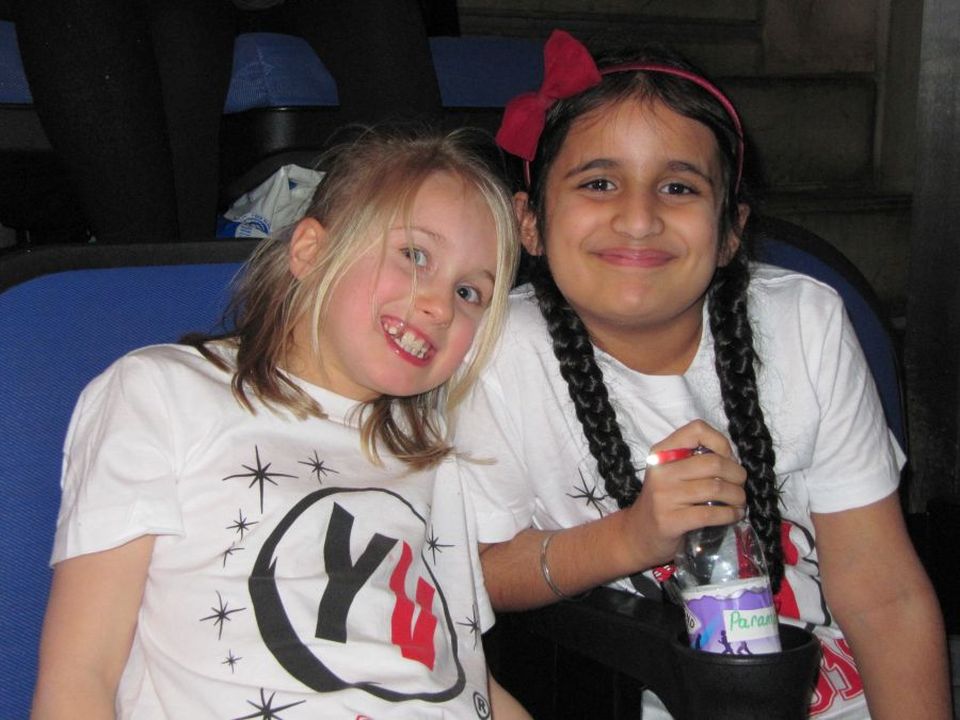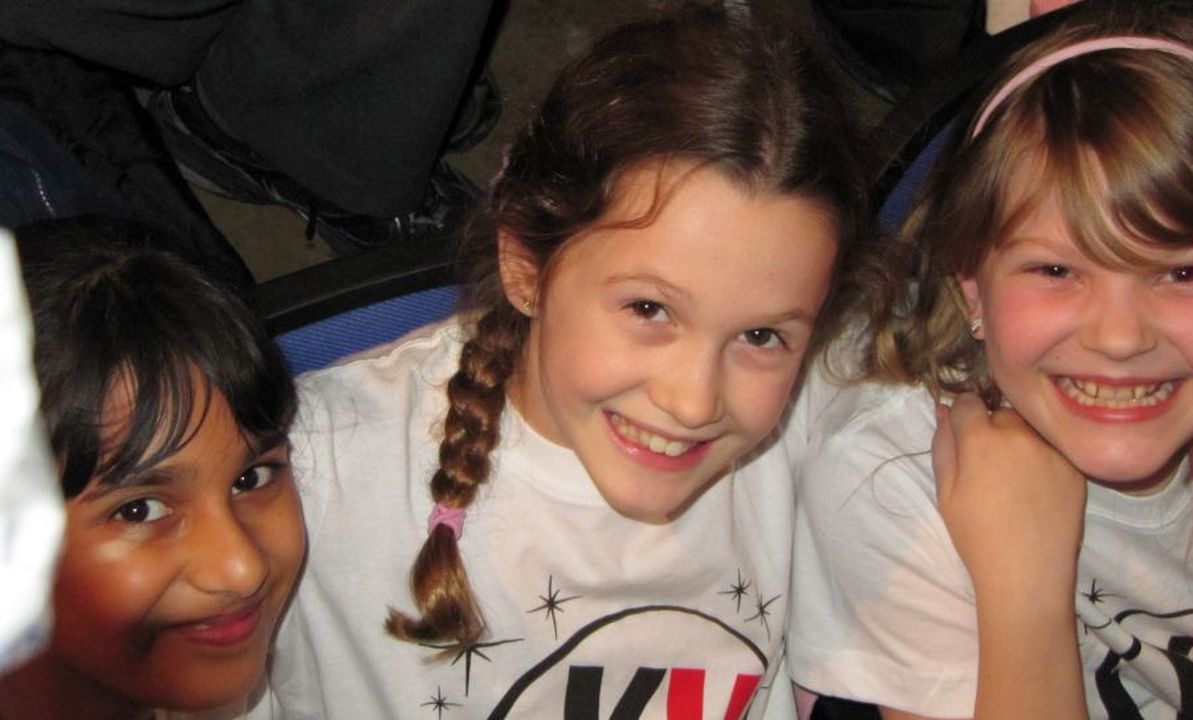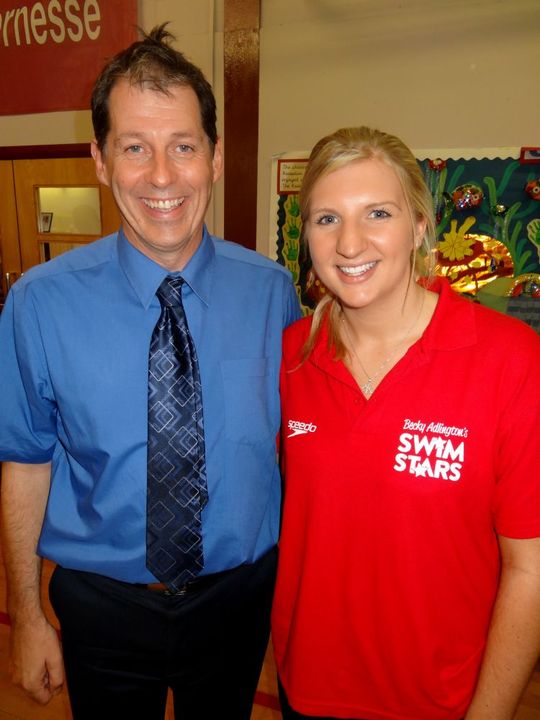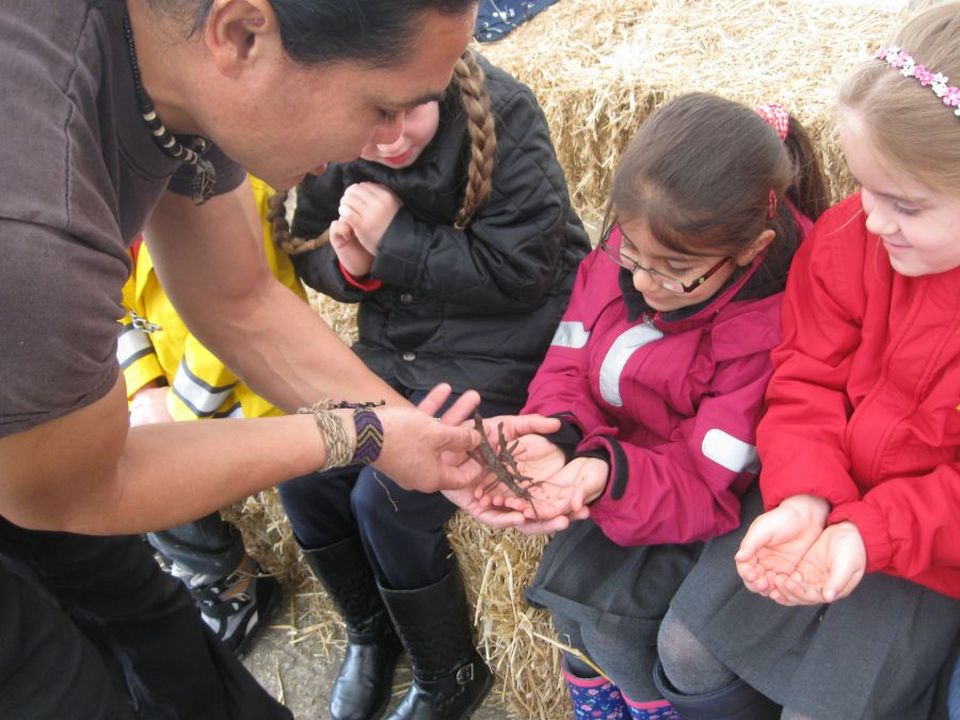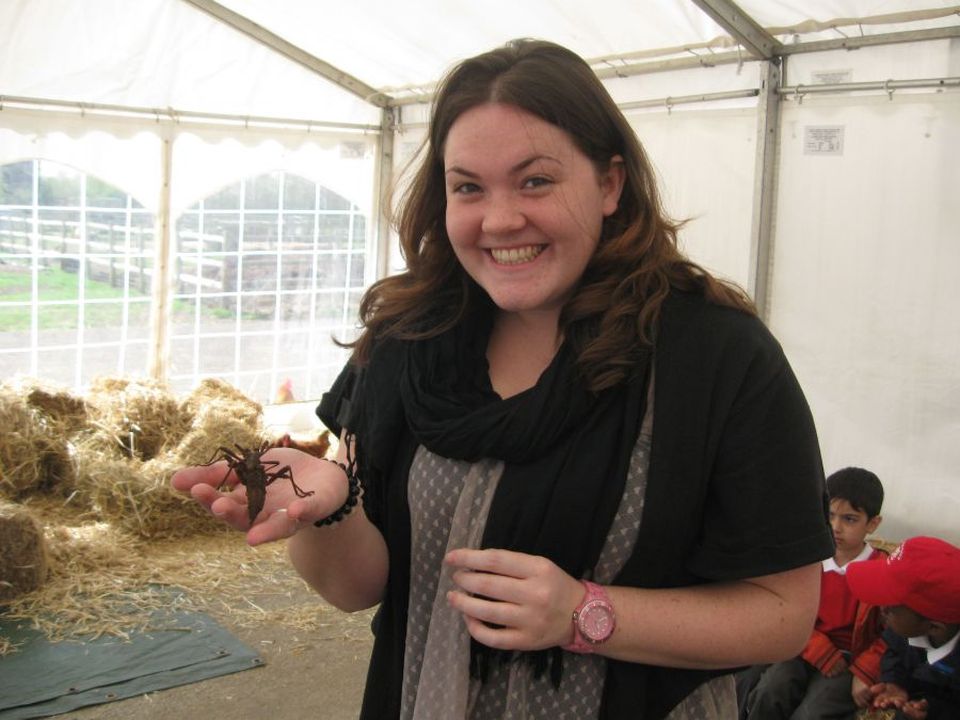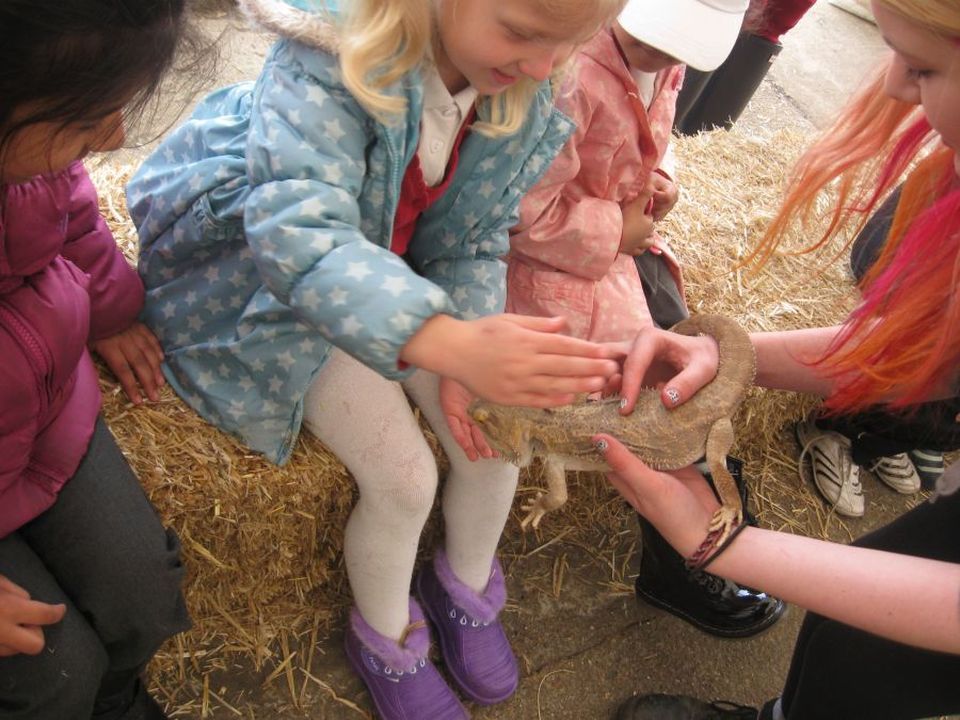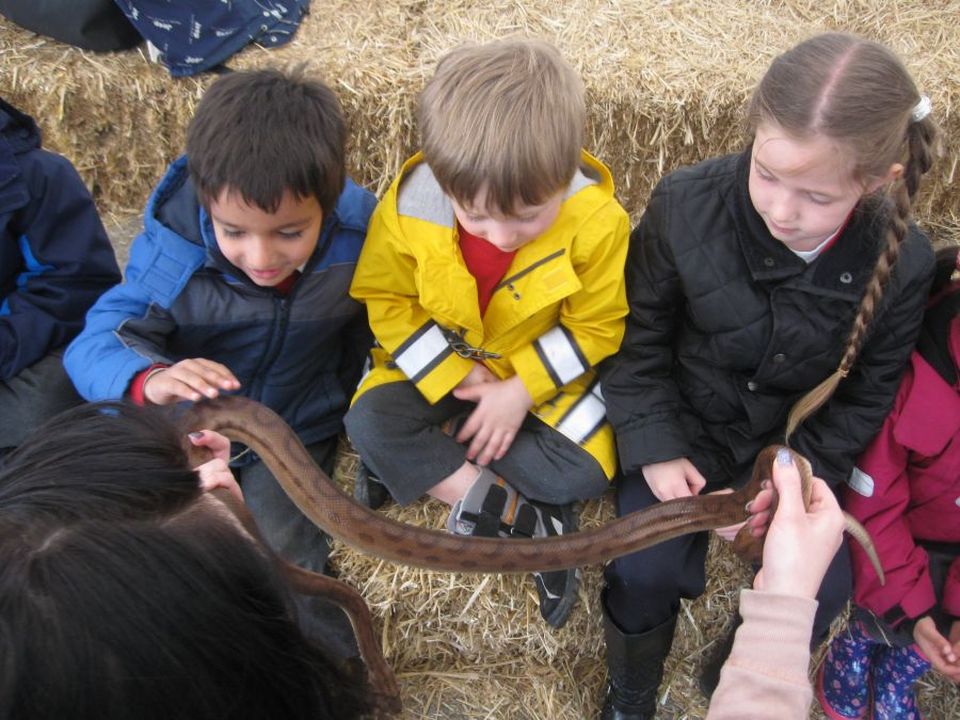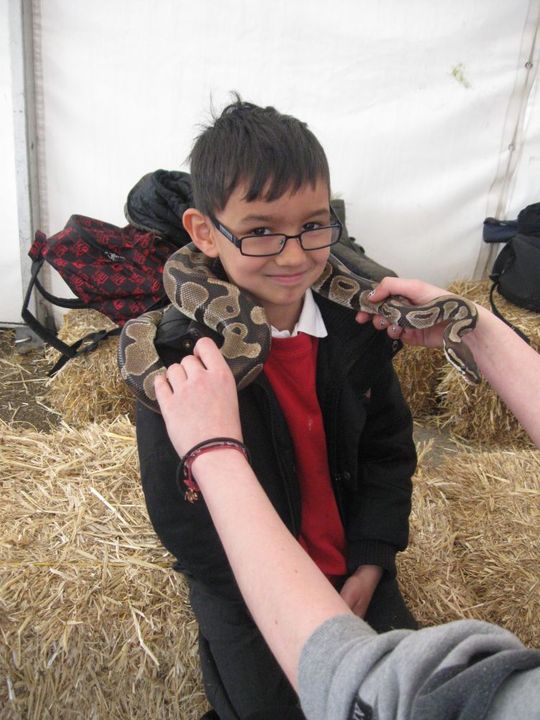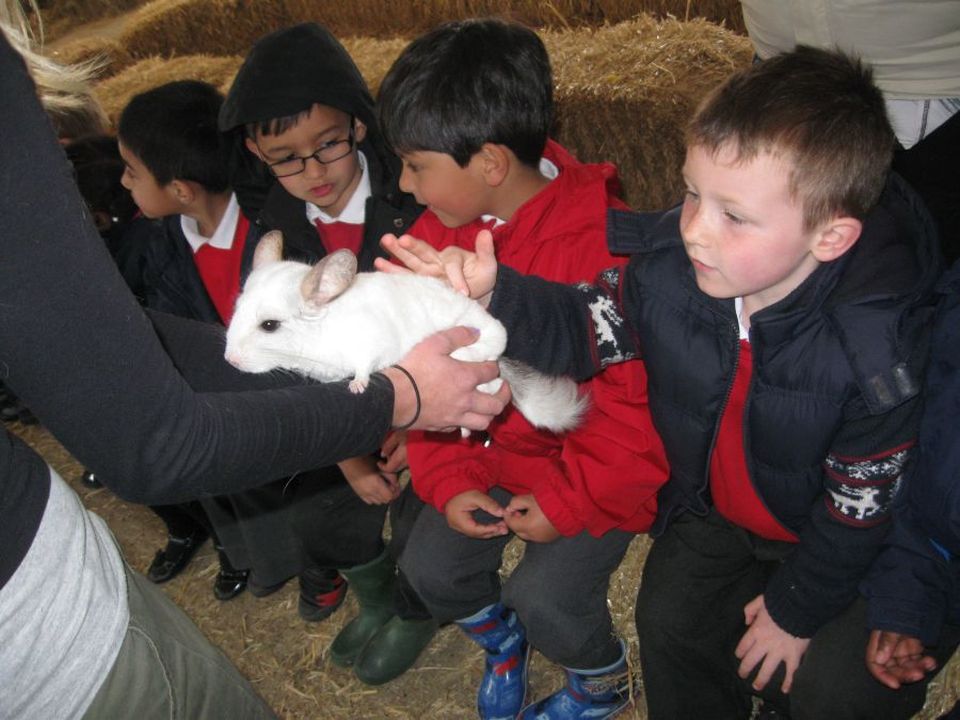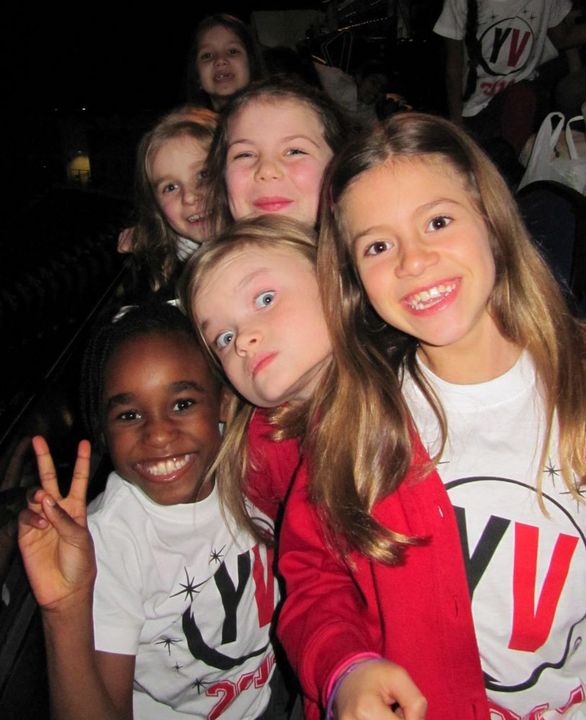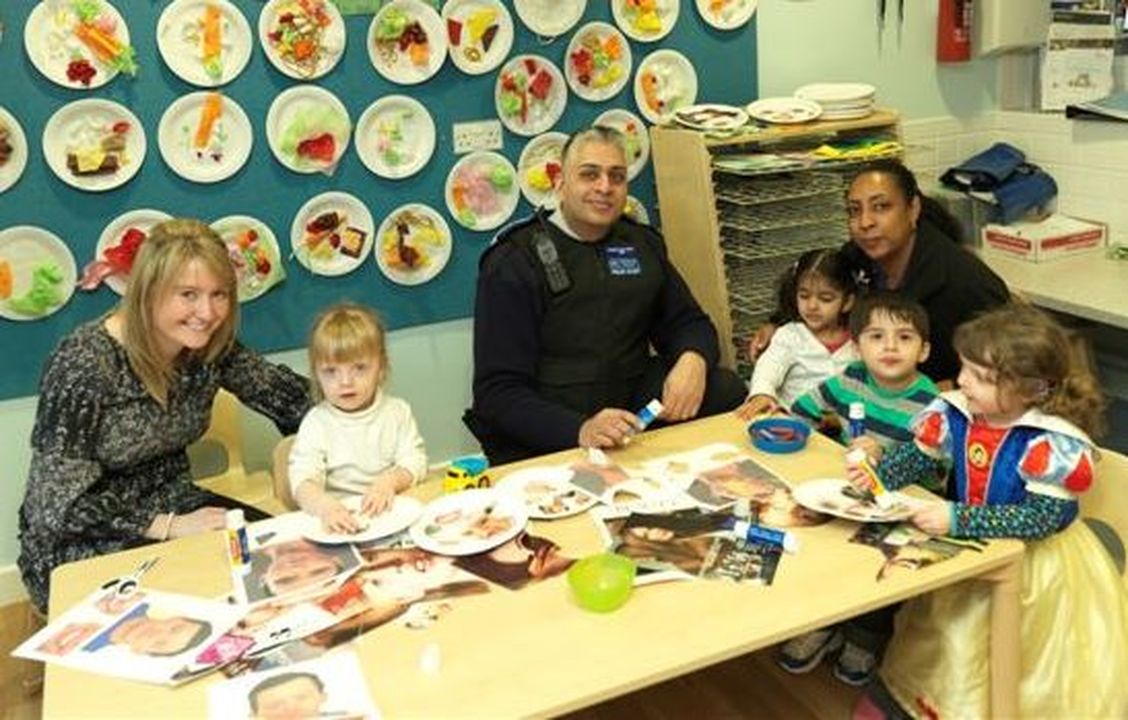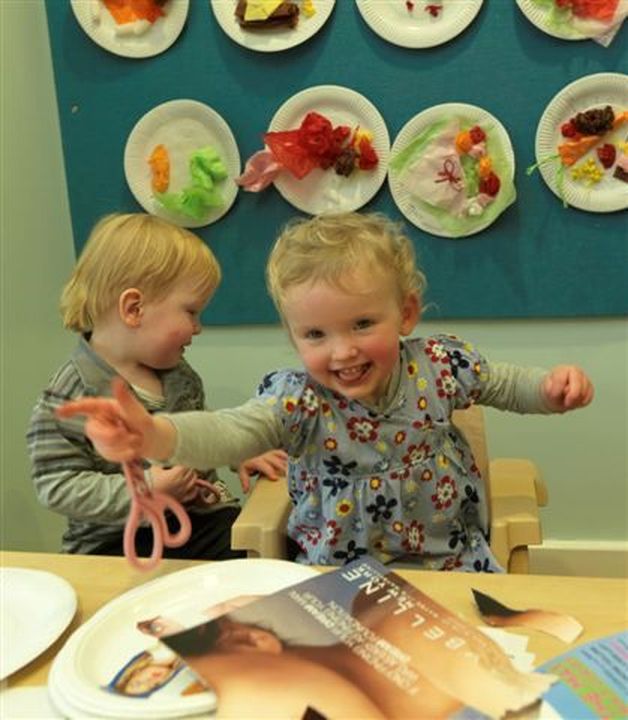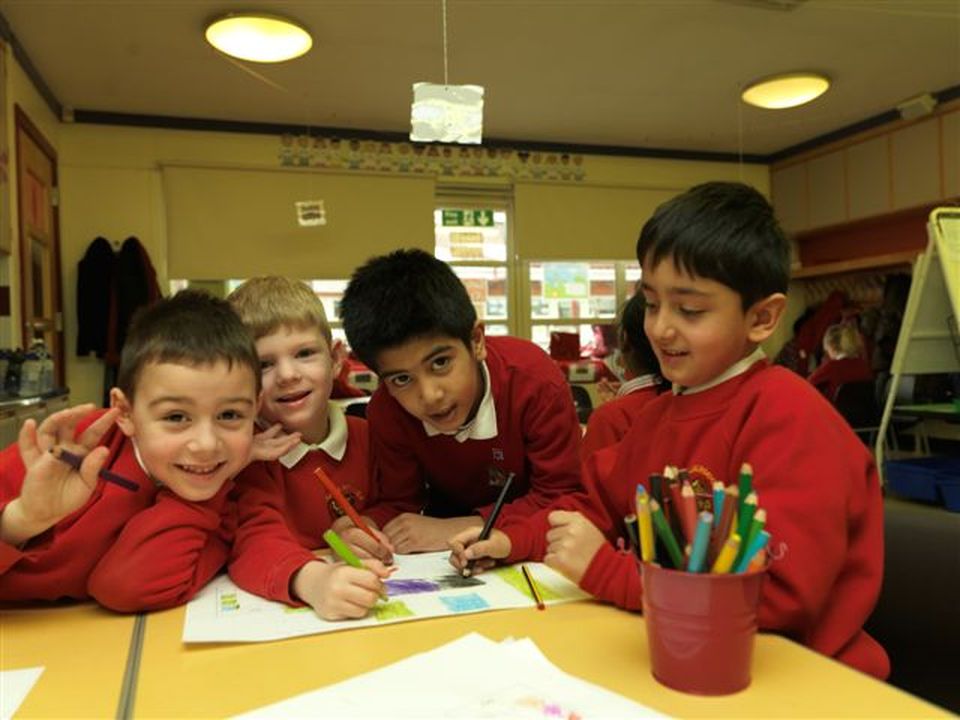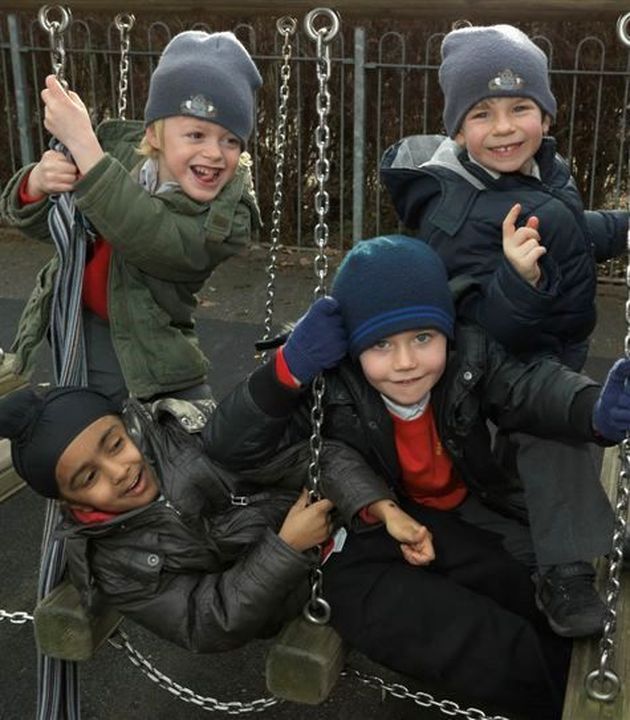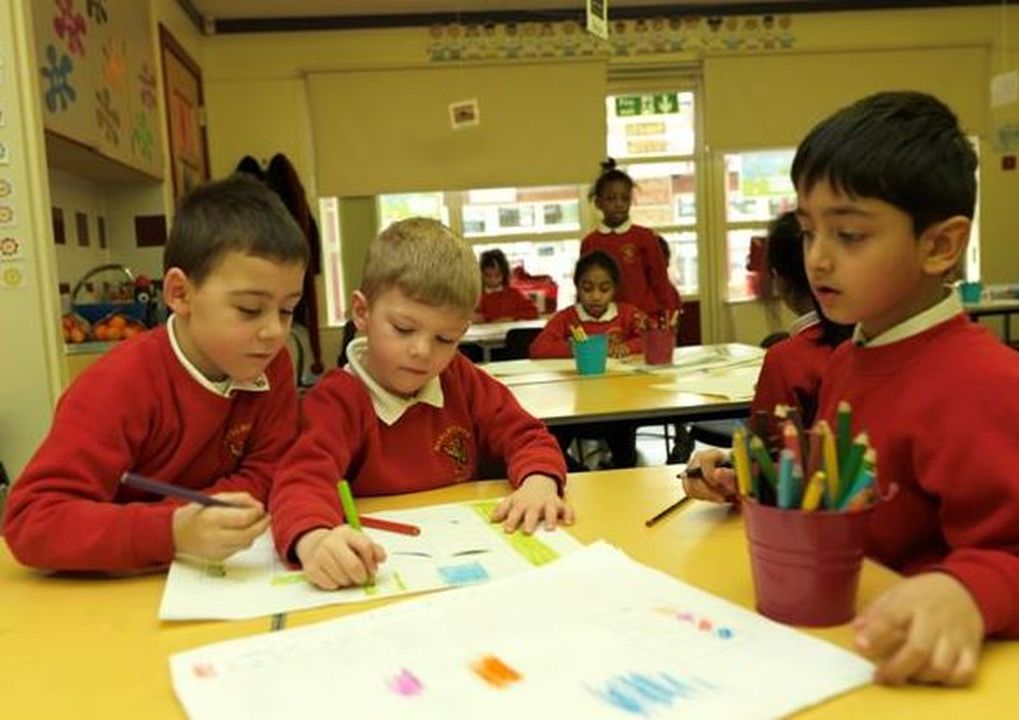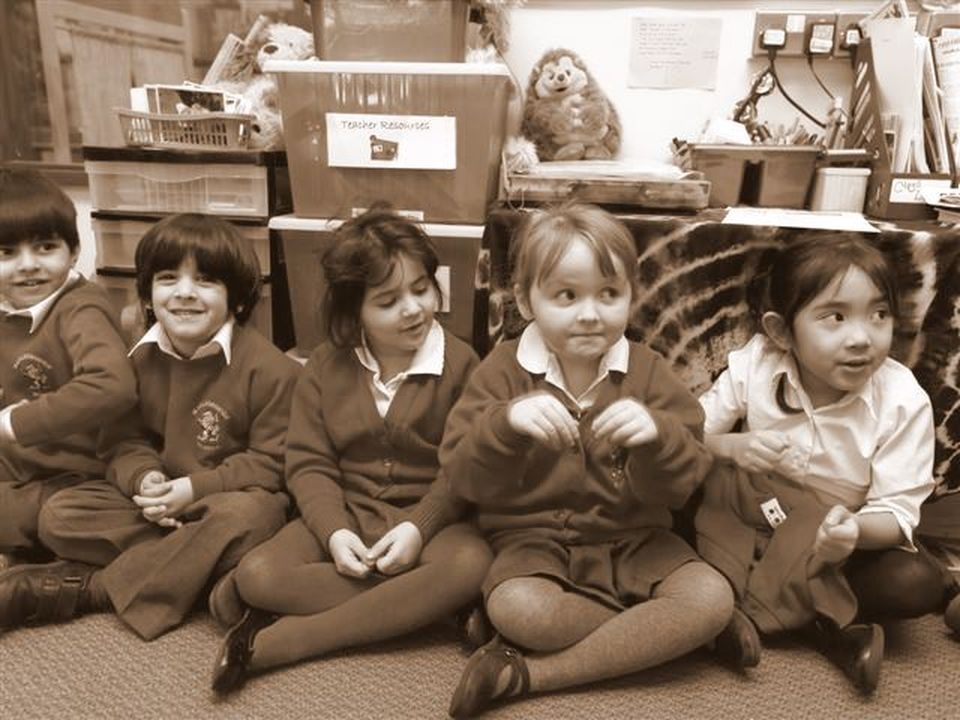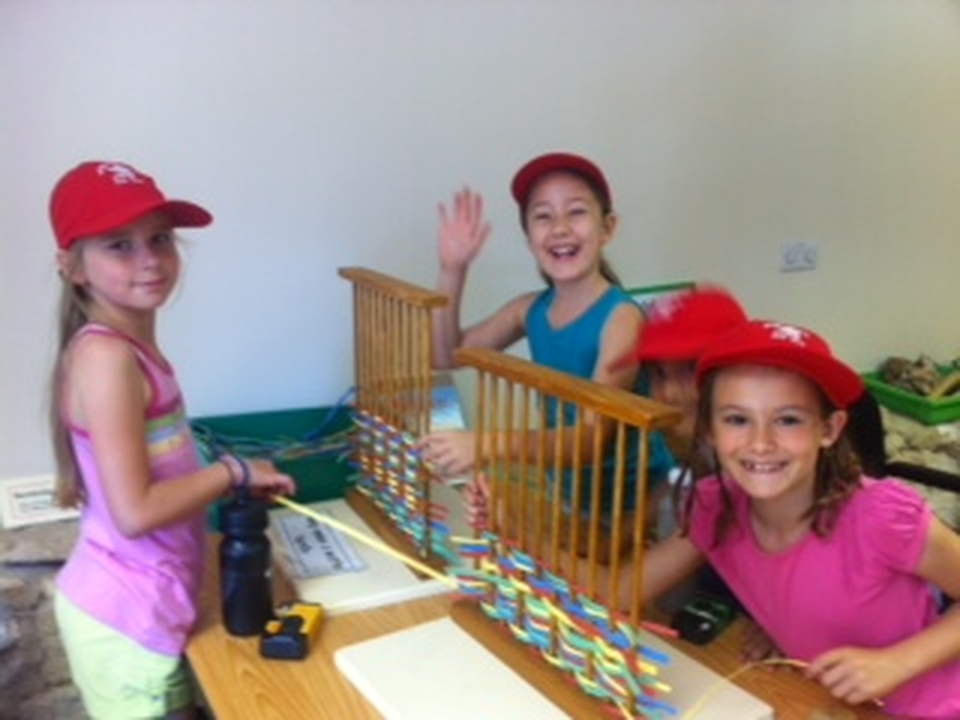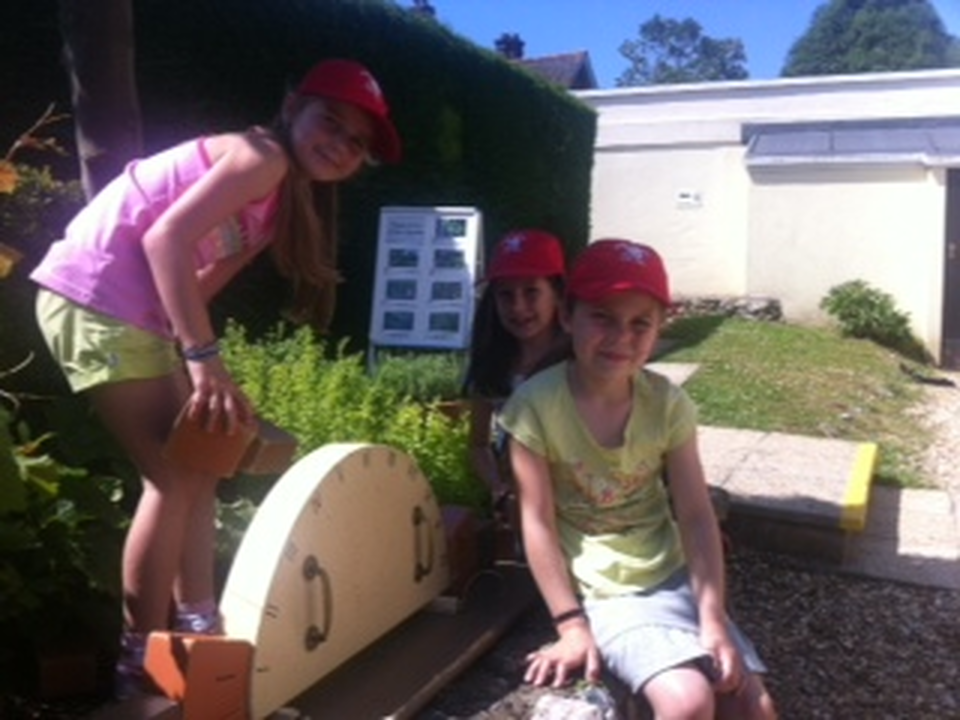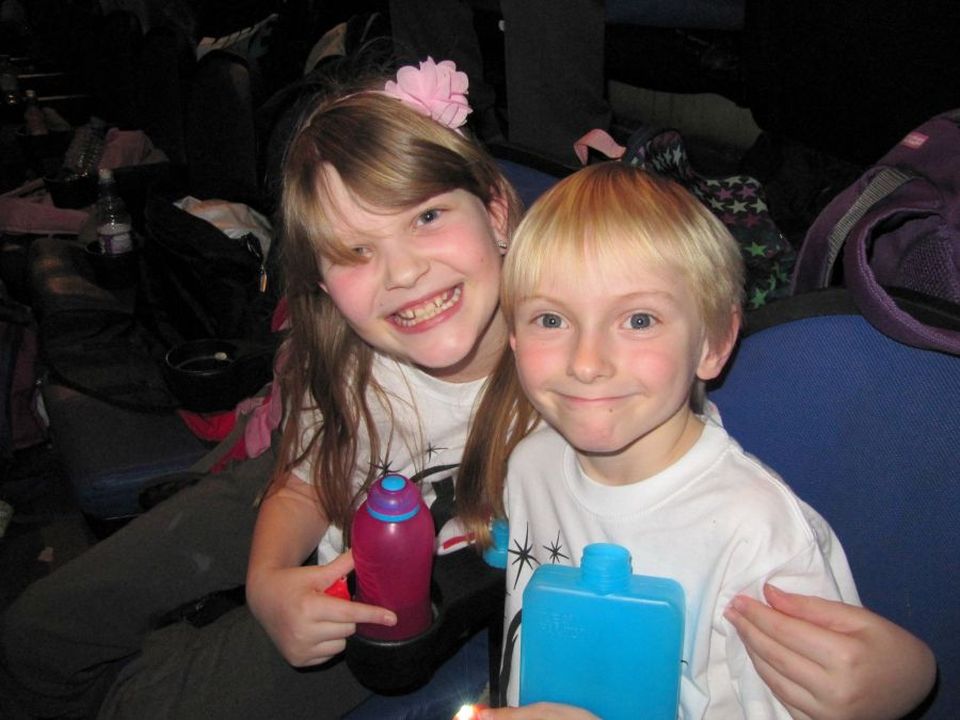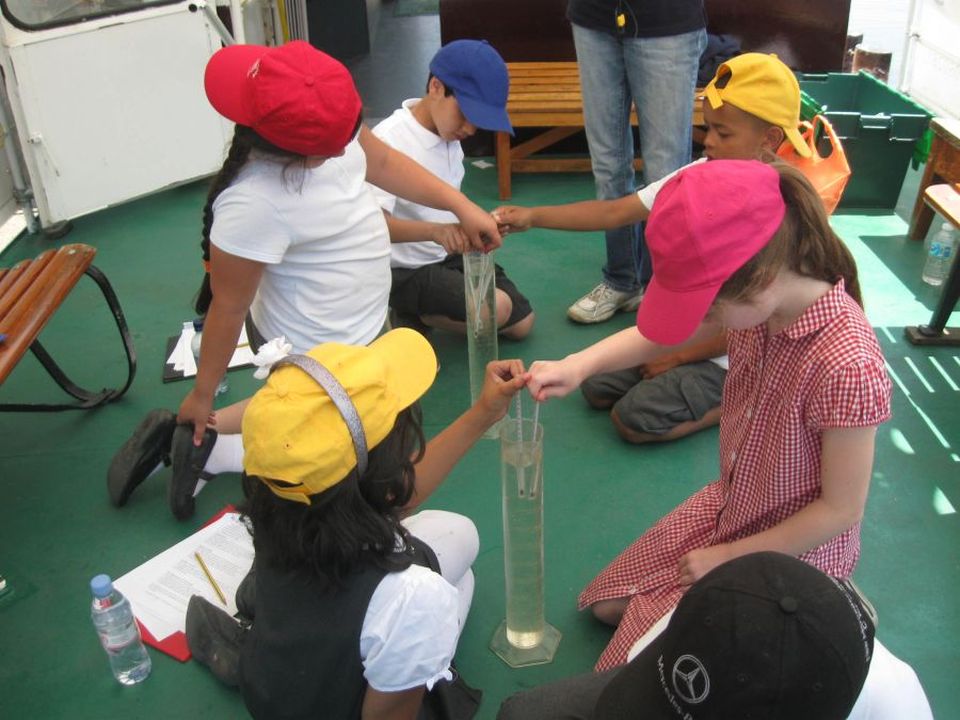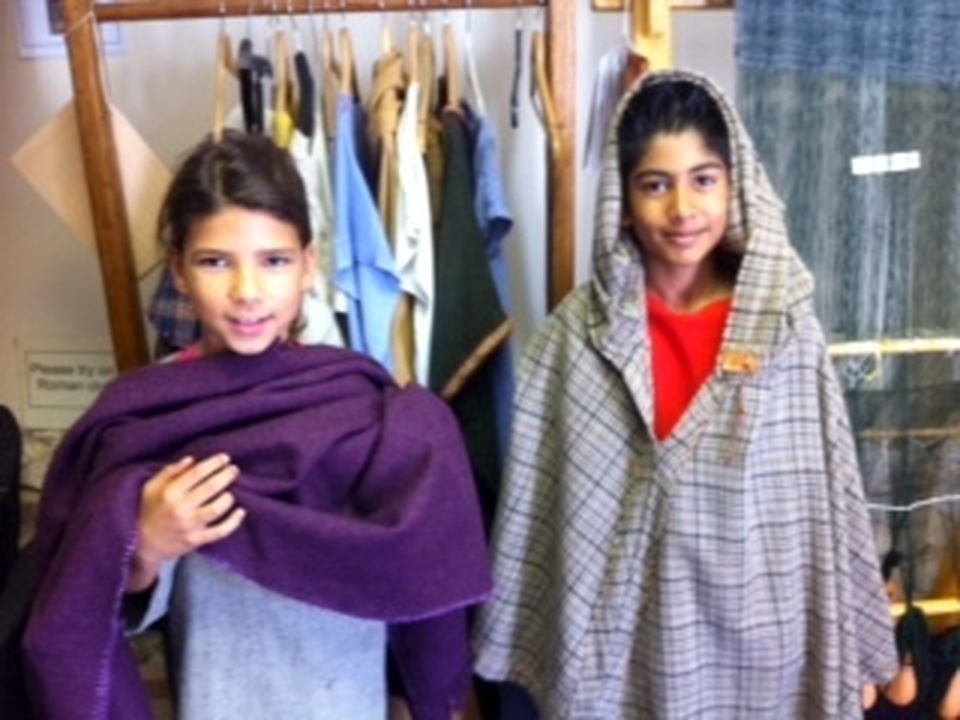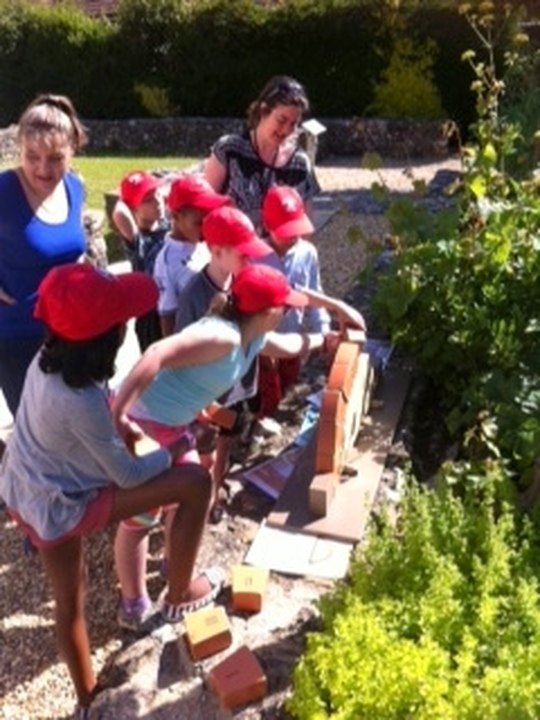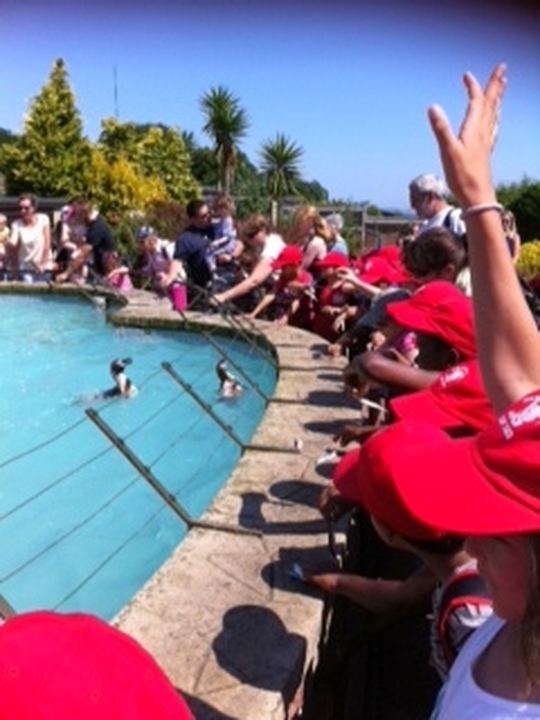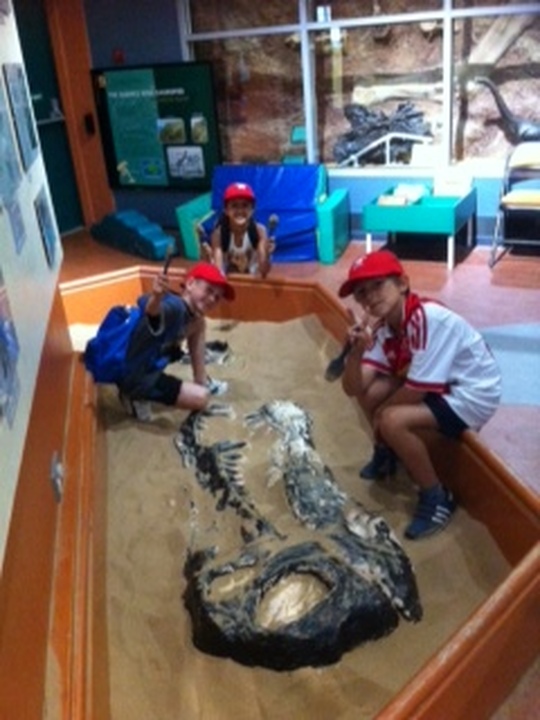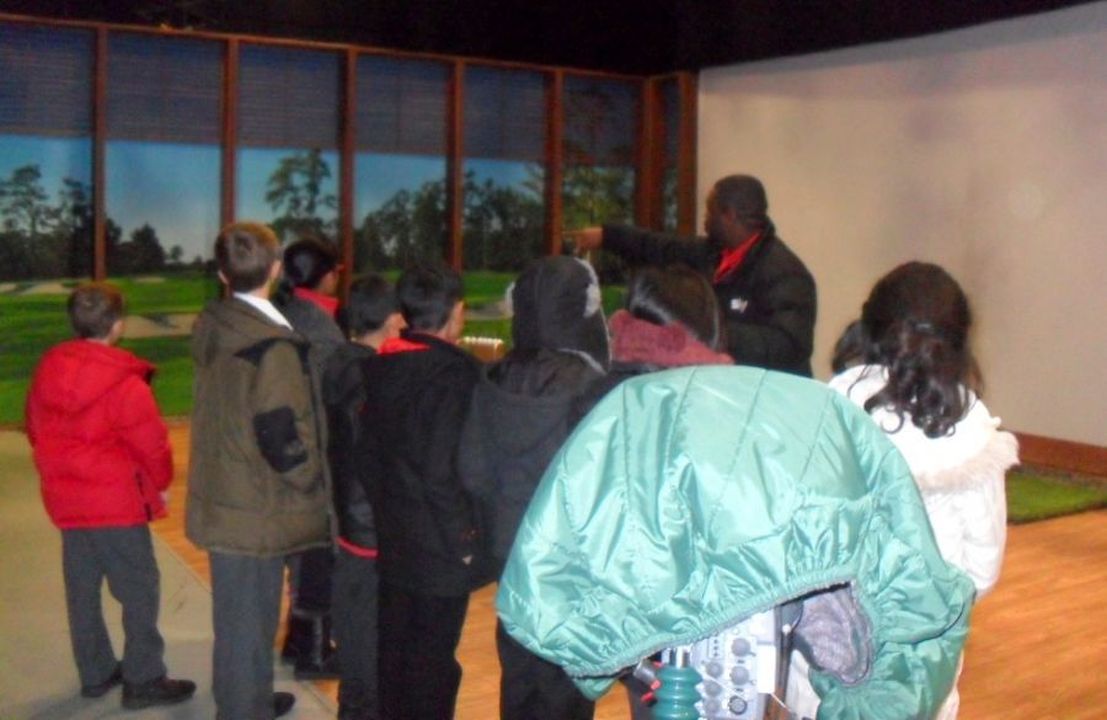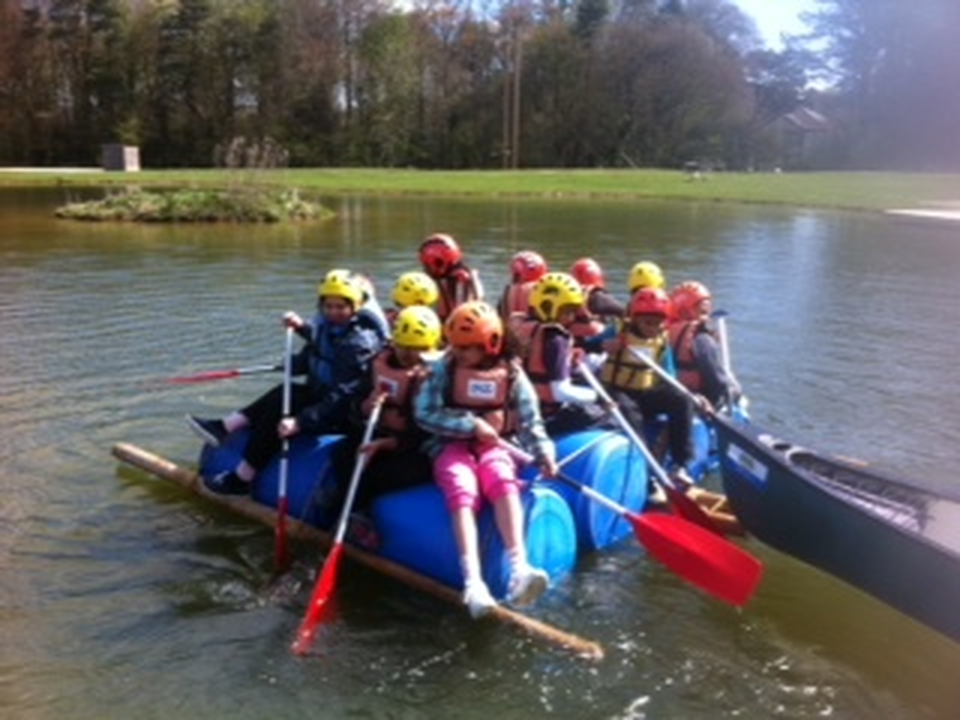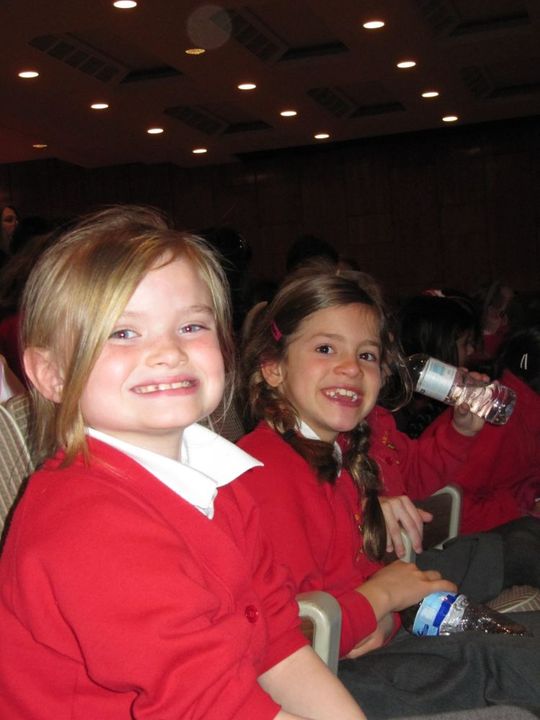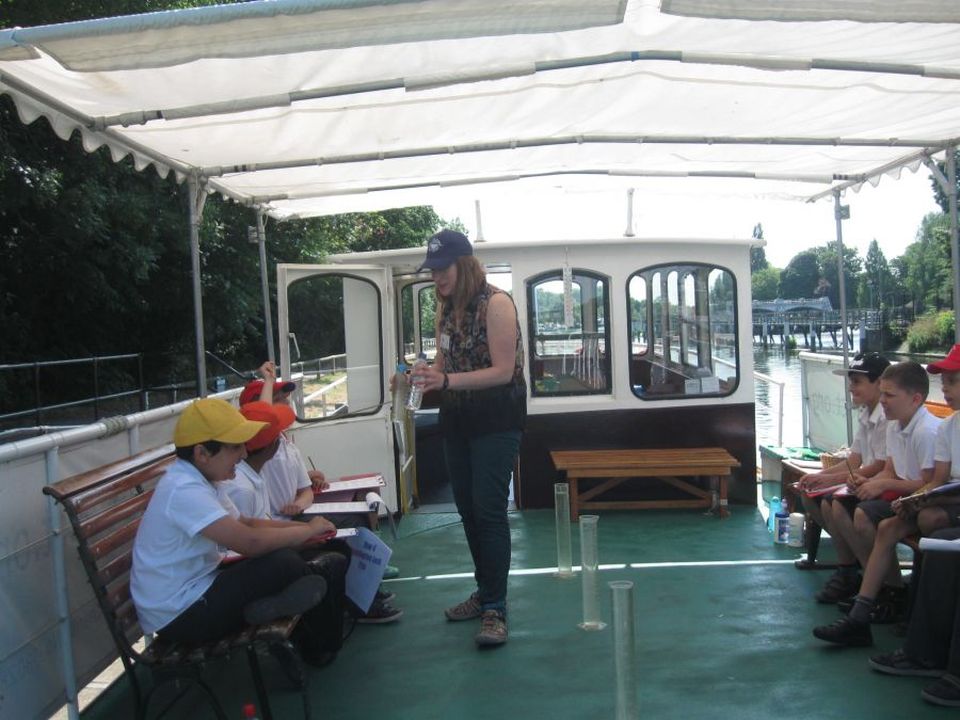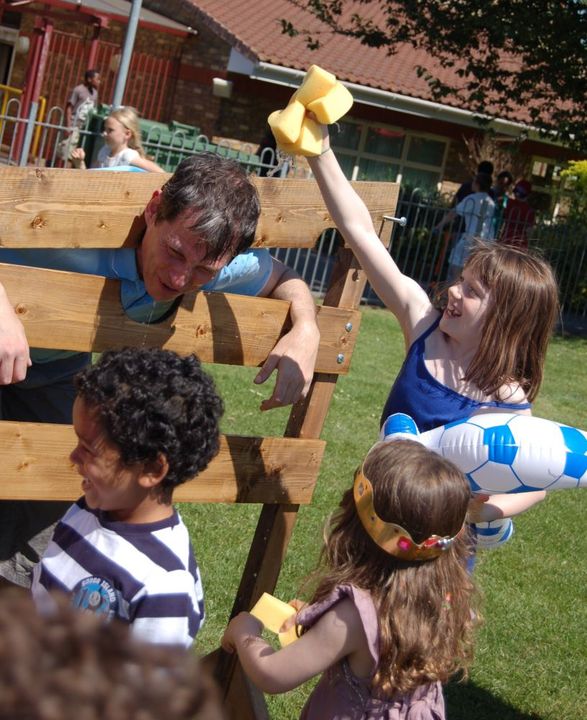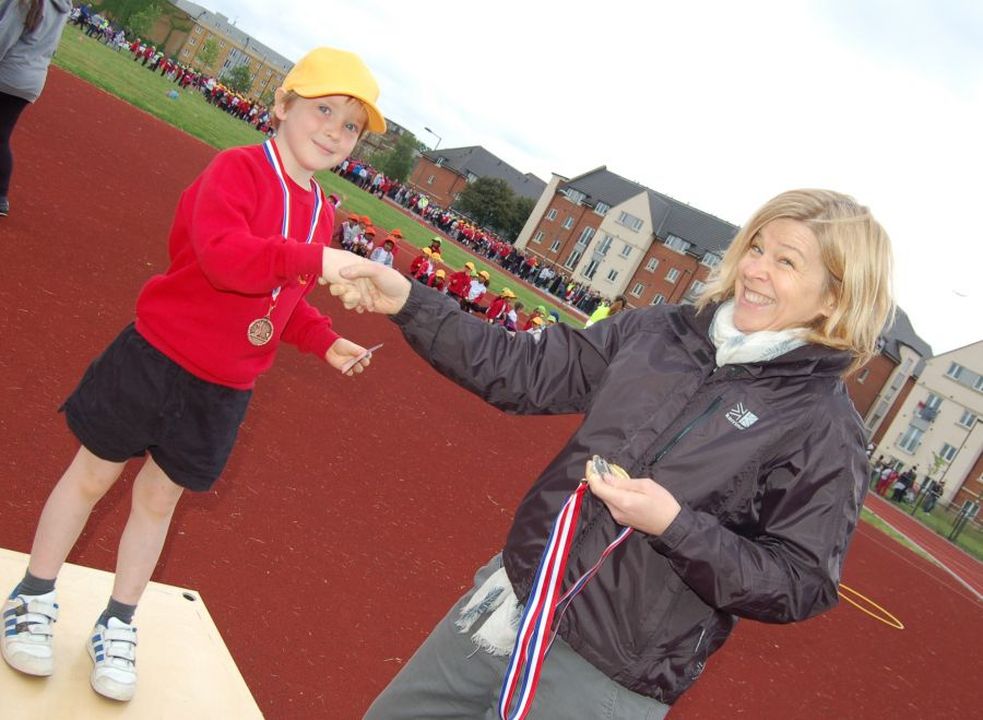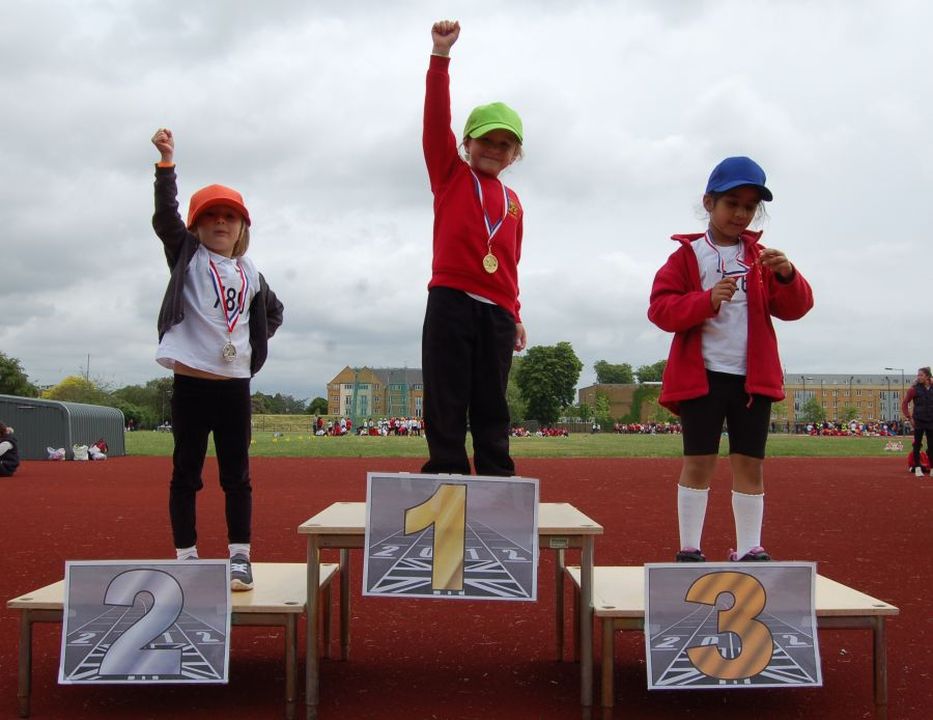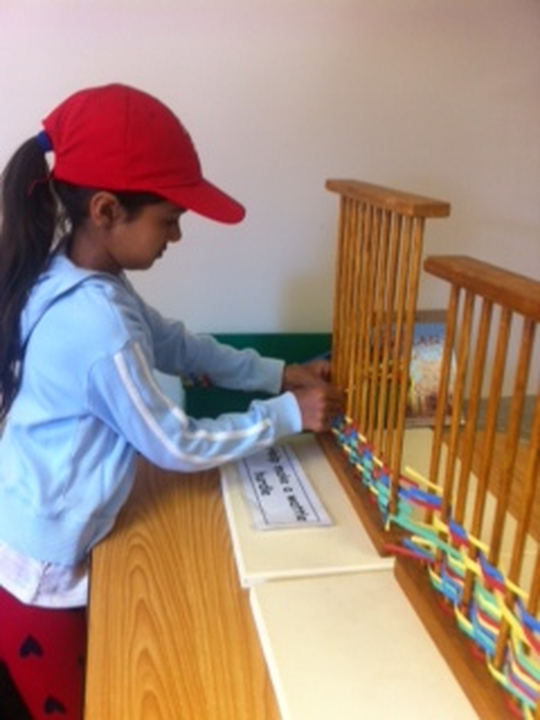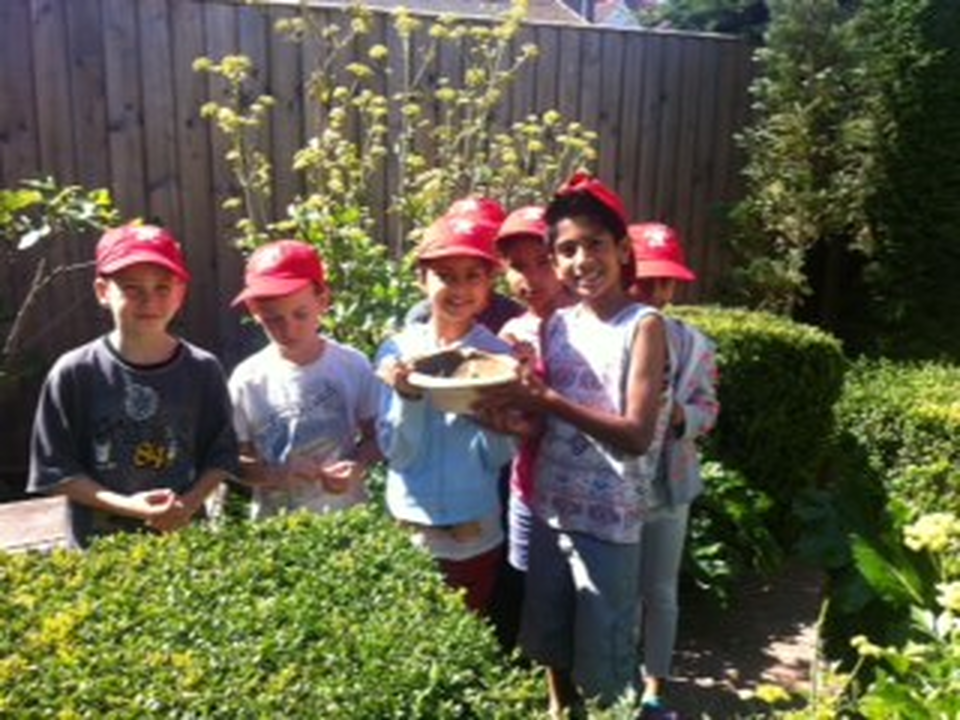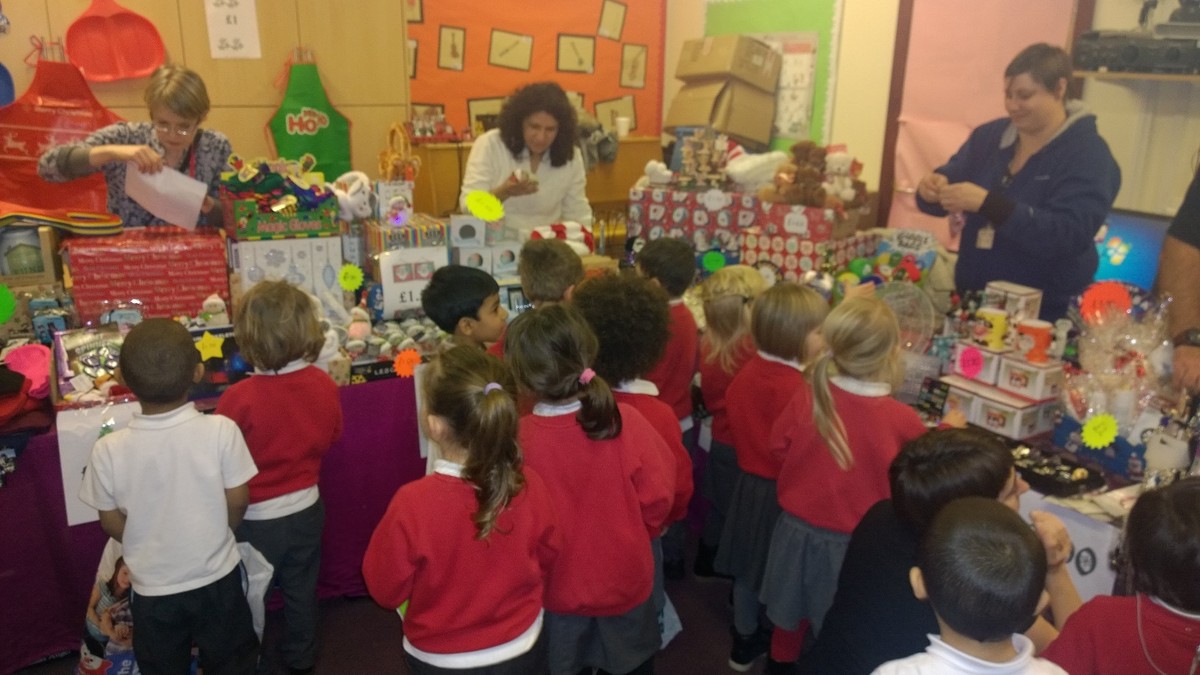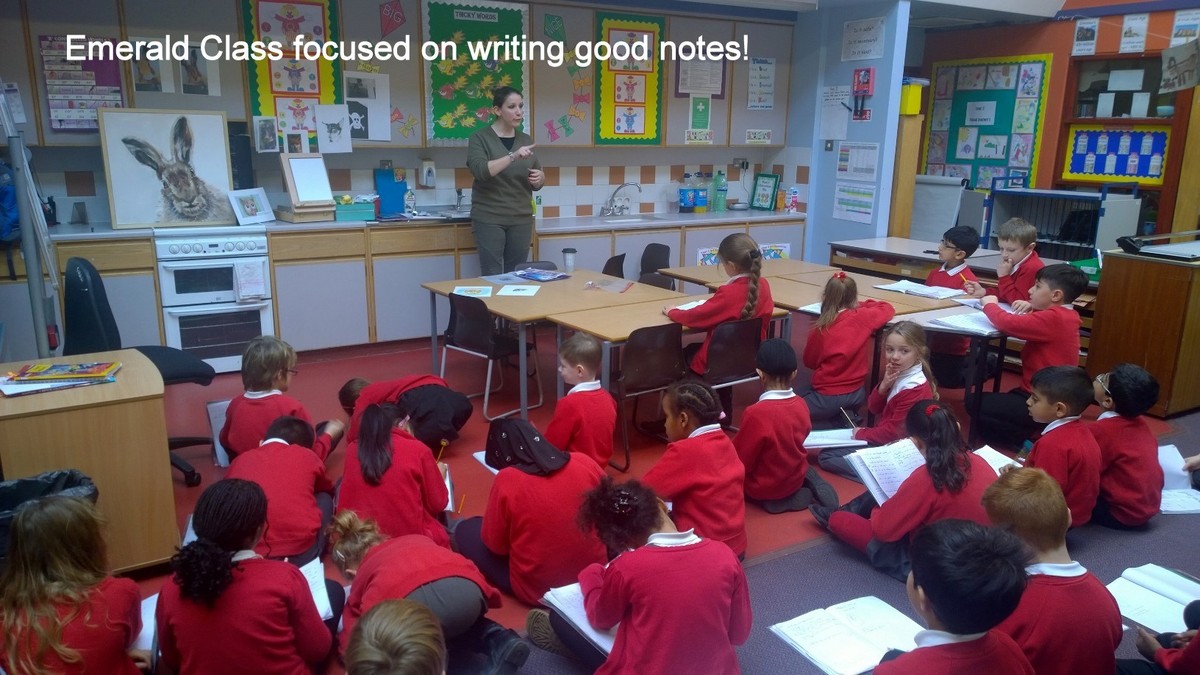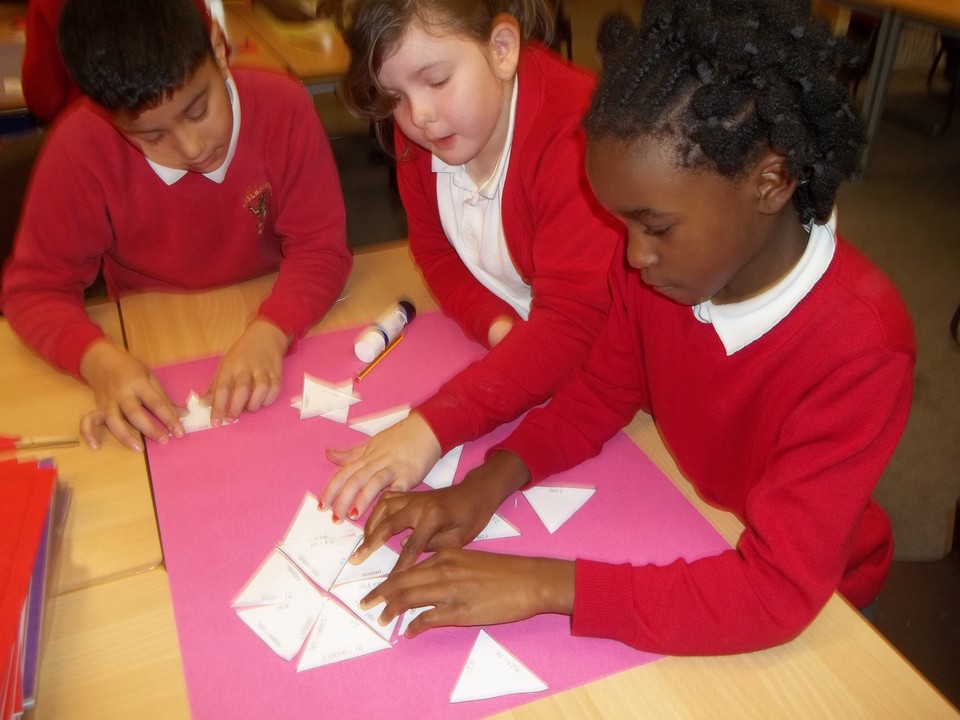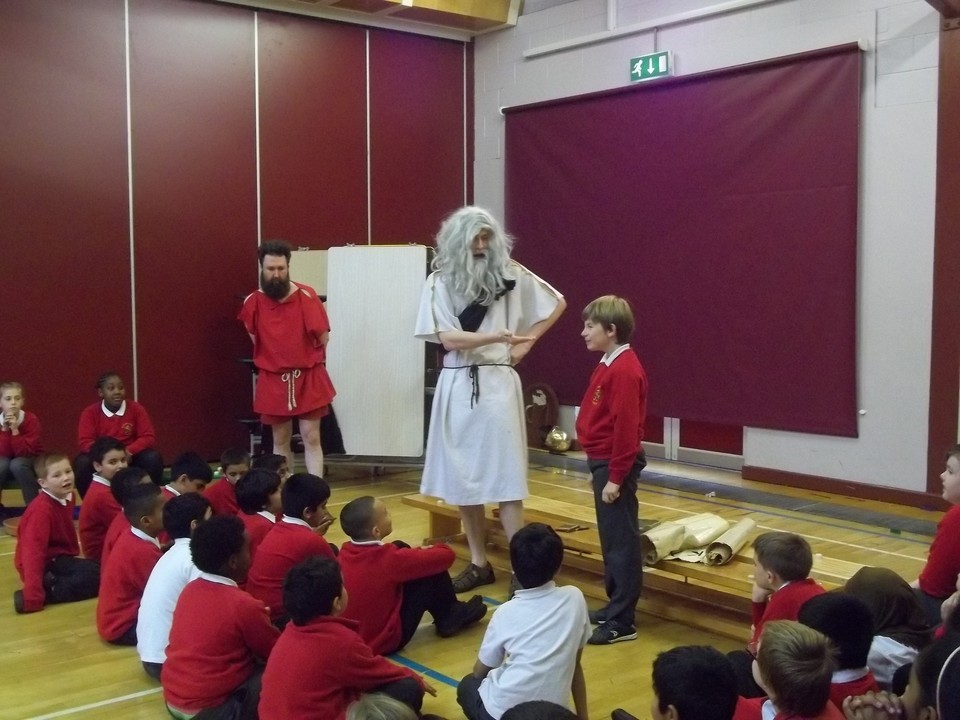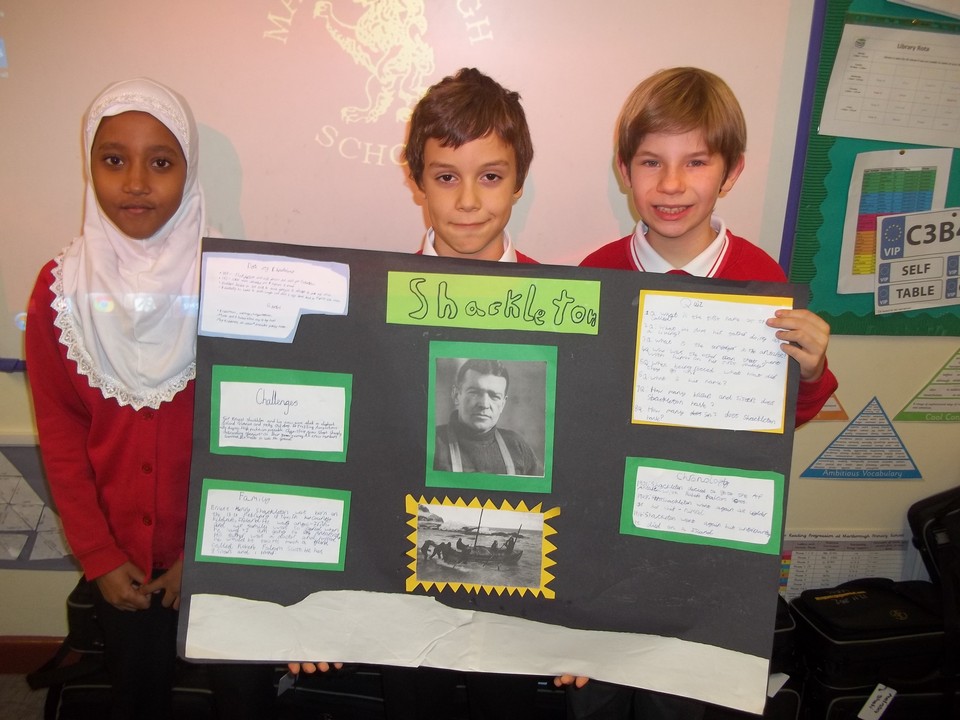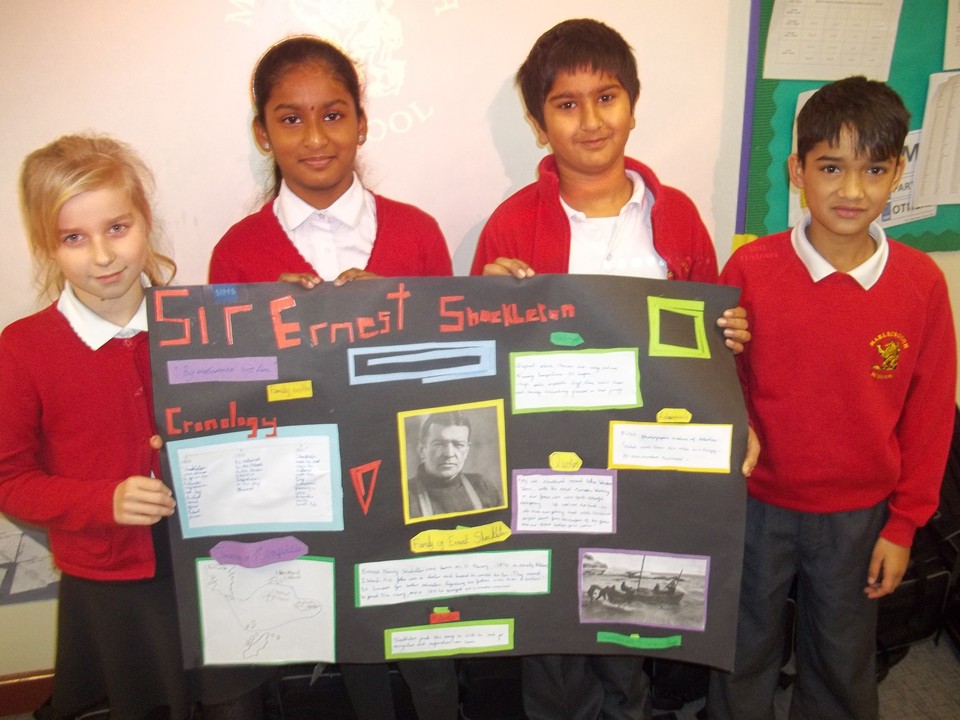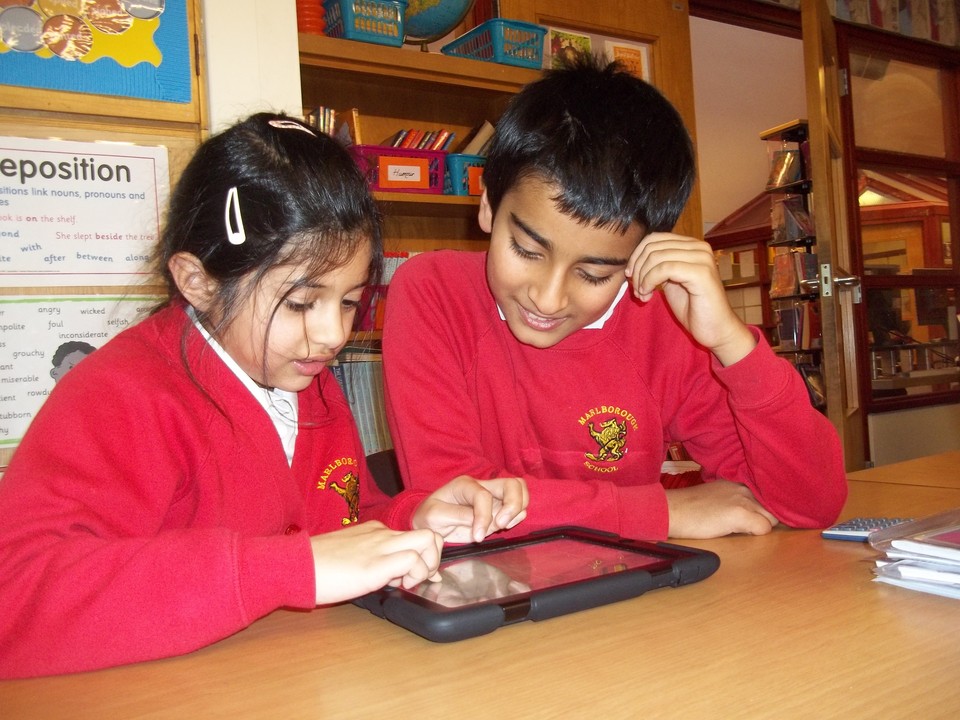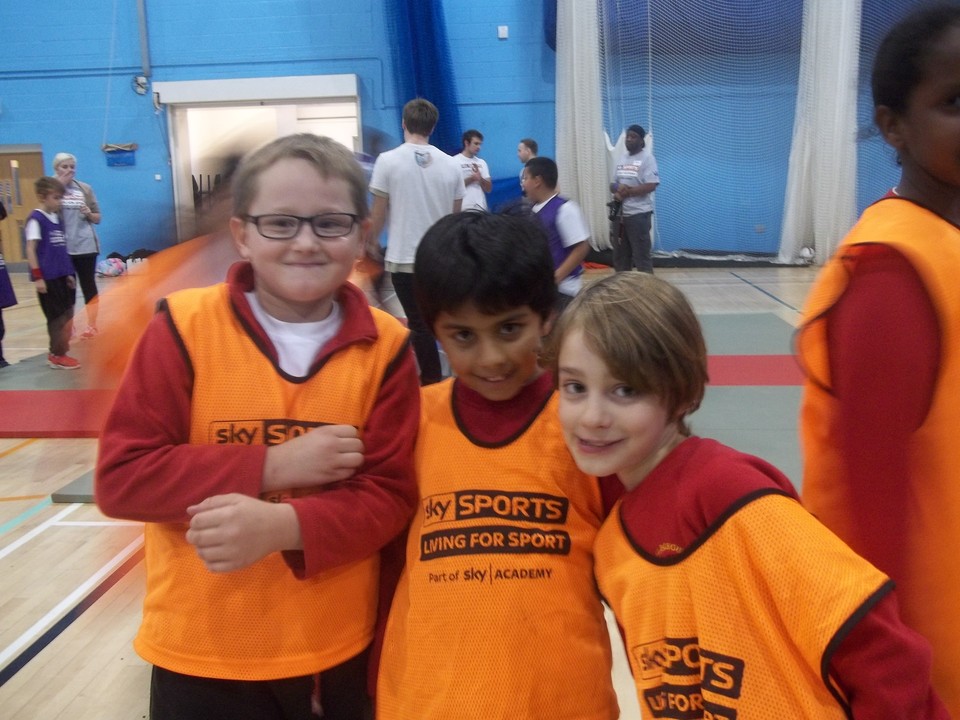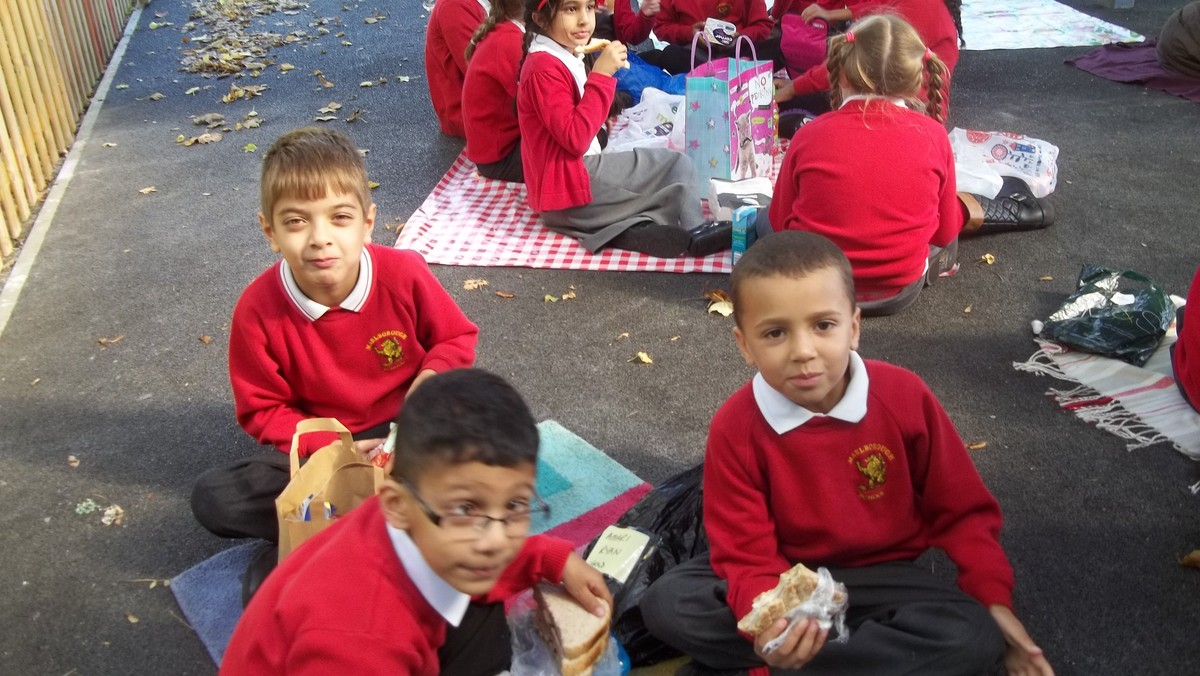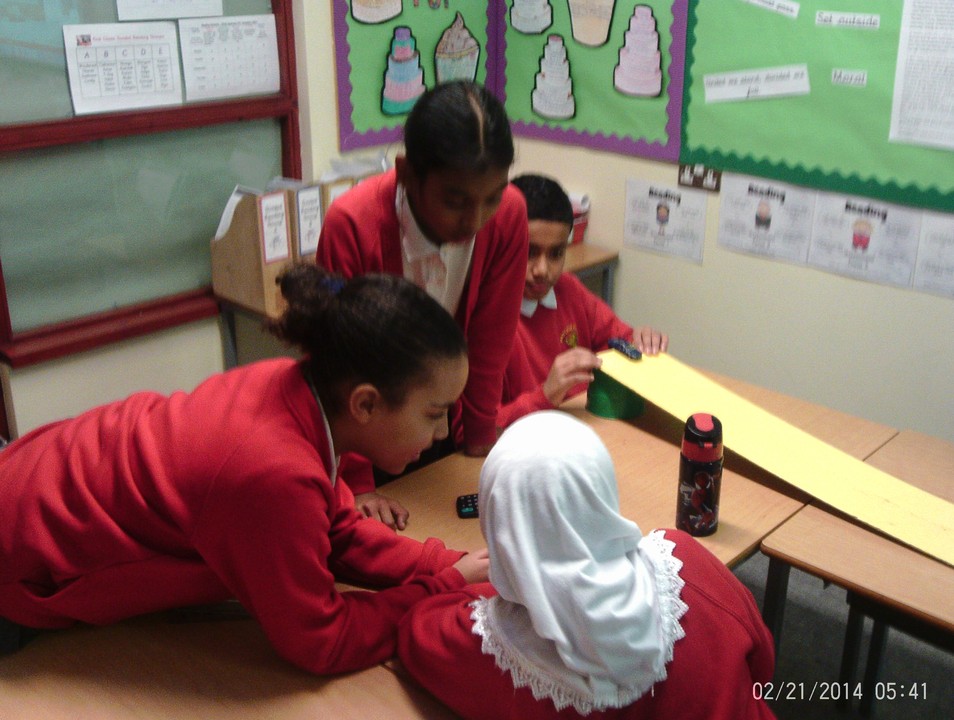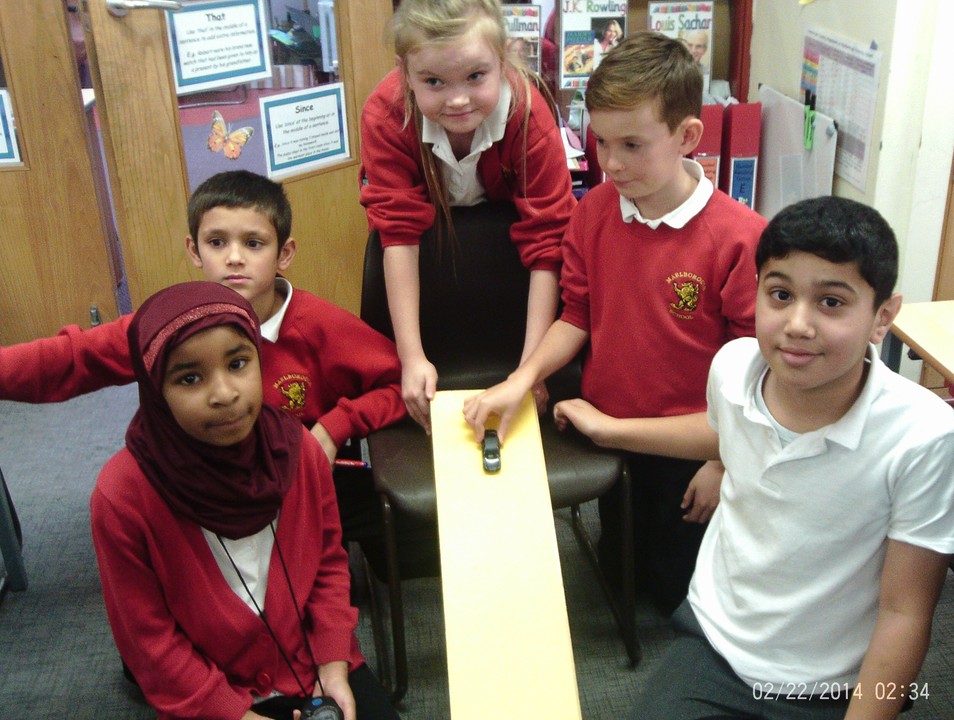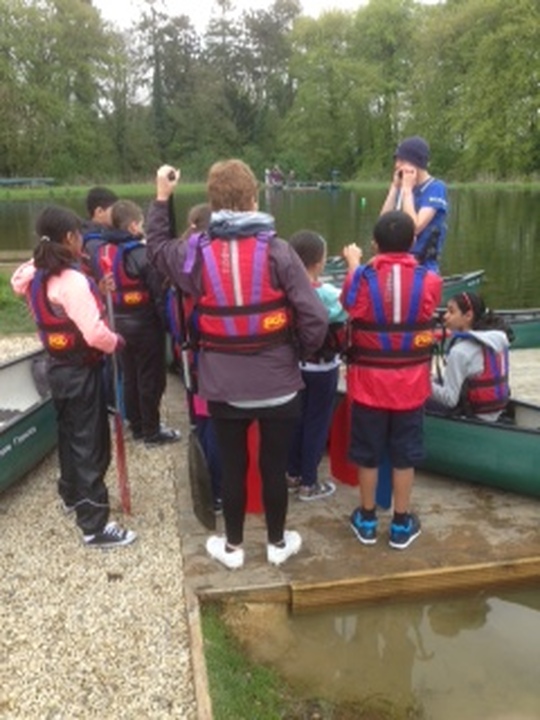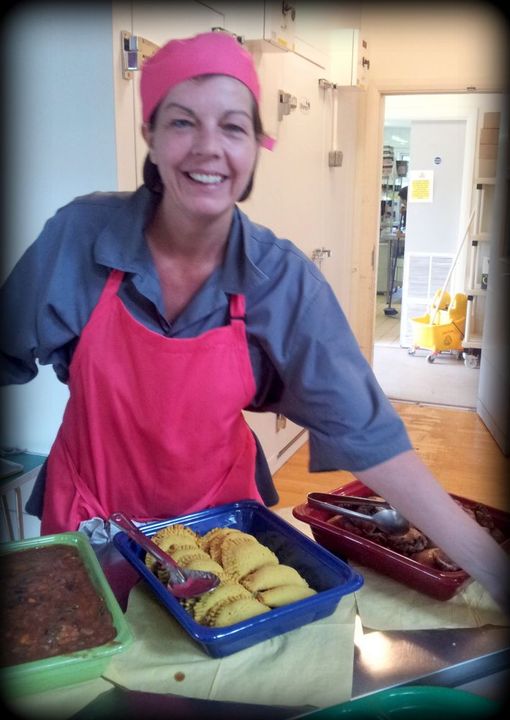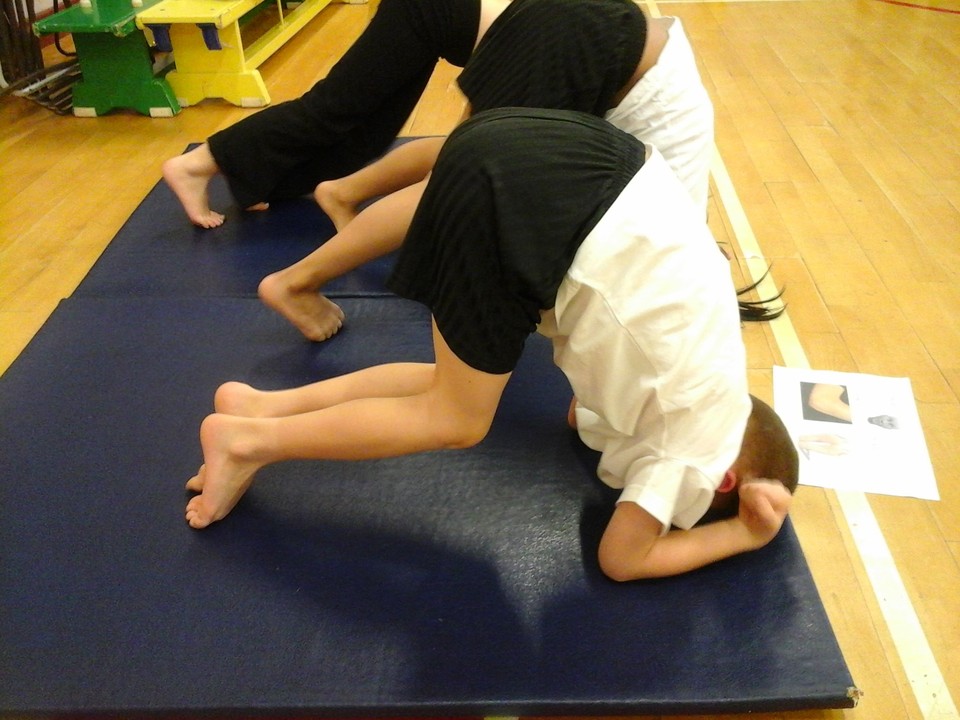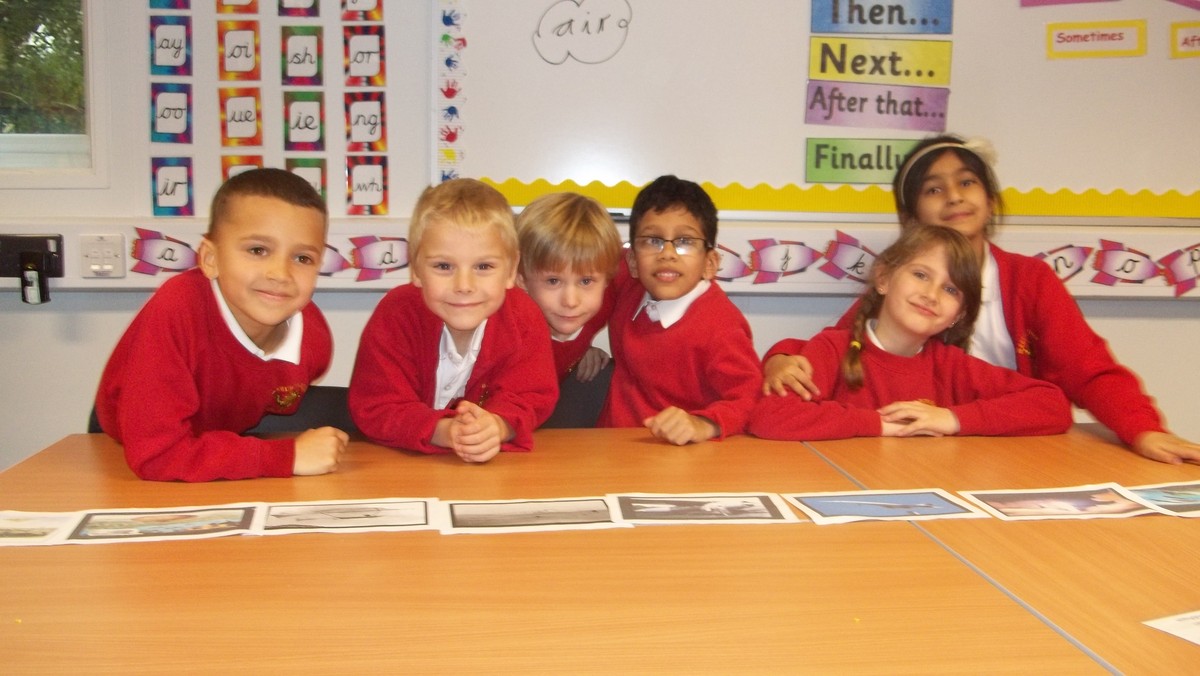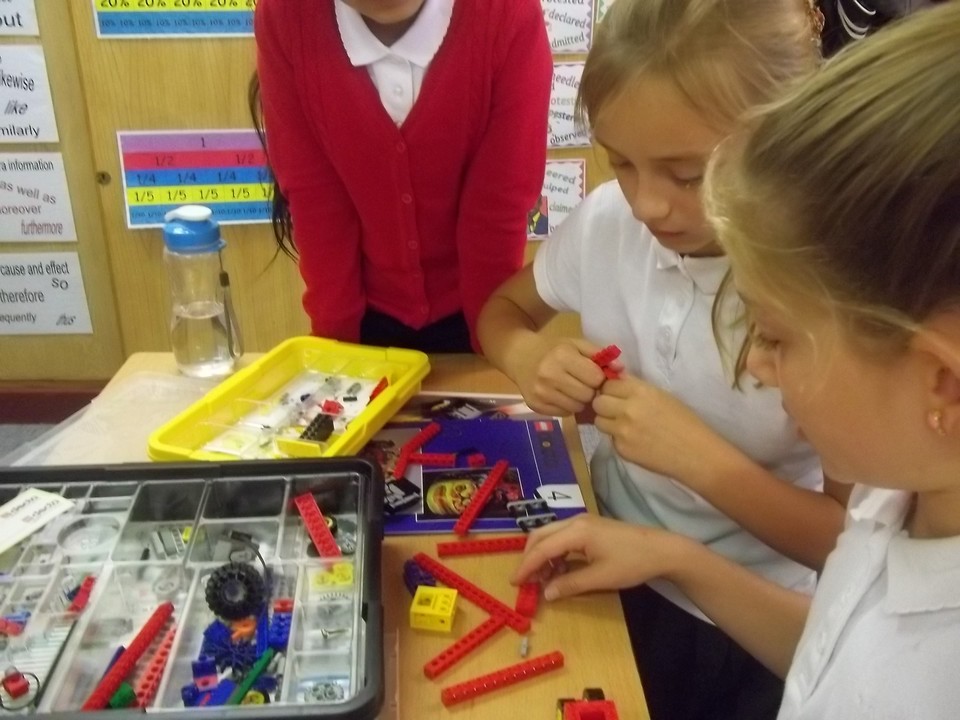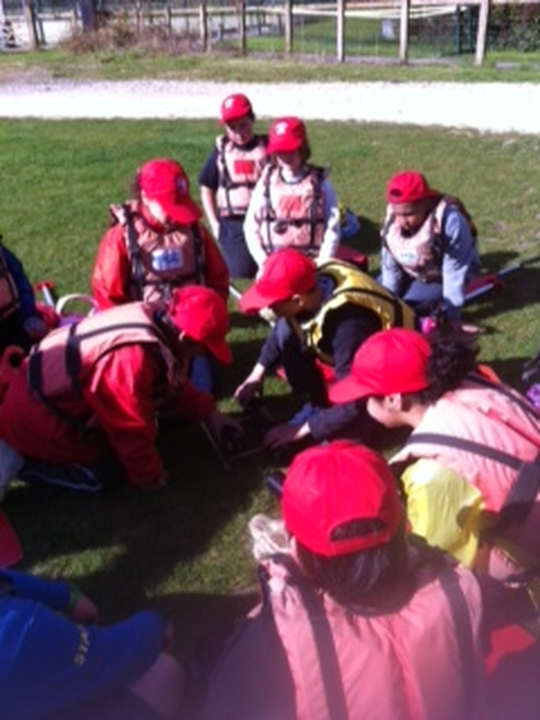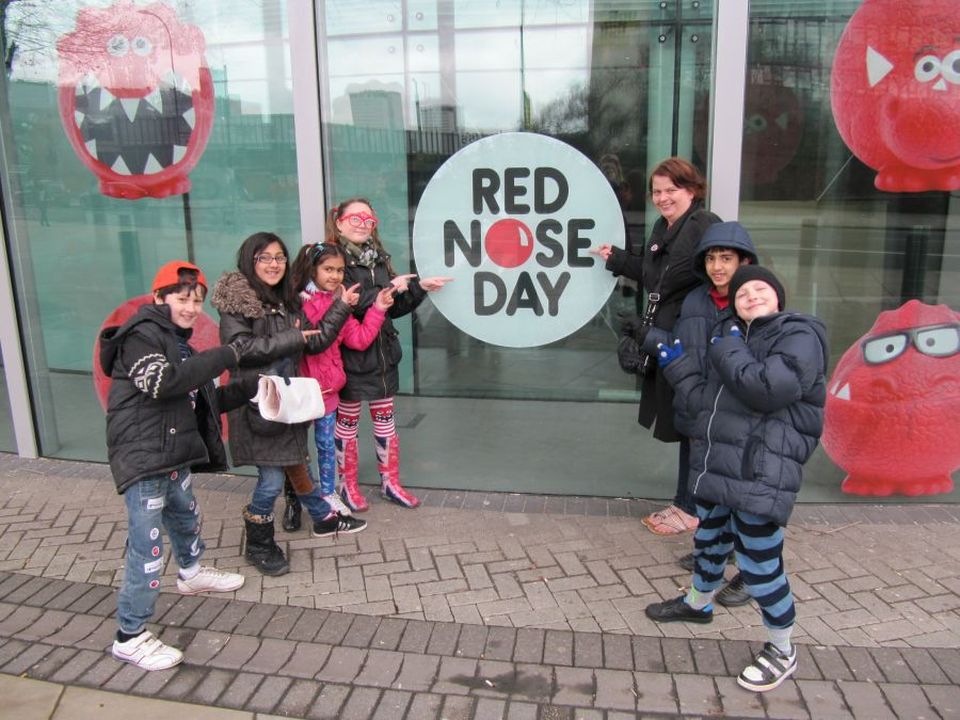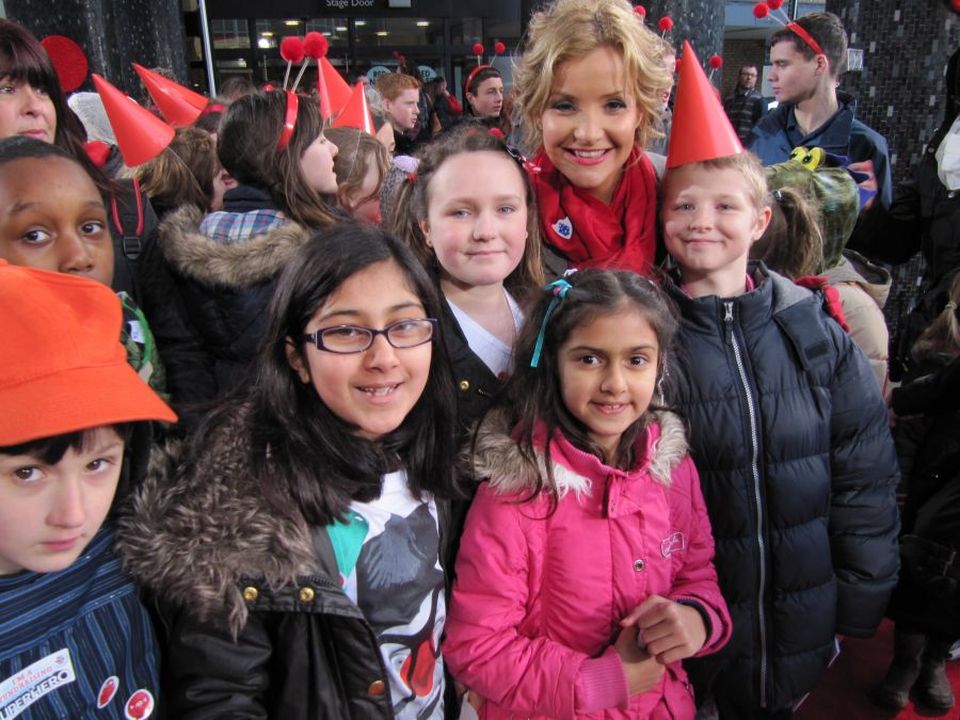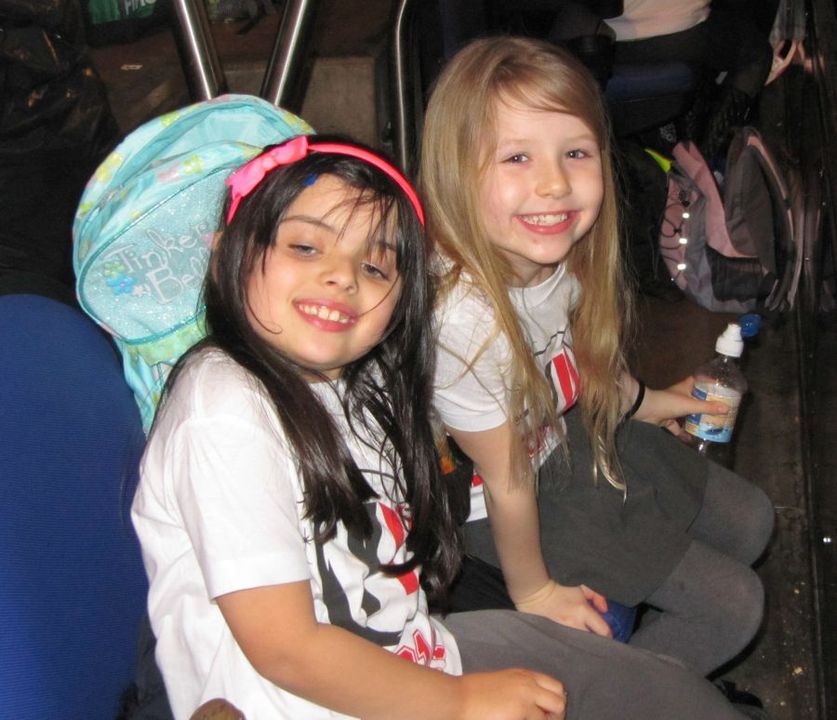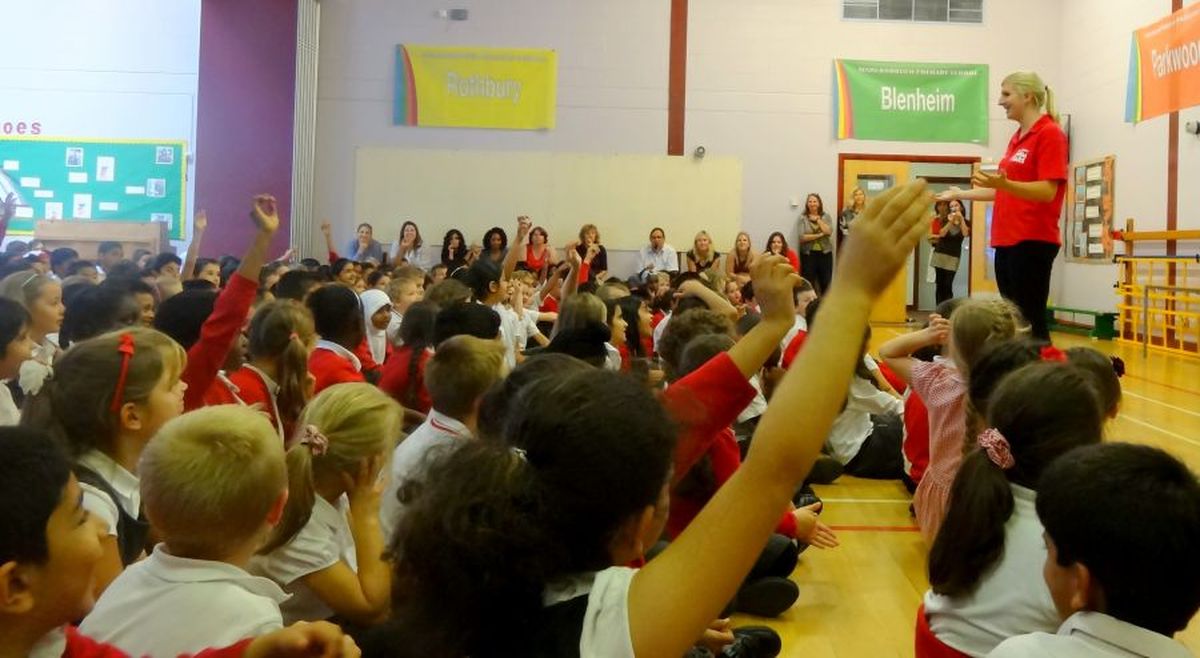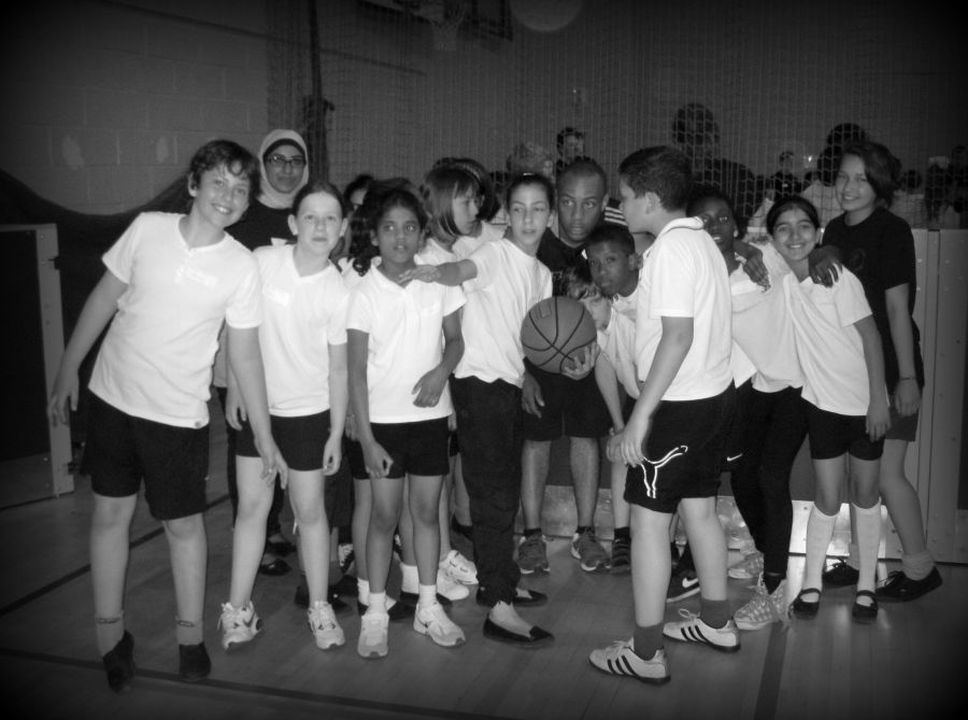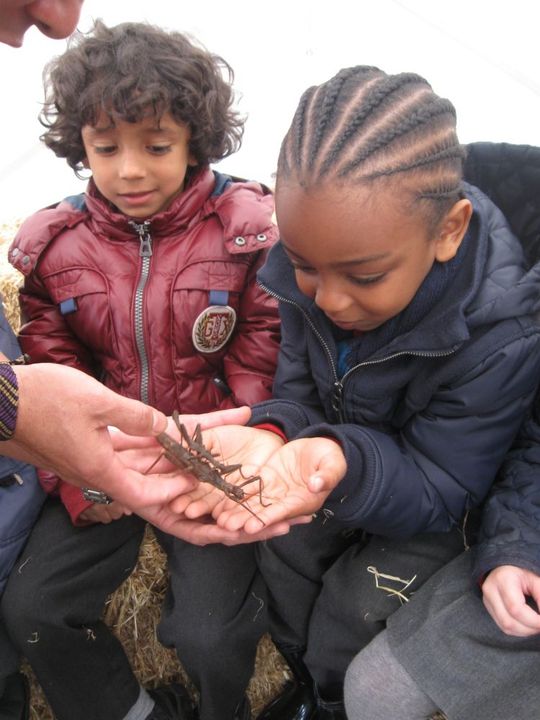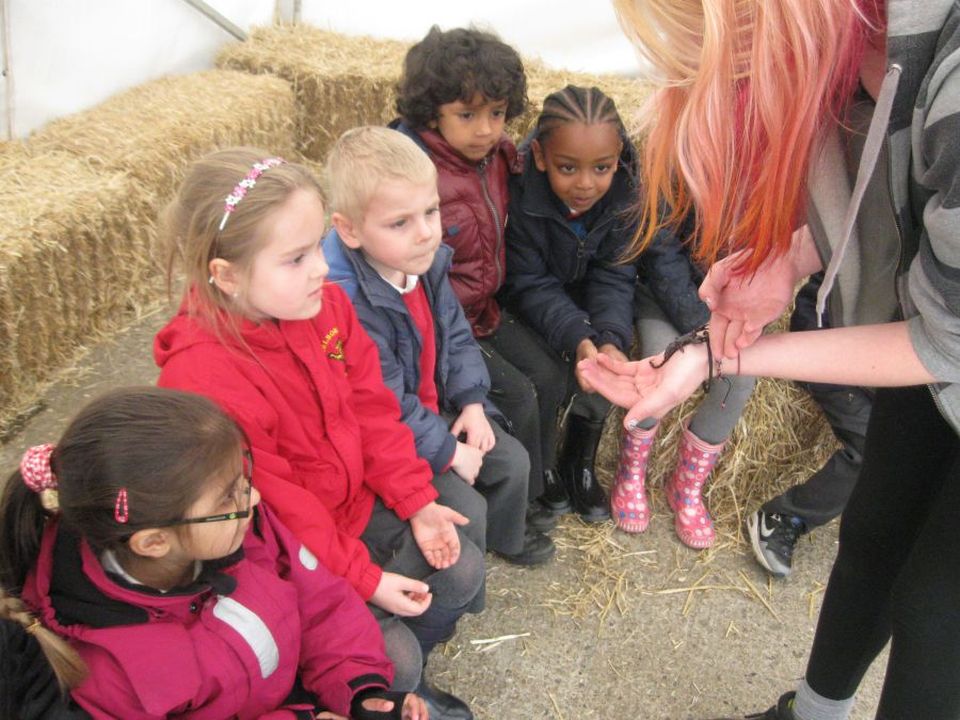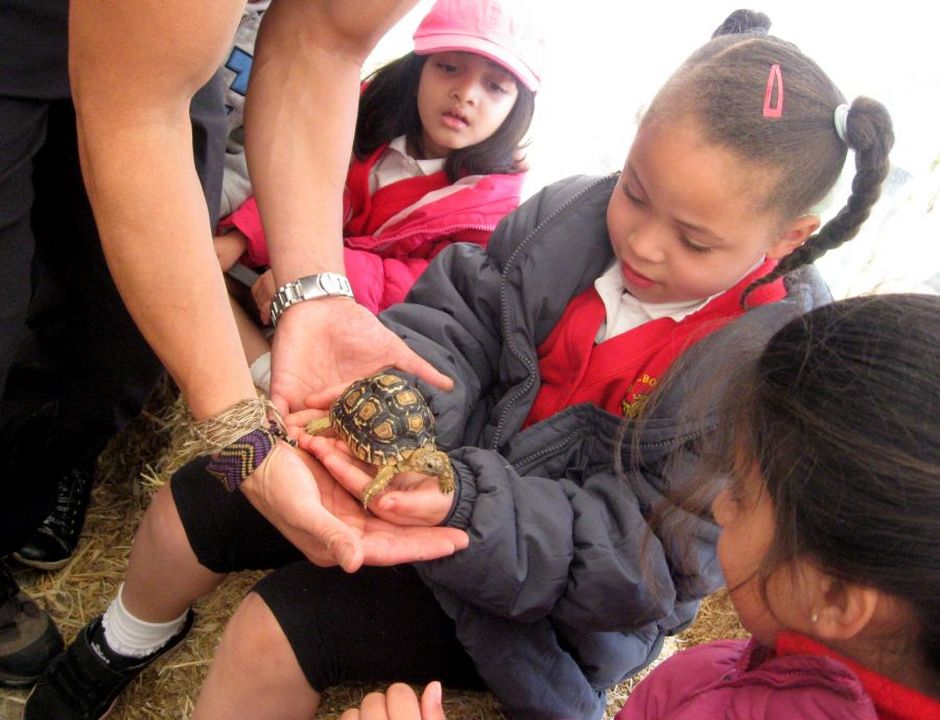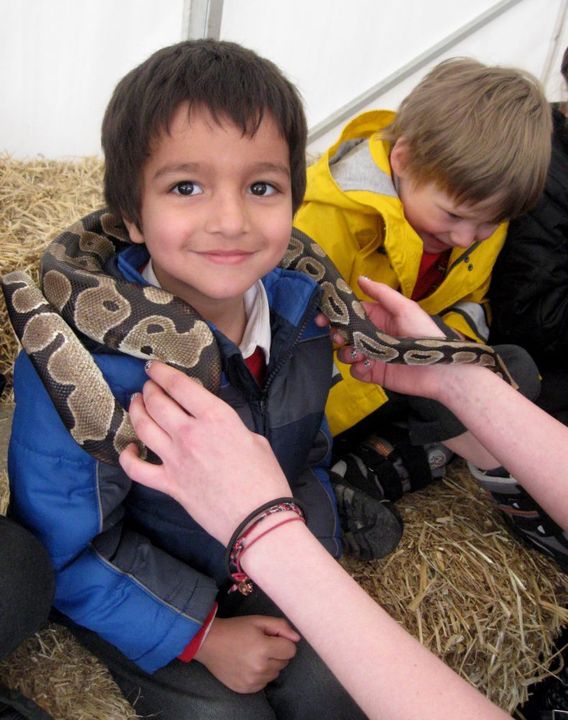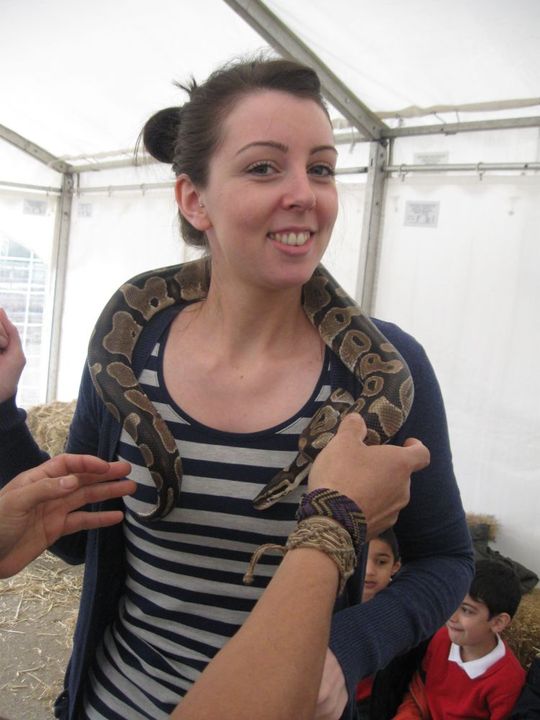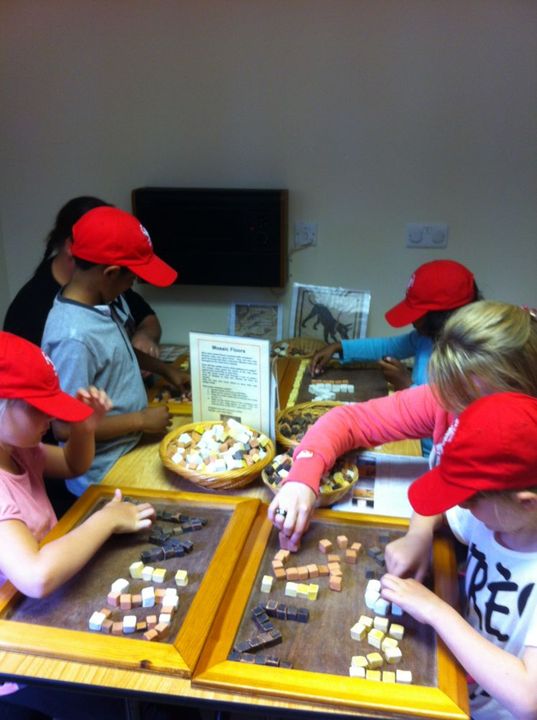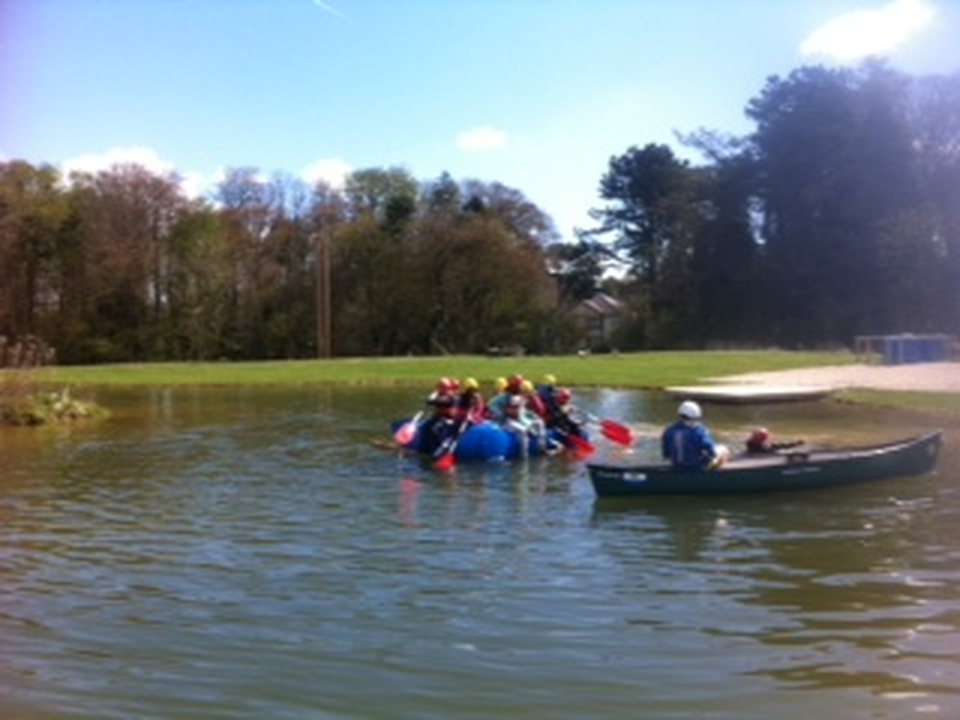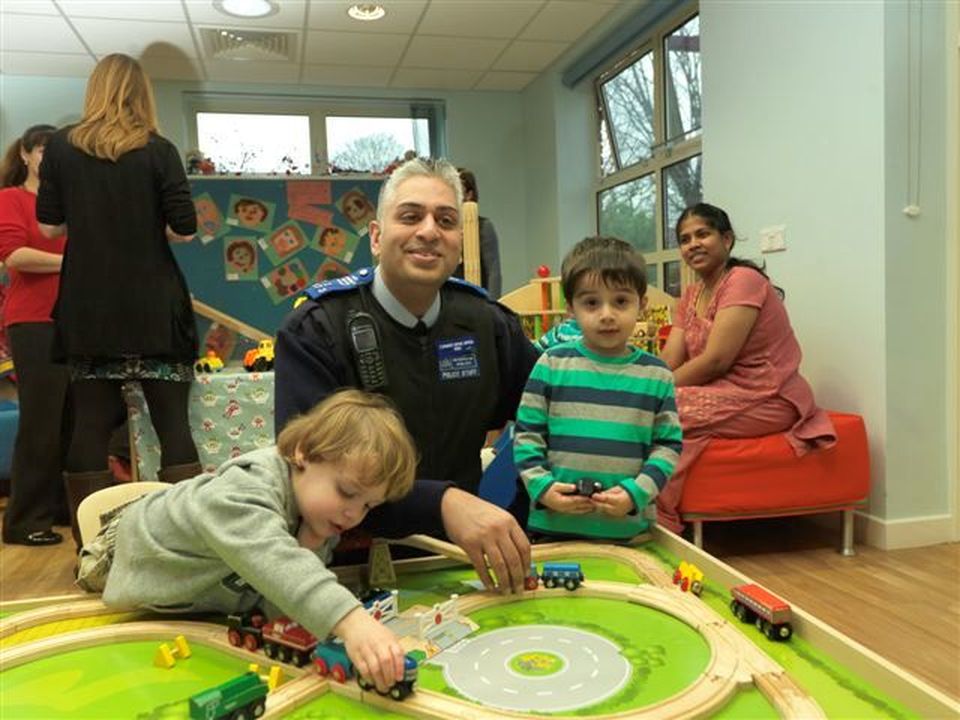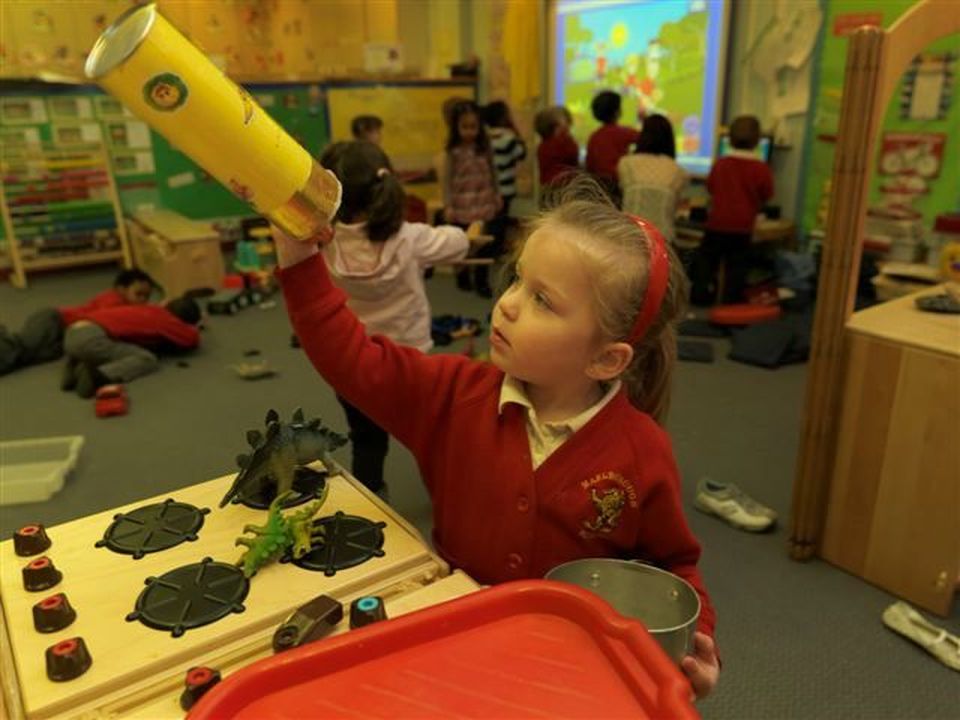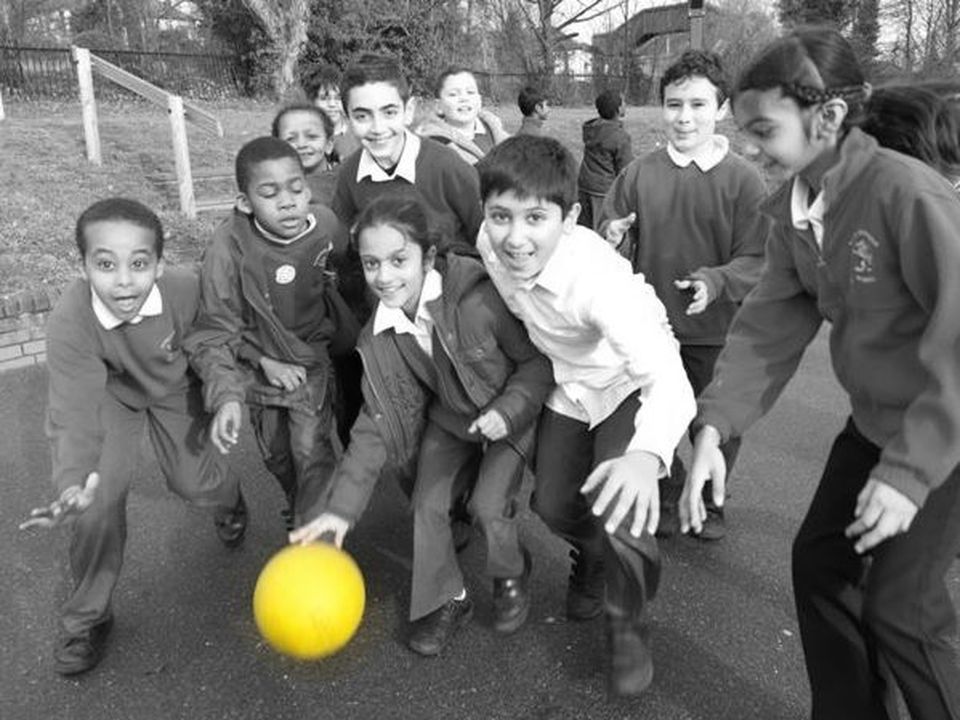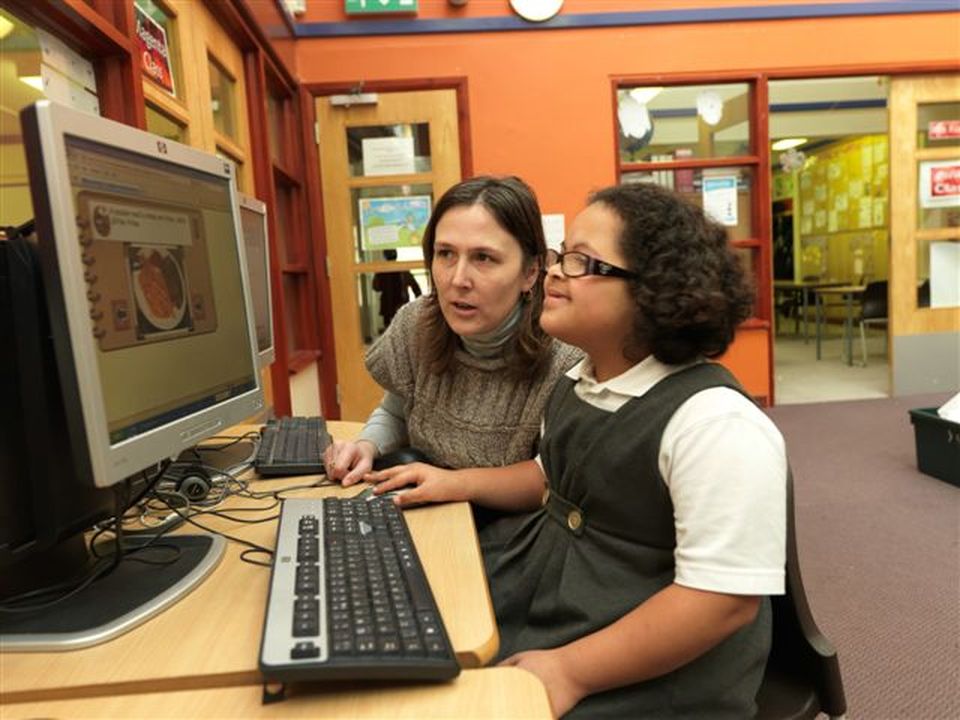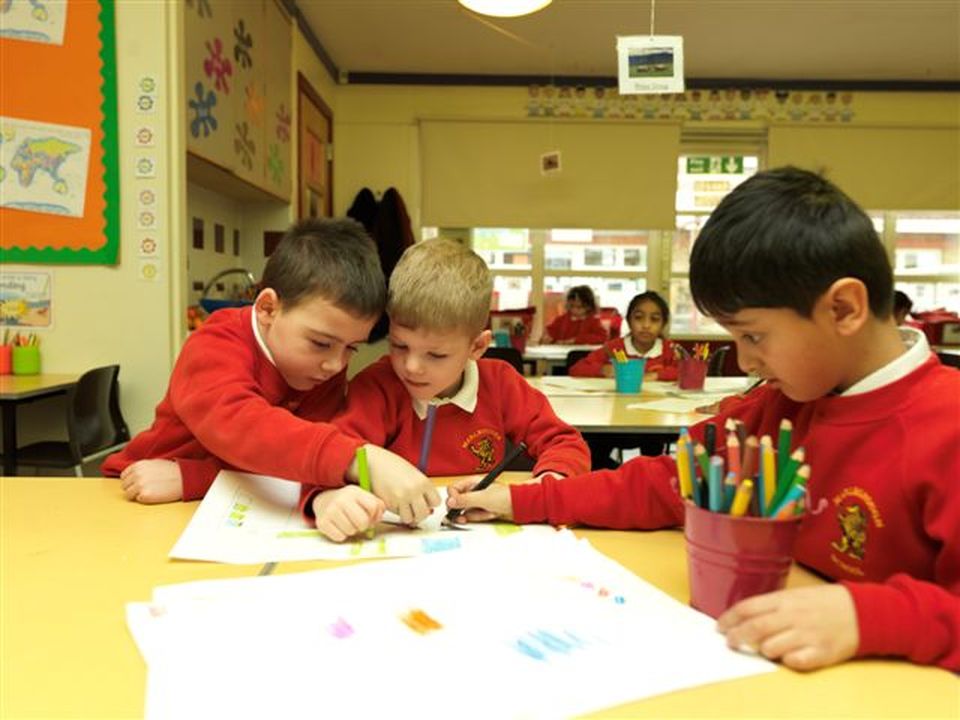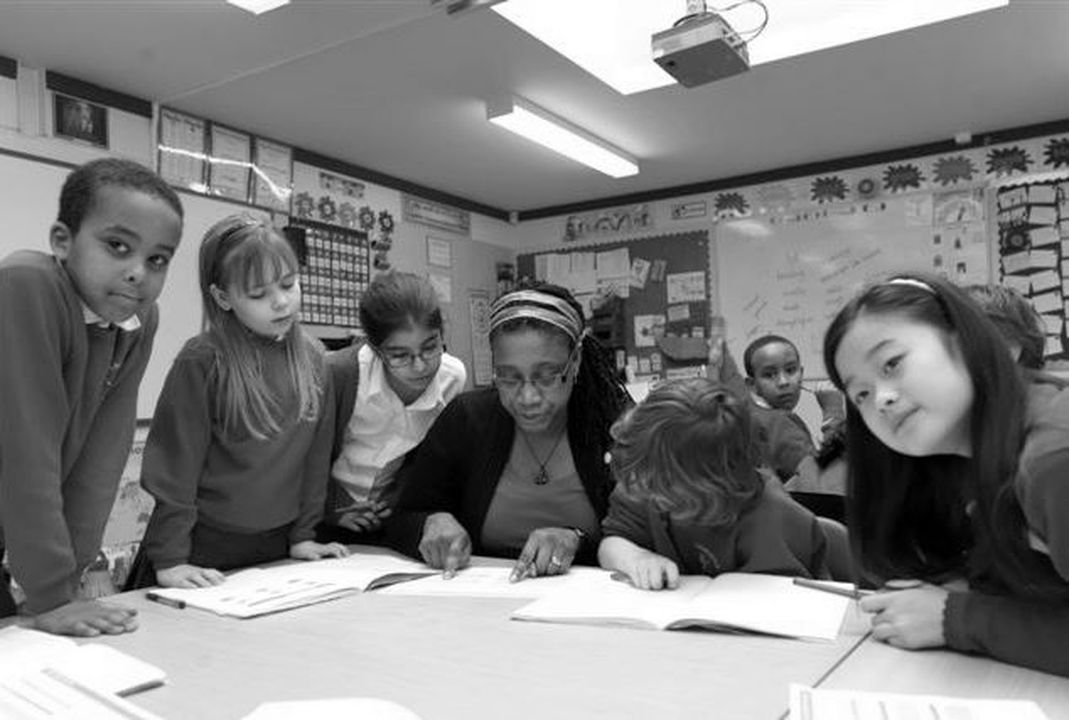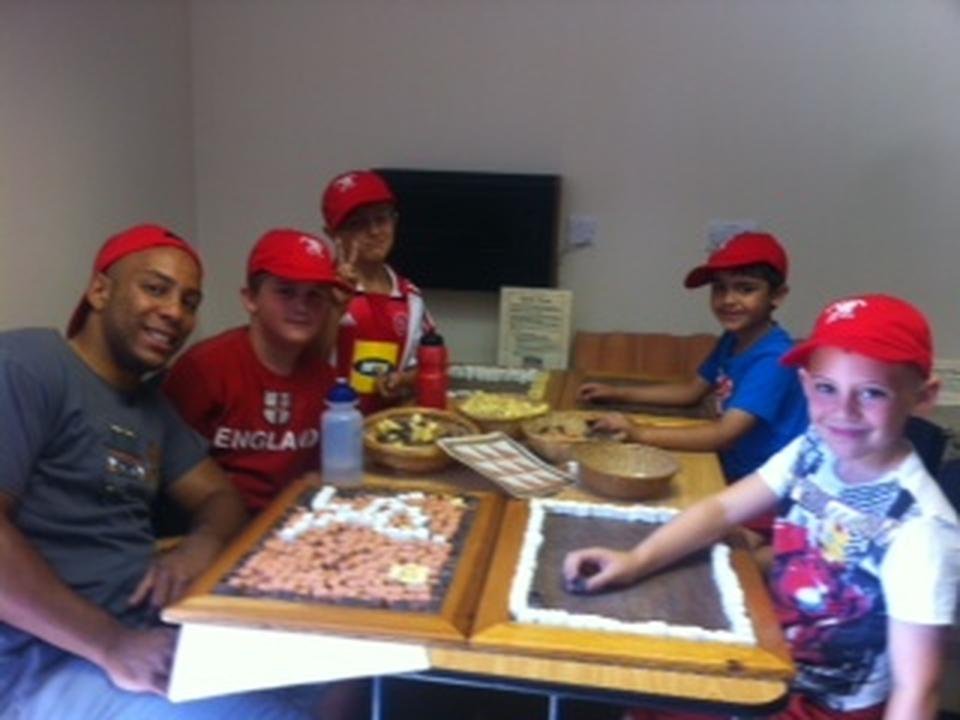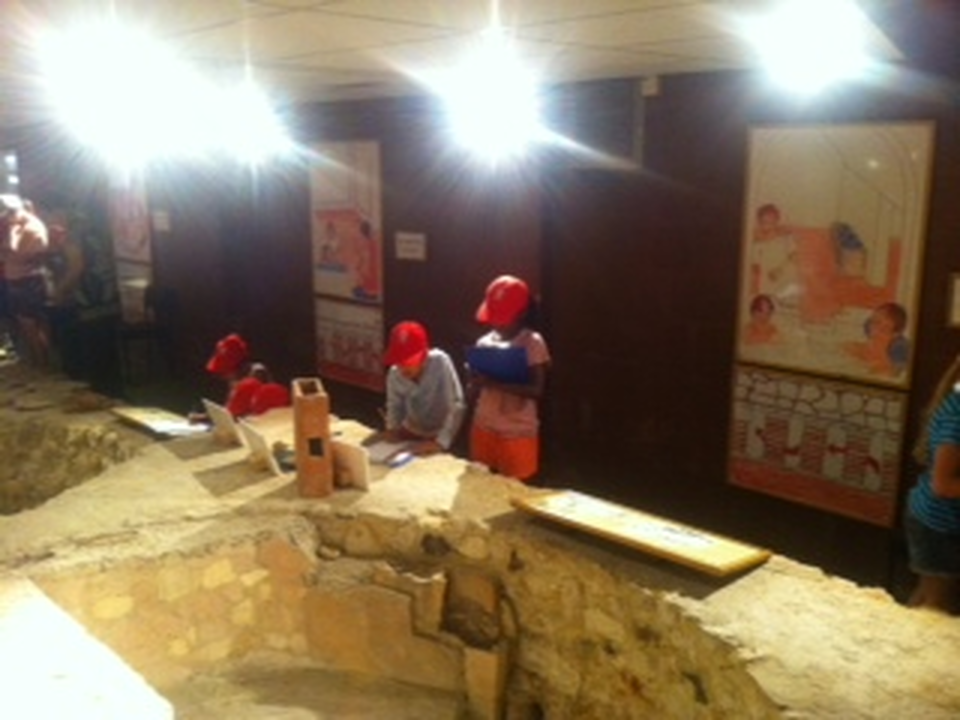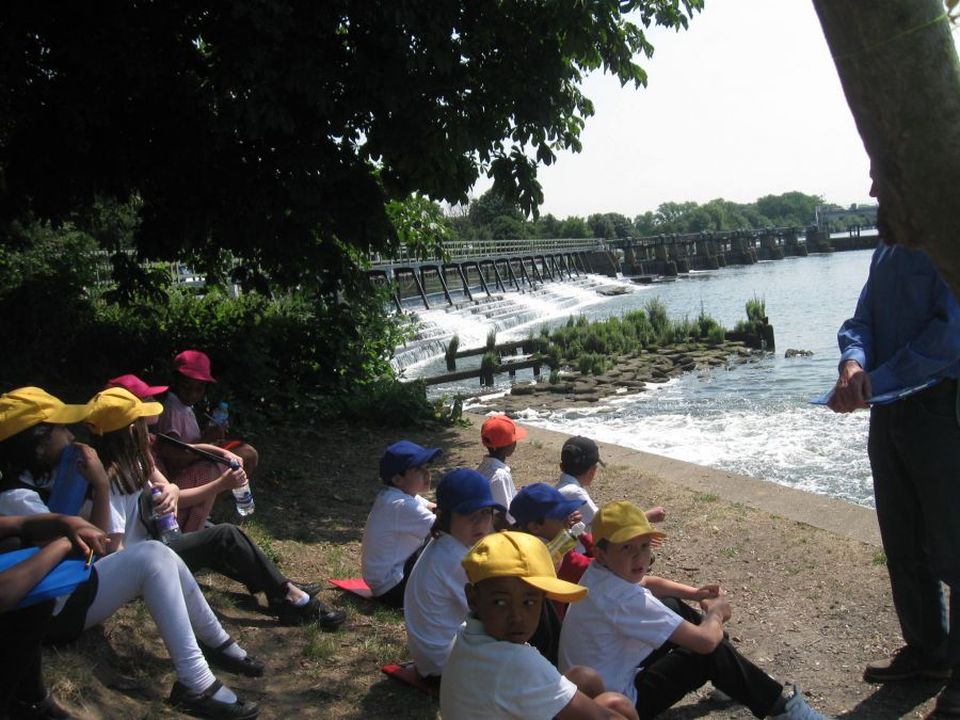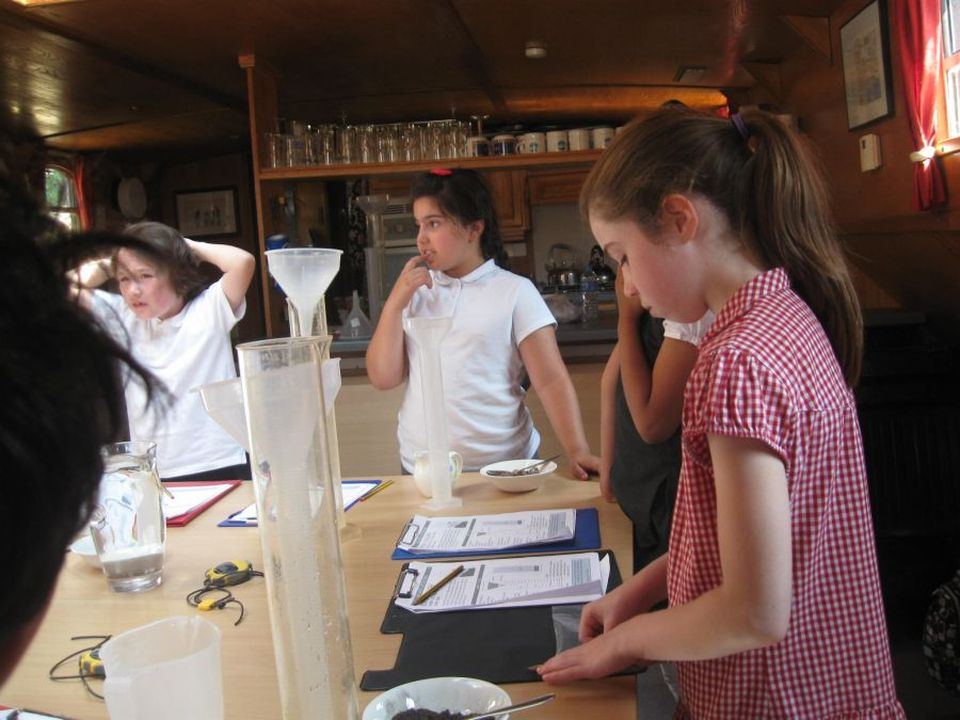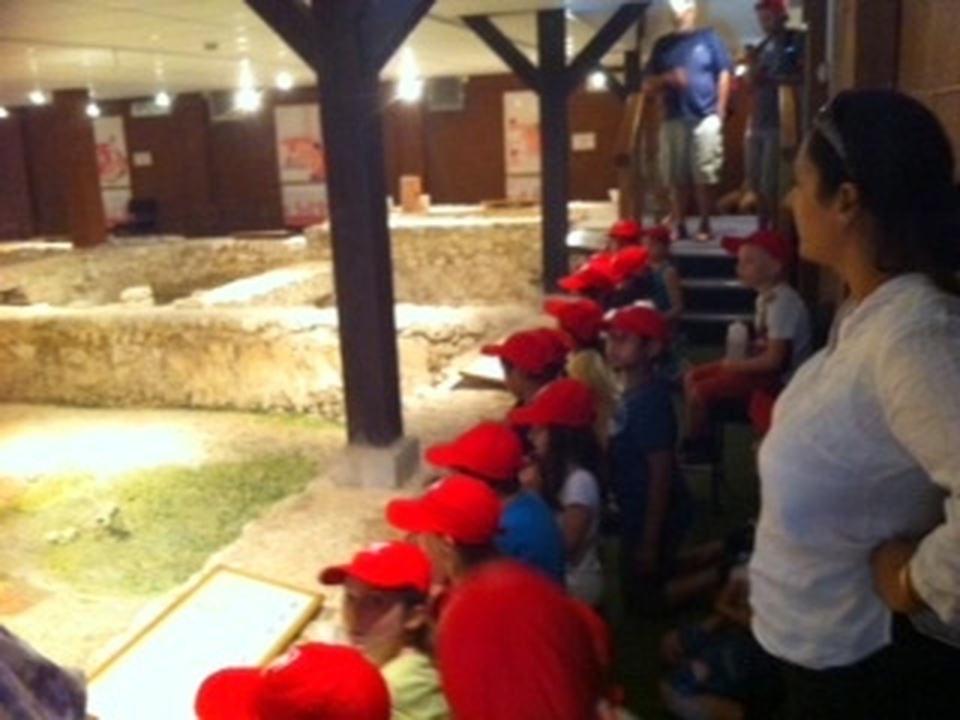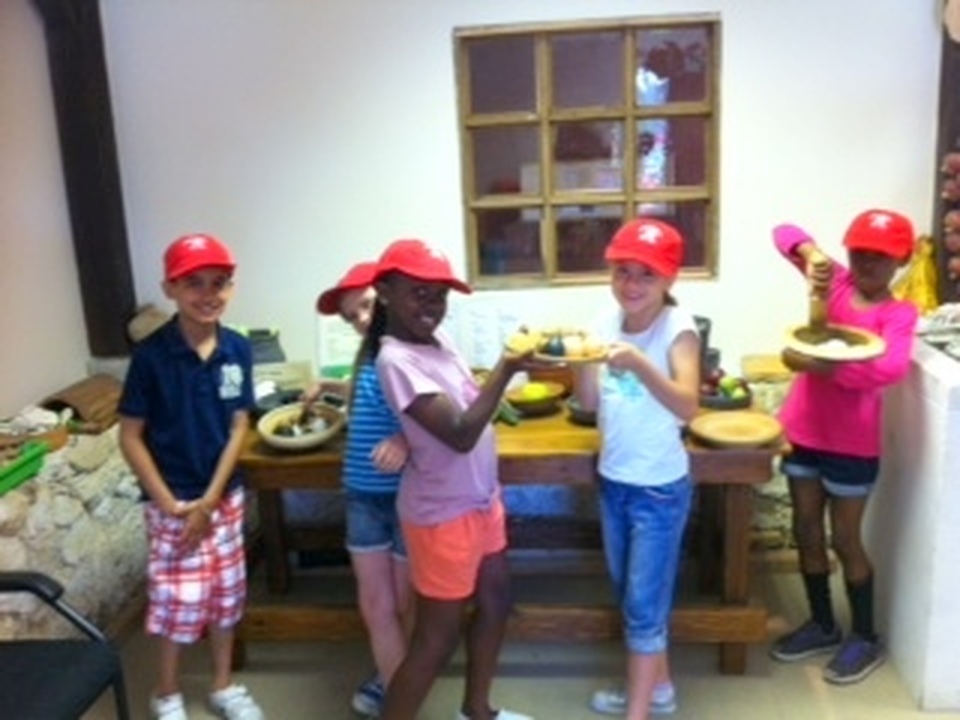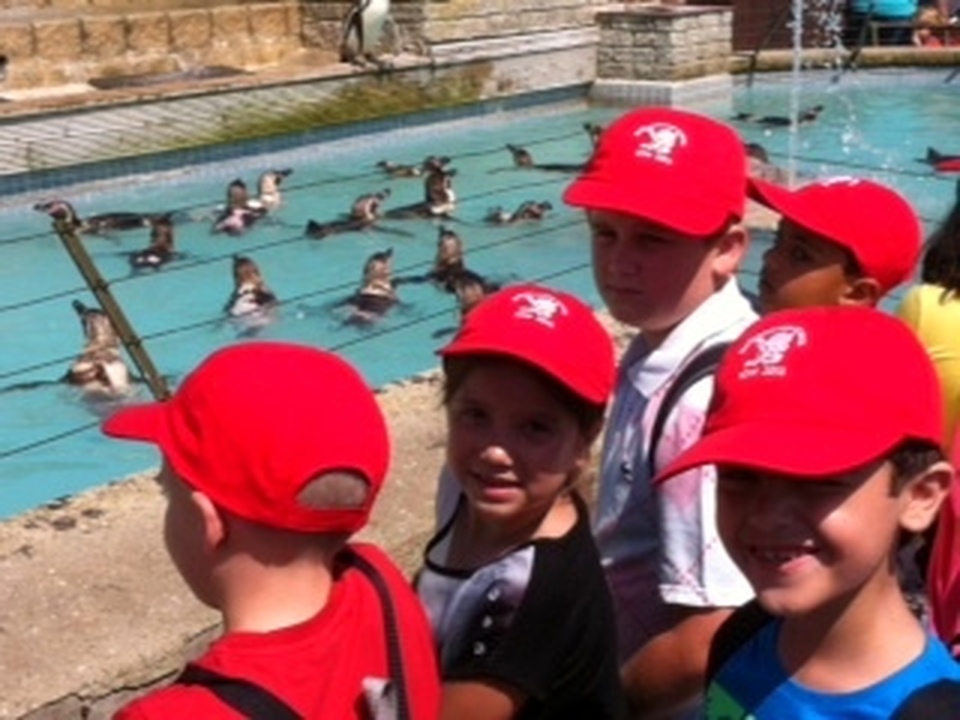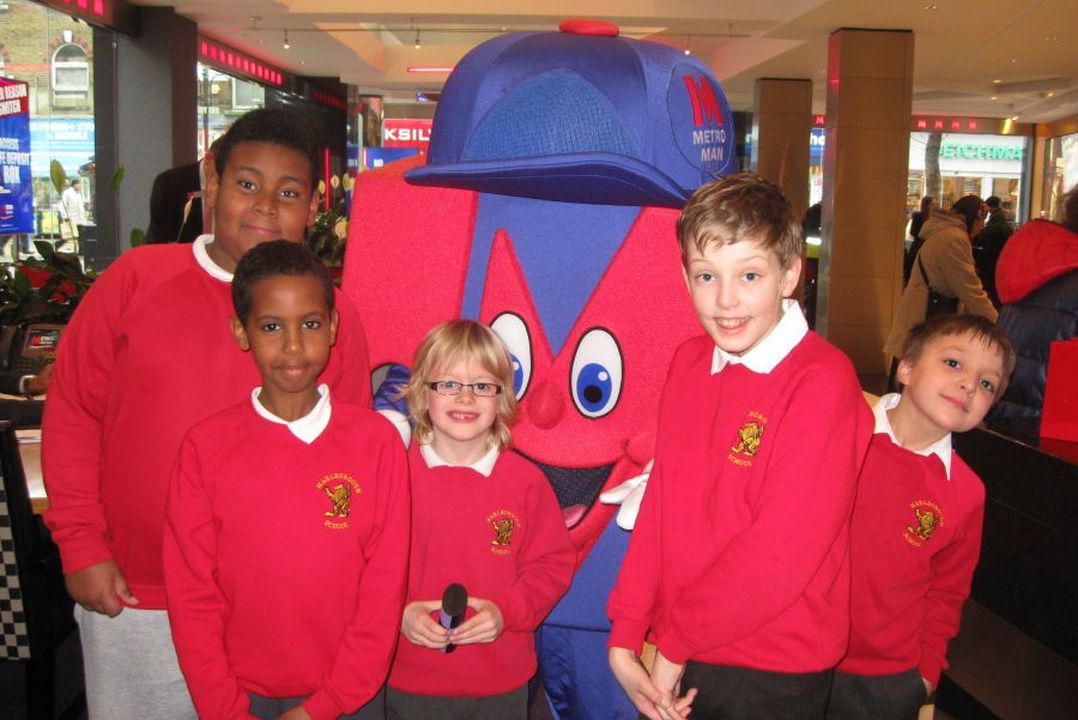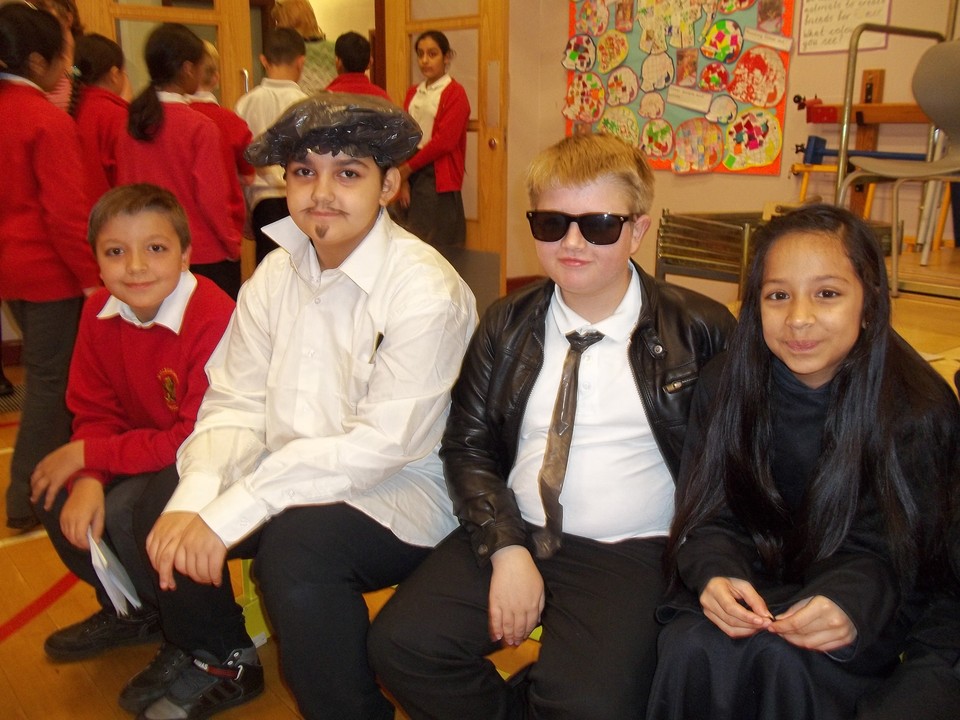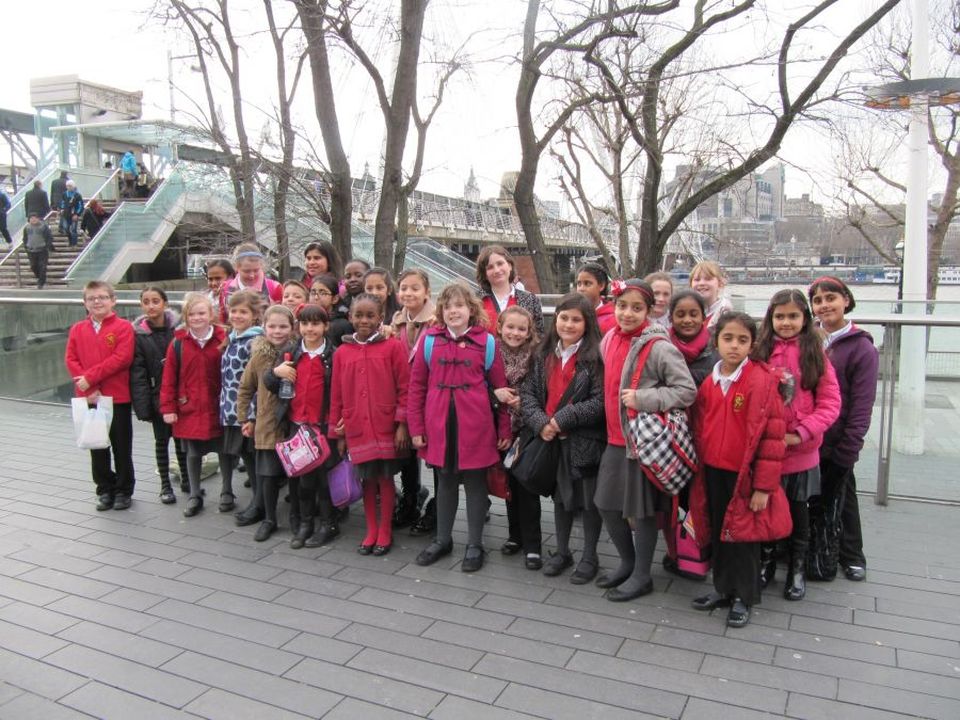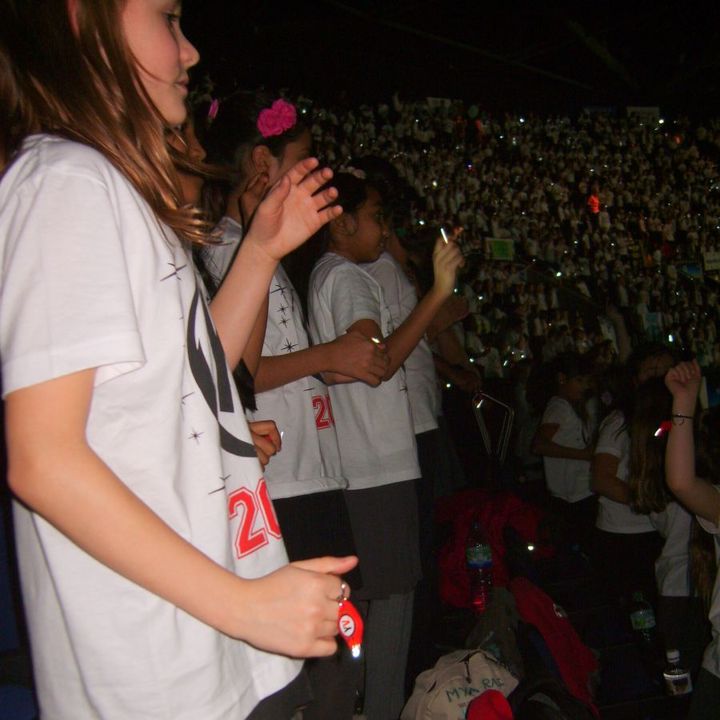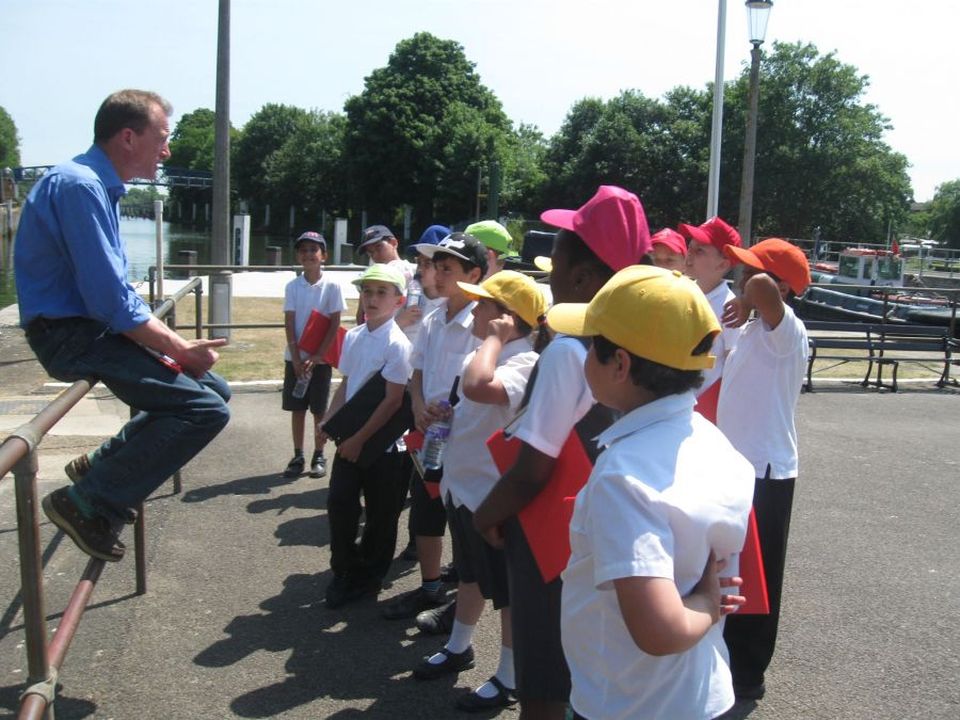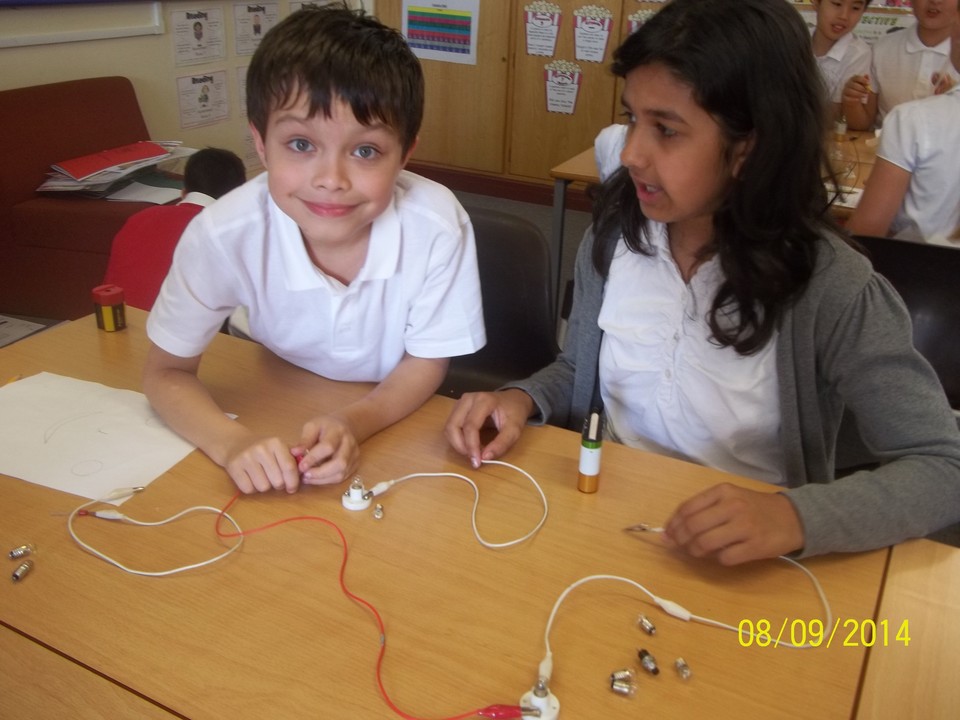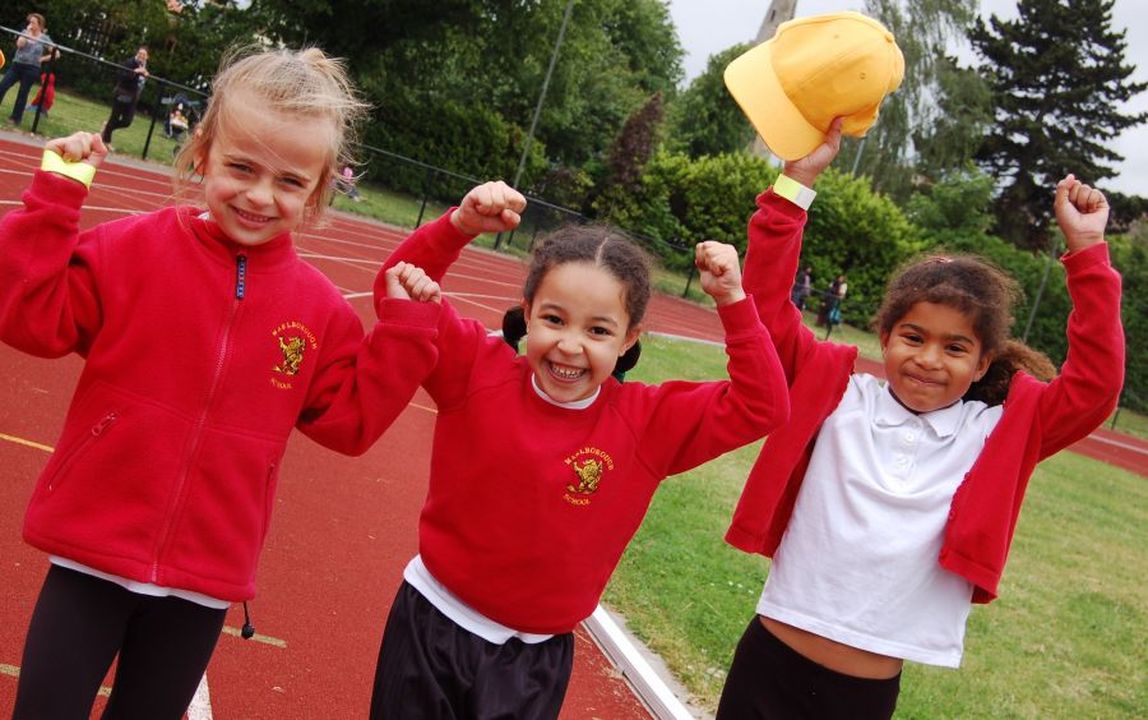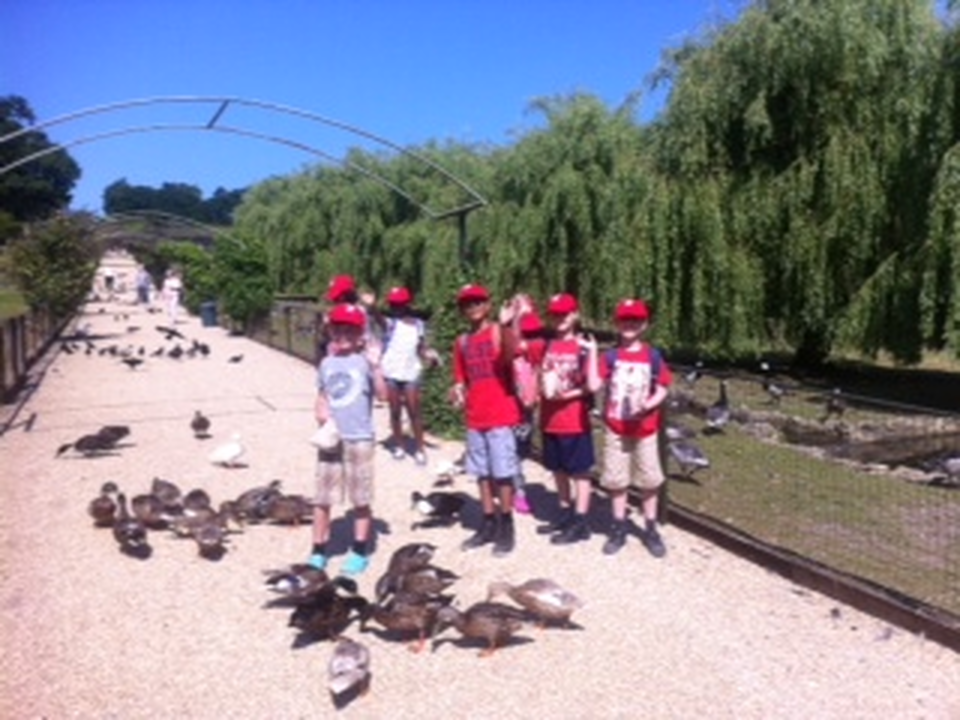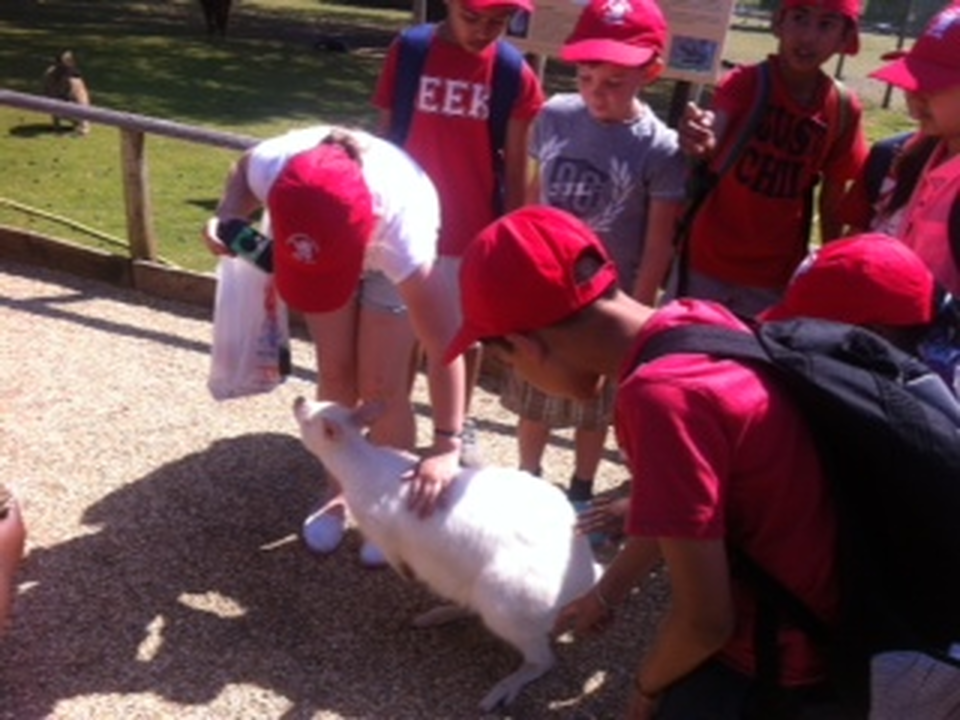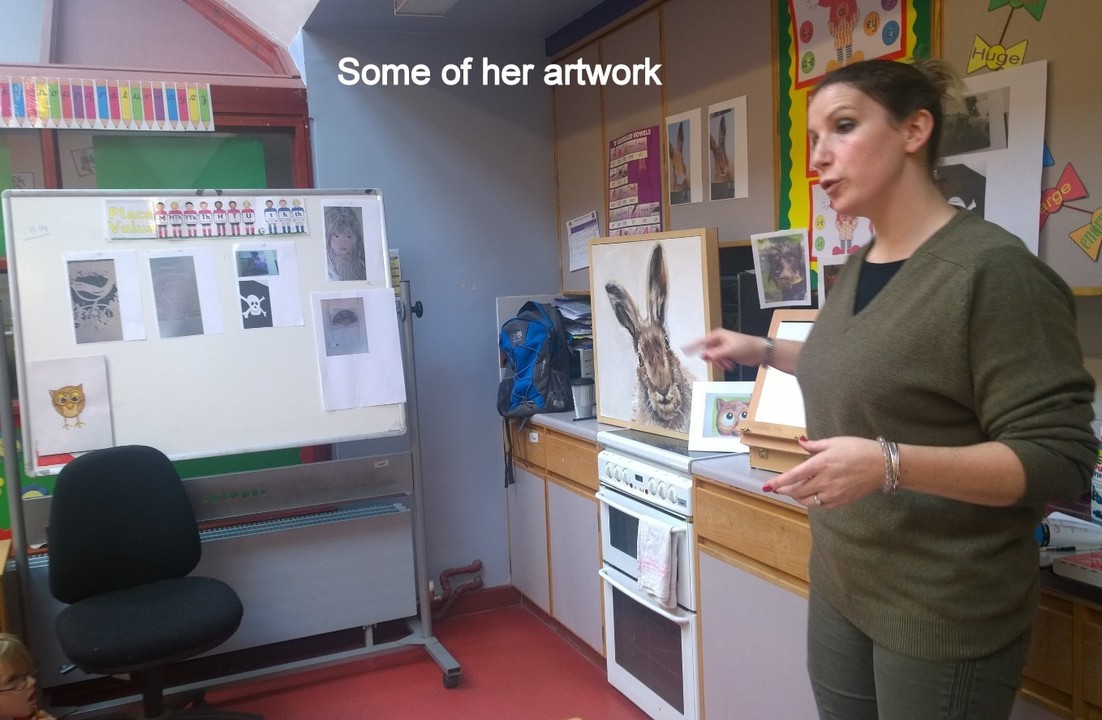 Marlborough Primary School News
Unexplained railway track fire near Quakers Lane.
The police have informed us that they are currently investigating an unexplained track side fire on the railway line near to the bridge leading to Quakers Lane.
Link to registration for Free School Meals/Pupil Premium
Parents/carers wishing to register for Free School Meals/Pupil Premium please follow link. Thank you.
School Sports Days - Reminders
Infant Sports Day has been rescheduled for Thursday 14th July at 9.30am. Details can be found under the 'Parents; tab, then 'Online Office' and 'Letters for Parents'
Eva Schloss visiting Year 6
We are delighted that Eva Schloss MBE, who is the stepsister of Anne Frank and a Holocaust survivor, will be visiting our school on Wednesday 29th June 2016 at approximately 10.30am to talk to the Year 6 children about her experiences.
'Beat the Street'
Marlborough achieve a very creditable third place in the Isleworth 'Beat the Street' competition.
News Page »