Inspire CURRICULUM
The introduction of Curriculum 2014 is one of the most dramatic changes in the education system for years. At Marlborough, we have embraced the change and viewed it as an opportunity to look at how we deliver the National Curriculum. We reviewed many possible strategies to implement the curriculum and decided to look at published resources to provide a content and coverage structure on which our staff can build upon. We reviewed a variety of materials and decided that Inspire met our requirements.
We reviewed a variety of available resources and decided that Inspire was the best for Marlborough because:
Children will receive a broad and balanced curriculum through a thematic approach which adds purpose for learning.

Ofsted inspectors are on the writing team

Phonics, spelling and grammar specialists are involved and s

ubject specialists are checking content

Outstanding Teachers are writing themed Units

Inspire plan to update the curriculum with new Units each year, and develop digital resources to support the curriculum

The structure provides clear learning objectives and success criteria for all lessons allowing staff to have more time to discuss how to deliver the learning in the most appropriate way

Each unit features links to the world of work, suggestions for outside learning opportunities and how to enrich the learning through visits or resources outside school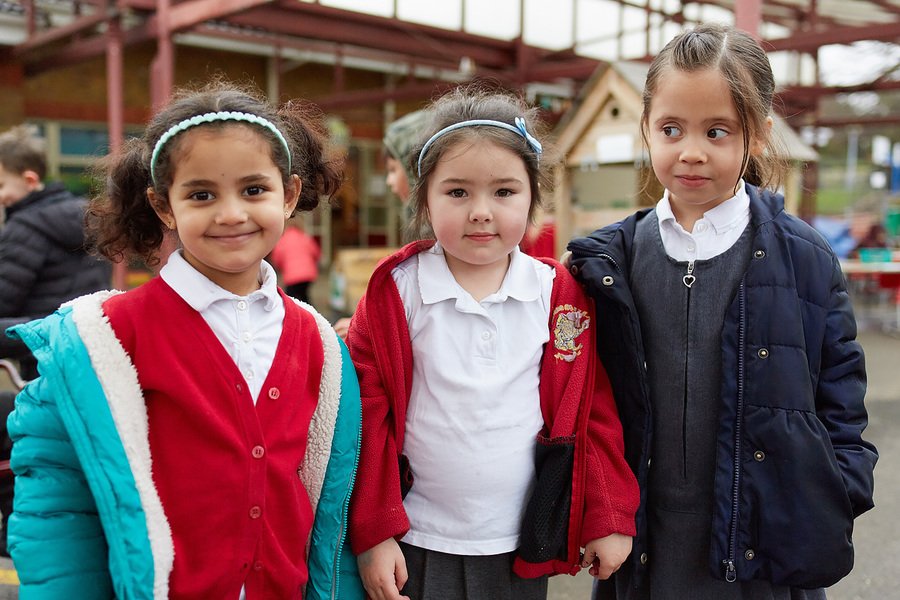 As part of our monitoring cycle we have planned to conduct a thorough evaluation of the Inspire curriculum and impact on standards after two terms. This will take place at the beginning of the summer term 2015 and, if necessary, changes made at the appropriate time.