Tribute to Mrs Josie Oaks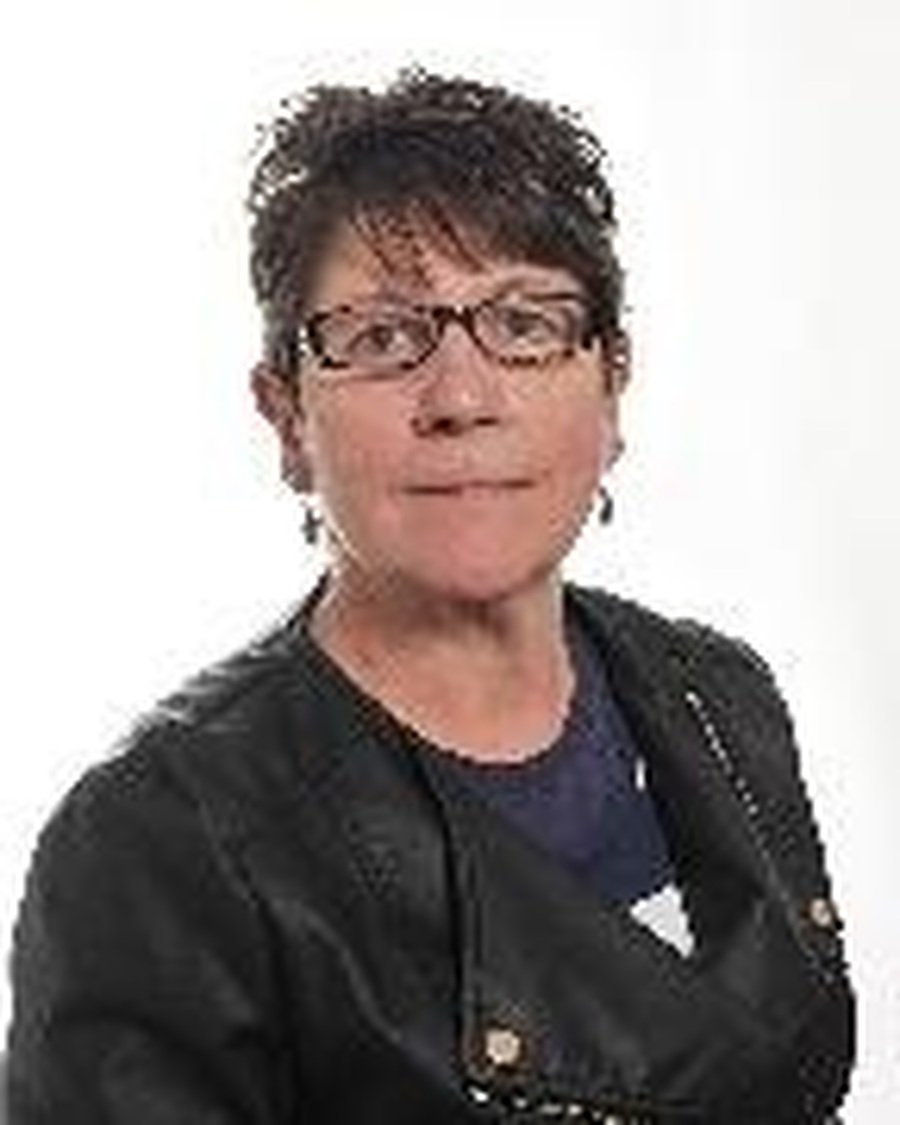 We are very sorry to have to share the extremely sad news that our long serving teaching assistant Mrs Josie Oaks passed away on Sunday 22nd July 2018.
Mrs Oaks worked at Marlborough from 1994 until she became unwell in 2016. She will be remembered as a highly valued and respected colleague who always put the needs of the the children first. Mrs Oaks was also a kind, loyal and supportive friend whose keen sense of humour brightened our school.
We are sure that you will all join us in sending Mrs Oaks's family our deepest condolences.