HOME LEarning - GUIDance AND Resources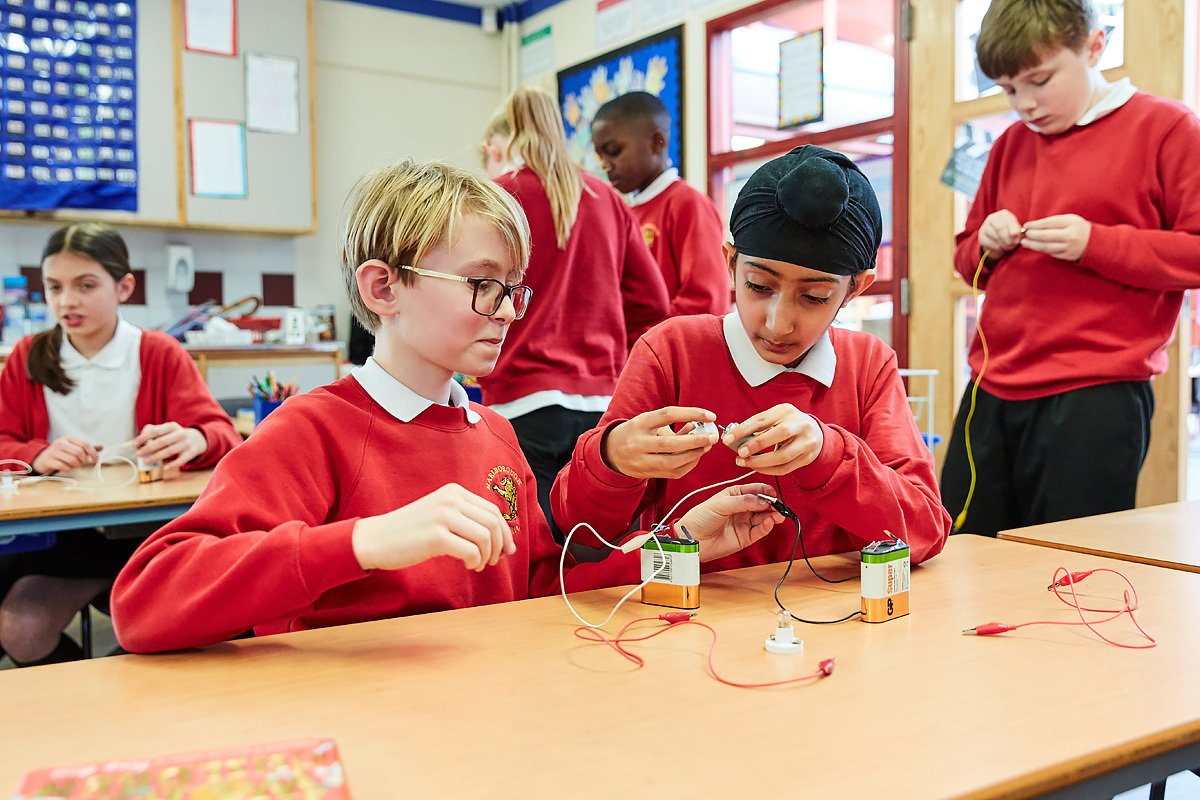 Please click on your child's year group to access the recommended learning activities. The initial content is designed to keep your child occupied until the Easter break. Following this, you can expect weekly updates each Monday while the school remains closed. In addition, please find links to other free online resources, ideas for keeping children physically active and advice from the Local Authority in regard to supporting the well-being of children and families .
Thank you.
Keeping Children Physically Active
We would strongly recommend that families adopt a routine approach to their child's learning e.g. setting clear boundaries as to when they carry out learning activities, taking regular breaks and exercise and limiting the amount of time children spend playing computer games etc. This will help to provide variety and purpose to your child's day.