The staff and governors at Marlborough have a commitment to provide a broad and balanced curriculum which fosters excellence and enjoyment and seeks to develop learners' capacity for creative thinking and their ability to solve problems.
Personal, social and emotional development of our pupils remains at the heart of all learning and we also place a strong emphasis on the core skills of speaking and listening, reading, writing, mathematics and scientific understanding. Children are given regular opportunities to access learning activities using a range of information and communication technologies and to celebrate special events by performing to parents/carers and the wider community
In order to that our children in the Early Years and Key Stage 1 are able to their phonological awareness, speaking and listening and reading skills we use a phonics programme/resource called 'Letters and Sounds' which was first published by the Department of Education in 2007.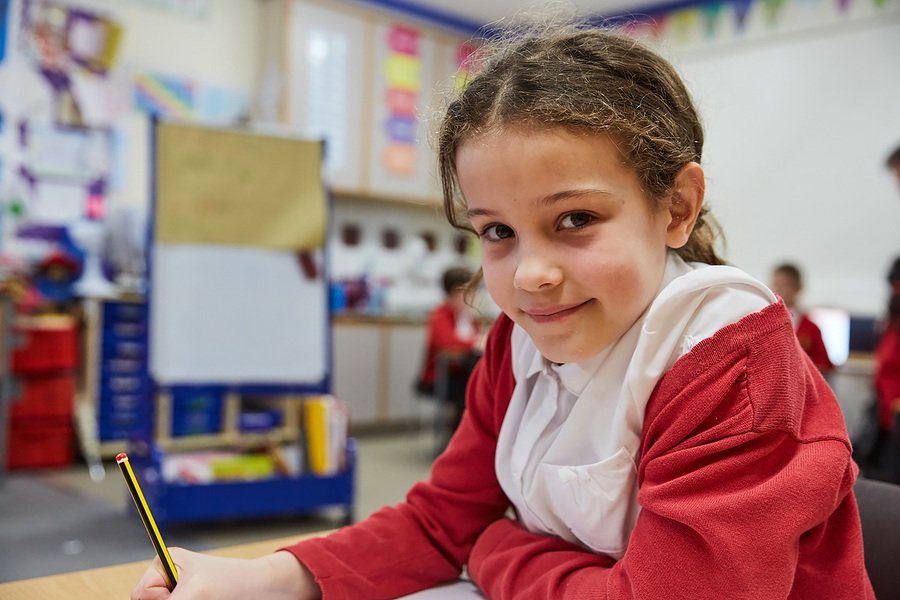 Our curriculum is delivered through cross curricular themes to make the learning fun, purposeful and engaging for pupils and the staff delivering it. There are exciting themes which are mainly driven by History, Geography and Science content. The development of our thematic curriculum has a real impact on our school environment and the feedback from pupils, staff, parents, governors and Ofsted has been very positive.
We encourage all teachers to provide meaningful learning activities which maintain high expectations, meet the needs of all the pupils, address a range of auditory, kinaesthetic and visual learning styles and use engaging themes through which cross-curricular links can be appropriately exploited.
The learning opportunities offered at Marlborough are further enhanced by specialist teaching for PE and a wide range of additional and extra curricular activities such as trips and visits to places of interests, residential school journeys, after school and lunchtime clubs and strong links with the community and local schools.