Congratulations to Mrs Meale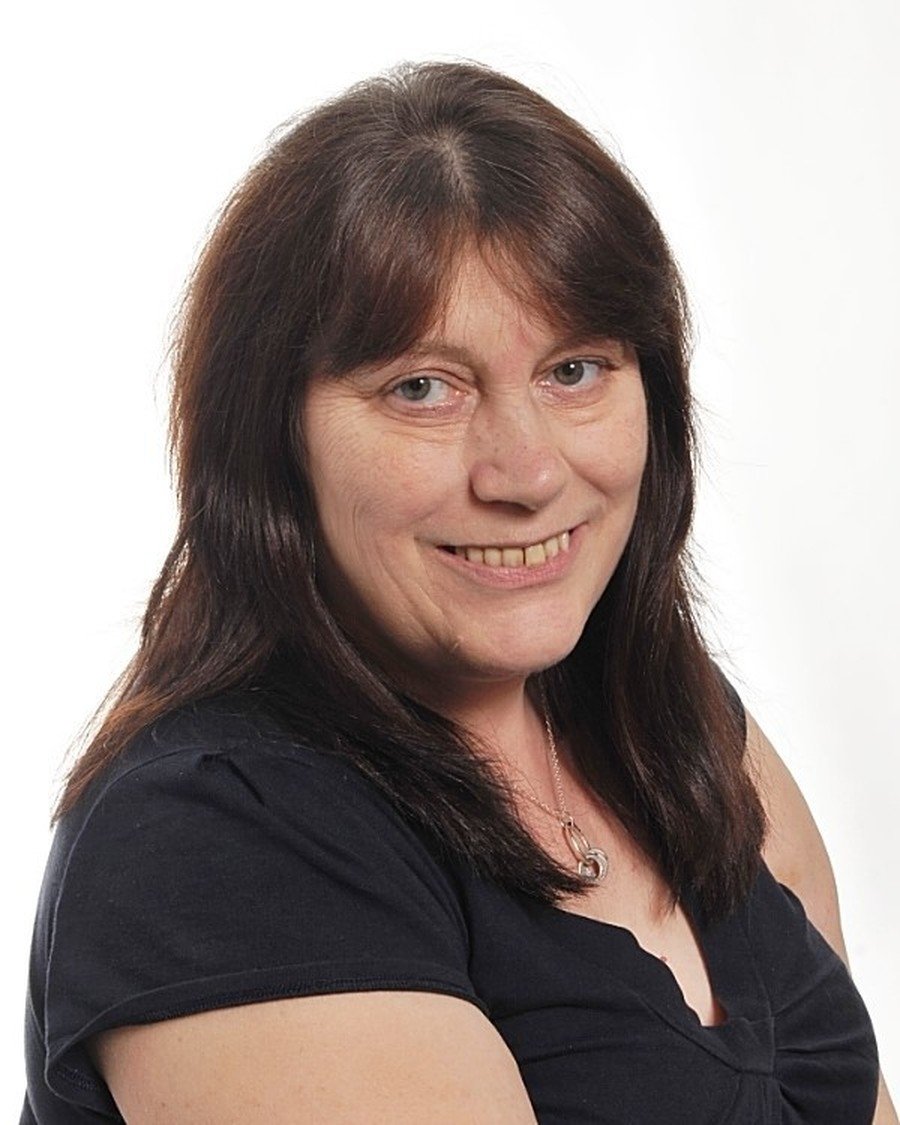 We are sure that you would like to join us in congratulating our wonderful Welfare Officer Mrs Karen Meale for reaching the landmark of 30 years of service at Marlborough Primary School.
Among many other duties, Mrs Meale takes responsibility for looking after our children when they are unwell or suffer injuries, she also monitors attendance and helps to ensure that our lunchtimes run as smoothly as possible.
Mrs Meale's professionalism, keen sense of humour and considerate and cheerful personality are an asset to the school and are also reflected in her popularity with the children, her colleagues and our parents and carers.