Vision, Ethos and Values
ENGage, Motivate, Support and Challenge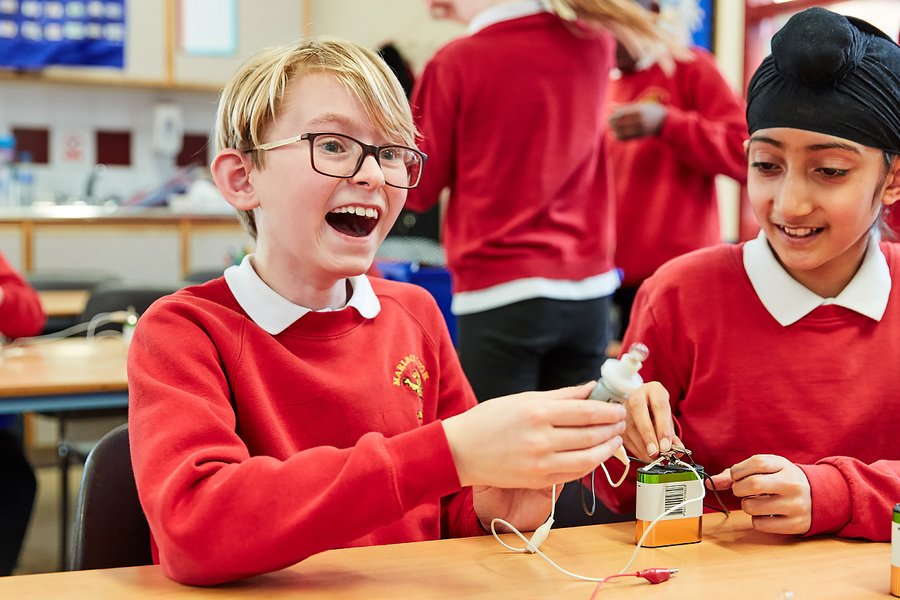 Our vision for Marlborough Primary School is to provide a safe, secure, welcoming and nurturing environment where everyone is valued equally.
We will be an integral part of the community, inspiring our children to be successful lifelong learners, effective contributors, confident individuals and responsible citizens.
We will do this in partnership with home, community and other service providers.
Our Values
Marlborough Primary School will provide an inclusive learning environment, which will be a positive stimulus for personal achievement. Through the broadening of experiences of the world, we will encourage everyone towards being an informed and responsible citizenship.
Our Aims
Successful Learners
To provide opportunities and motivation for personal achievement

To engage children in independent learning

To support pupils to be able to make discerning choices about their learning

To encourage the setting of attainable but challenging goals
Confident Individuals
To promote a positive ethos for all members of the school community

To encourage self esteem and self respect

To encourage personal aspiration and ambition

To celebrate hard work, determination and success
Responsible Citizens
To ensure everyone is aware of their responsibility within the community

To ensure everyone knows and understands their place in the world

To ensure everyone develops the capacity to understand different beliefs and cultures

To ensure everyone can make informed choices
Effective Contributors
To provide opportunities to contribute to the life of the school and the wider community

To enable everyone to gain experience and skills necessary for lifelong learning

To provide opportunities for everyone to work in partnership and in teams