Marlborough Community Centre
Marlborough Community Centre provides a hub for several services designed to support the needs of parents/carers of the school as well as other members of the local community. The range of provision includes: Stay and Play sessions for the under-fives, Adult Learning opportunities, Aftercare facilities for Marlborough Minders and Post-Natal Health Clinics. All activities are strategically led and managed by our Extended School's Coordinator Mrs Debbie Currie who also acts as our Parent Support Adviser.
Please be aware that our Community Centre Services, including Stay and Play/Parent-Toddler sessions are currently closed due to Coronavirus Restrictions. We apologise for any inconvenience, and hope to resume our services as and when lockdown restrictions are lifted. Thank you for your patience and understanding.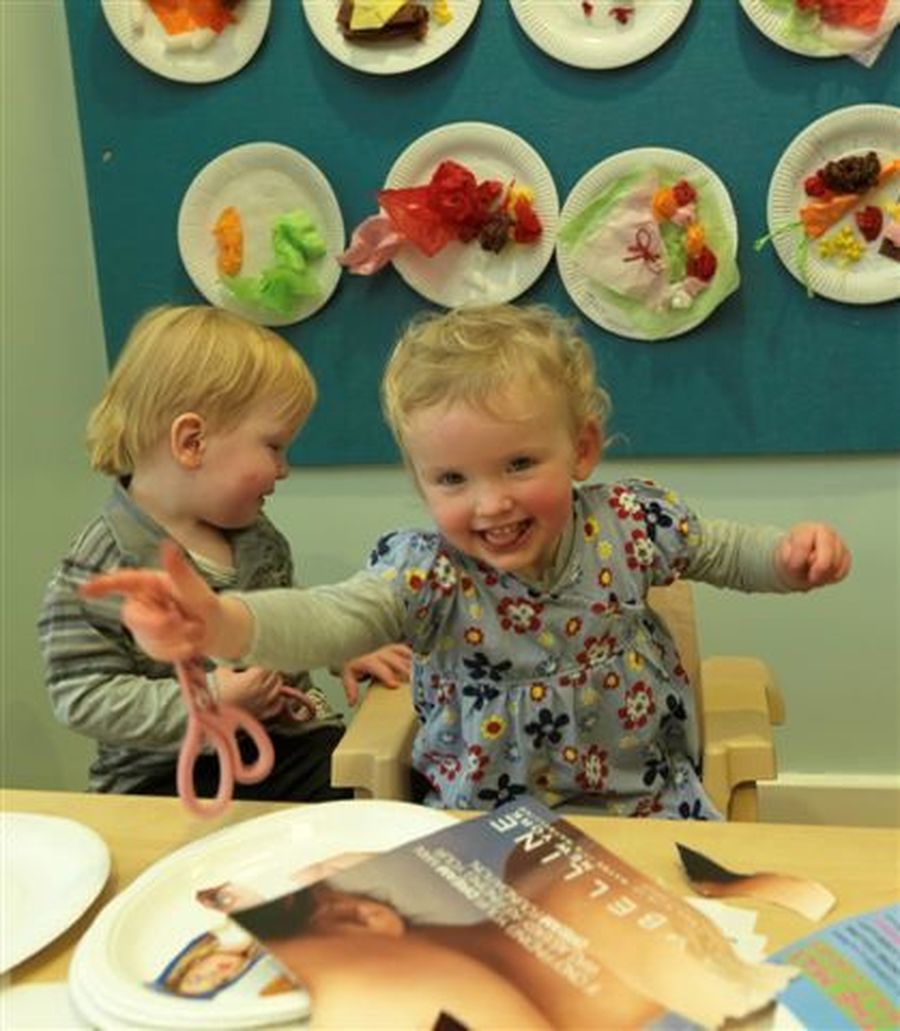 Adult Learning Opportunity
An English course will be running at Marlborough Community Centre from for 15 weeks. This is designed for adults wishing to gain a recognised qualification in English where their first language is other than English.
Please click here to access the flyer and further information. Thank you.