Tribute to Artin Jalalian Daghigh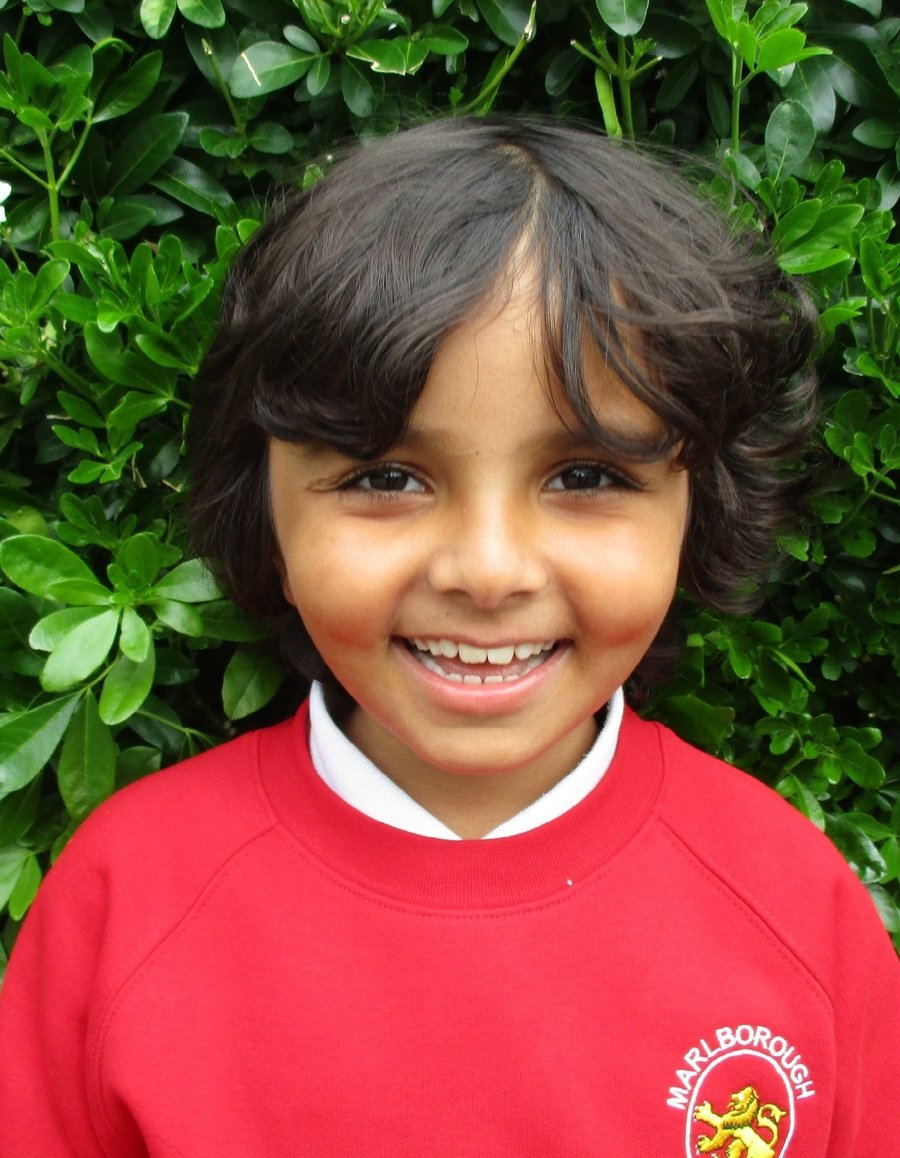 Artin Jalalian Daghigh 2010-2020
It is with the greatest sadness that we have to share the news that our Year 5 pupil, Artin Jalalian Daghigh has passed away at the very young age of ten following a long and courageous battle with a terminal illness.
Artin will be remembered as an extremely bright, charming and kindly boy with a keen sense of humour. His positive attitude and determination served as a great example to everyone.
Our deepest sympathies go to Artin's family and friends and especially to his mother Mahnaz, father Ahmad and sister Tina.